Today's giveaway comes from Organic Cotton Plus! This is the best place on the internet to buy natural, organic fabric! The quality of this fabric is awesome, it holds up so well! Lots of Organic Cotton Plus fabric is grown in the US and is certified organic.
My favorite part of this store is all the gorgeous solid fabrics! Sometimes I get so burnt out of prints, prints, prints that it is nice to see a good solids selection. These are excellent "stash-fillers". They are just good to have on hand when inspiration strikes!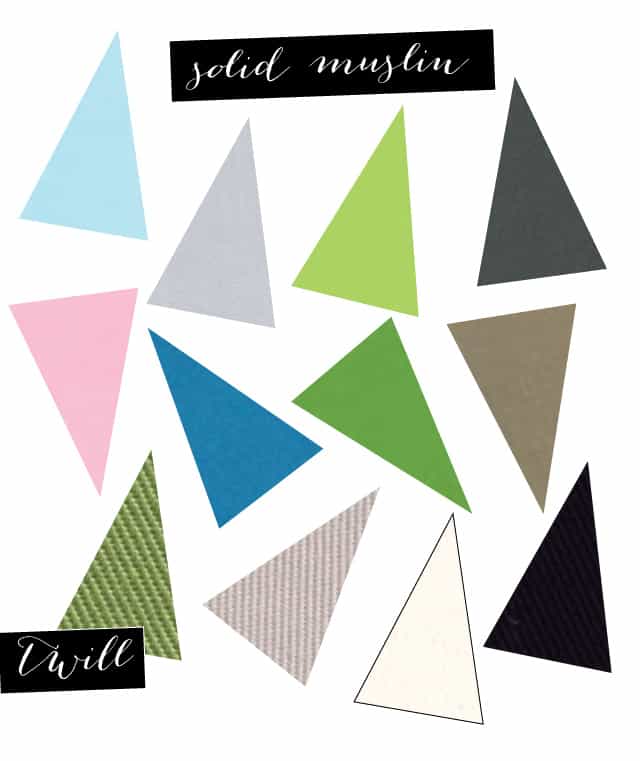 Solid Muslin//
1. Aqua Muslin
2. Grey Muslin
3. Chartreuse Muslin
4. Steel Muslin
5. Pink Muslin
6. Teal Muslin
7. Kelly Green
8. Beige Muslin
Twill//
1. Avocado Twill
2. Stone Twill
3. Natural Twill
4. Black Twill
And don't forget knits!! I'm really impressed with the expanding knits section! Awesome solids and some hard-to-find fabrics like french terry and thermals!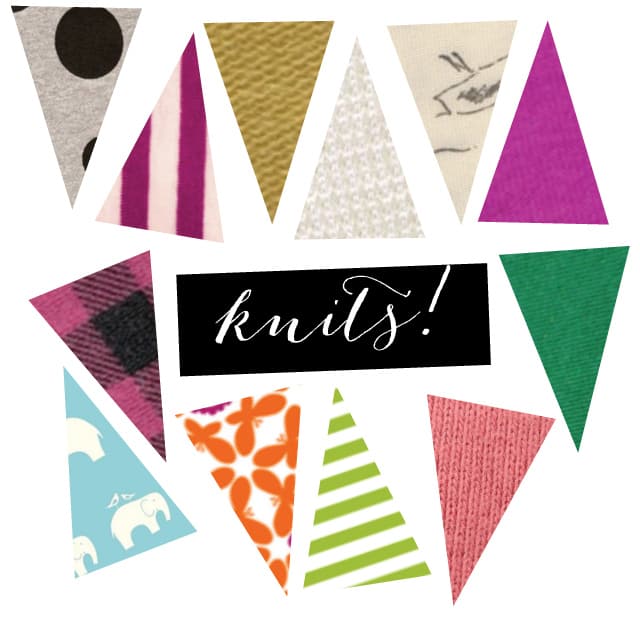 1. Cloudy Grey Dynasty Dots
2. Baby Rib Berry Stripe
3. French Terry
4. Thermal Natural
5. Cave Drawing Thermal
6. Wild Berry Jersey
7. Rosy Plaid Jersey
8. Elle Pool Interlock
9. Marigold Butterfly Interlock
10. Kiwi Stripe Interlock
11. Coral Baby Rib
12. Emerald Jersey
Want to win a $100 shopping spree to Organic Cotton Plus? I thought so!
Enter in the rafflecopter widget below!