On the sixth day of Christmas, we took all the toys I've been stashing since August and donated them in the toy bins at Toy R Us.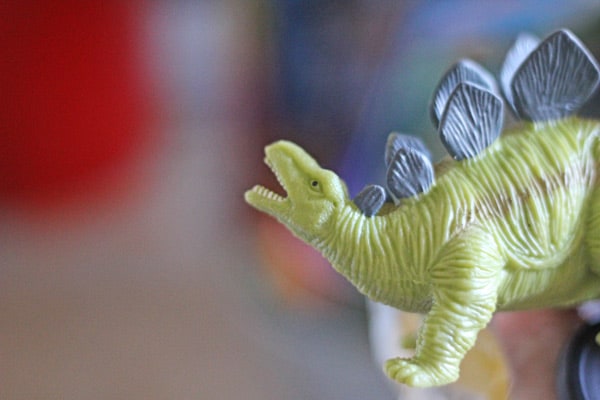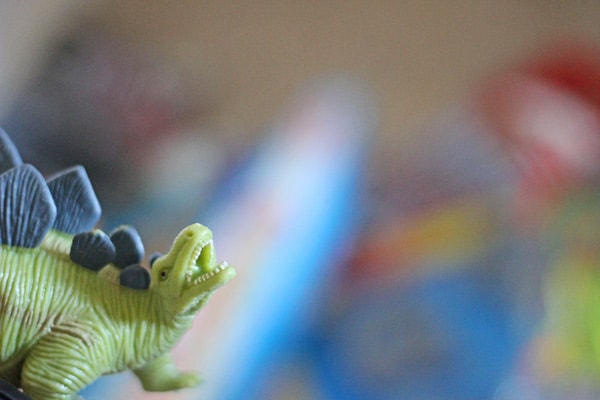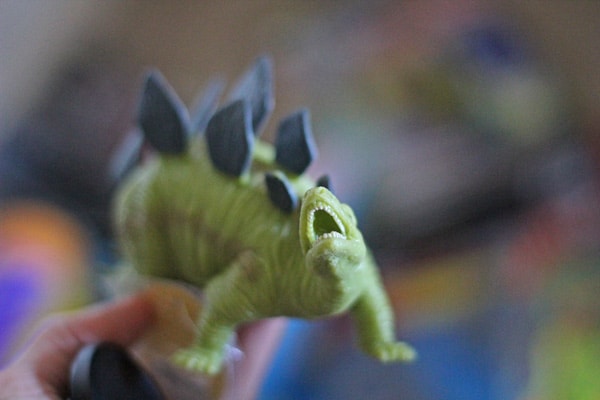 Confession: I stash clearance toys. I just love buying toys.


It makes me all happy inside thinking about what little boy or girl might end up with this stegosaurus. I hope they don't mind that I've already played with him. RAAAWWW!