[it's the little things.]


Like 200 vintage zippers in the mail. A birthday present from my momma because mommas know best. I always love having craft supplies. But when a little shop was selling them for mega cheap, I needed them. I can't believe they were sitting there for over 6 months. In a laundry basket. In a fabric shop. A hidden treasure for sure.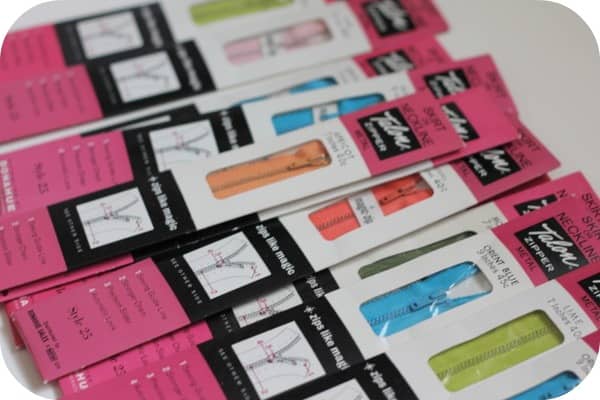 Now I have to decide what to do with them.
Maybe I will display them in my craft room. Hang them from the ceiling?
Or make 200 zipper pouches.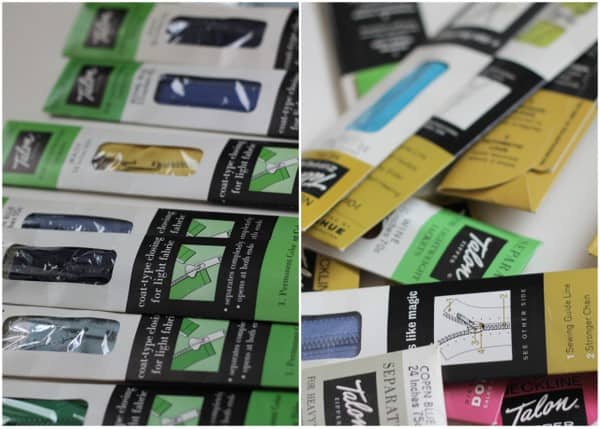 200 skirts or 200 dresses. Or 100 skirts and 100 dresses.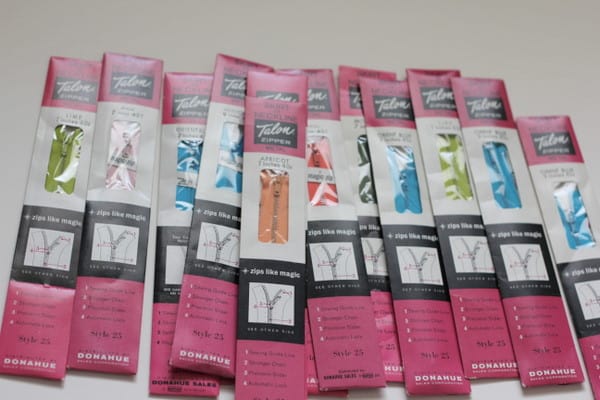 Frame them? Zipper flower headbands?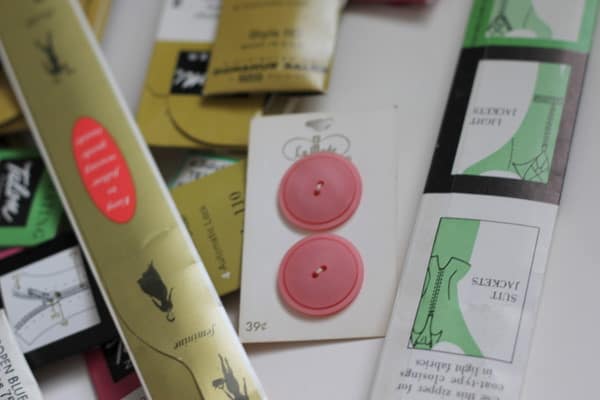 Or maybe I will just put them in the zipper drawers. There are three now. Because I like to hoard zippers and things.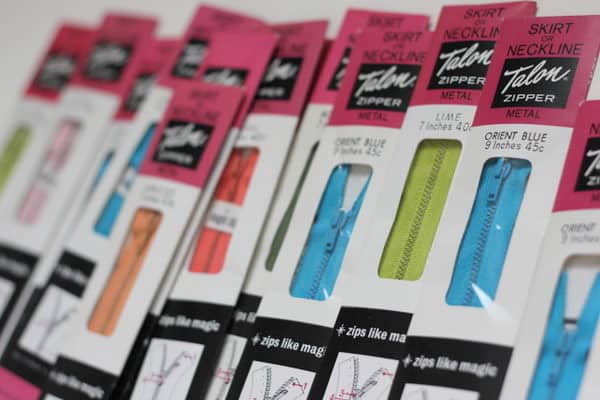 I love it when inspiration comes from something little like a zipper. And it made for a zipper-brainstorming Saturday. And those are the best.
What would you do with 200 zippers??