This post is sponsored by Craftsy.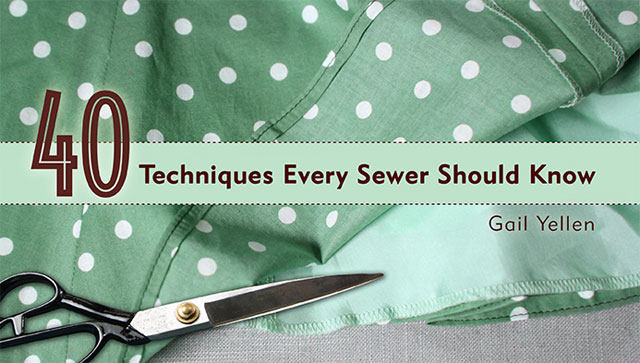 Today I'm excited to tell you about the Craftsy class "40 Techniques Every Sewer Should Know!" This is a great eCourse available on Craftsy taught by Gail Yellen. This course goes over 40 things to improve your sewing from all areas of sewing. I loved this class because it's a survey of techniques that are really applicable.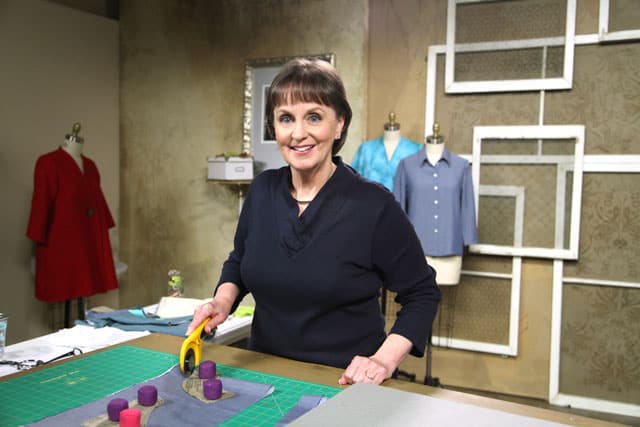 What you'll learn in 40 Techniques Every Sewer Should Know:
-Tips and tricks to make your sewing more professional
-Essential tools to make sewing easier
-Turn "You made that, didn't you?" to "You made that? WOW!"
-In-depth lessons on all the trickiest sewing techniques
-Access to this course forever! Take it at your own pace.
-High Definition video
-Interactive interface, ask and answer questions and share projects
-8 lessons including
*Pressing
*Stitching
*Curves and Corners
*Interfacing Tips
*Beautiful Bindings
*Sleeves made simple
*Closures
*Bonus Tip
Want to win this course?! One lucky winner will win the "40 Techniques Every Sewer Should Know" plus another Craftsy course for a total of up to $100 worth of Craftsy classes! Here are a few other Craftsy courses that you could choose from: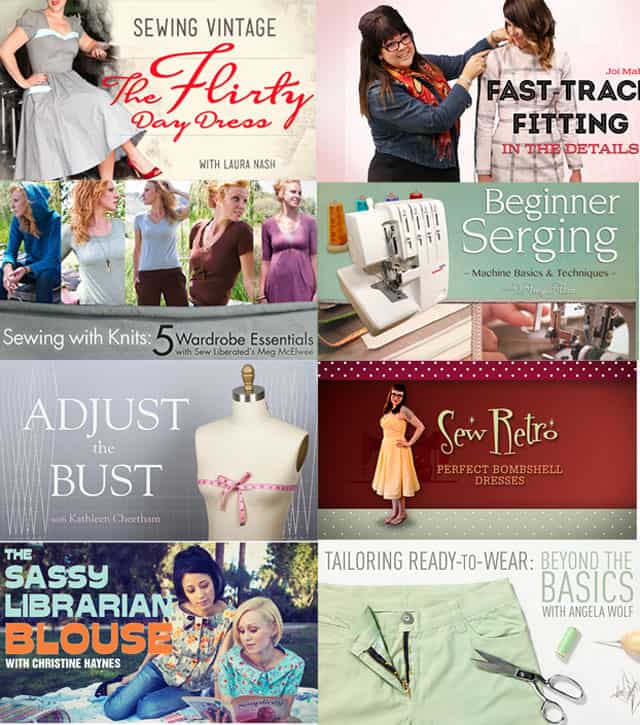 1. The Flirty Day Dress by Laura Nash
2. Fast Track Fitting by Joi Mahon
3.  Sewing with Knits by Meg McElwee
4. Beginner Serging by Amy Alan
5. Adjust the Bust by Kathleen Cheetham
6. Sew Retro Perfect Bombshell Dress by Gretchen Hirsch
7. The Classic Librarian Blouse by Christine Haynes
8. Ready To Wear Beyond the Basics by Angela Wolf
Enter below!