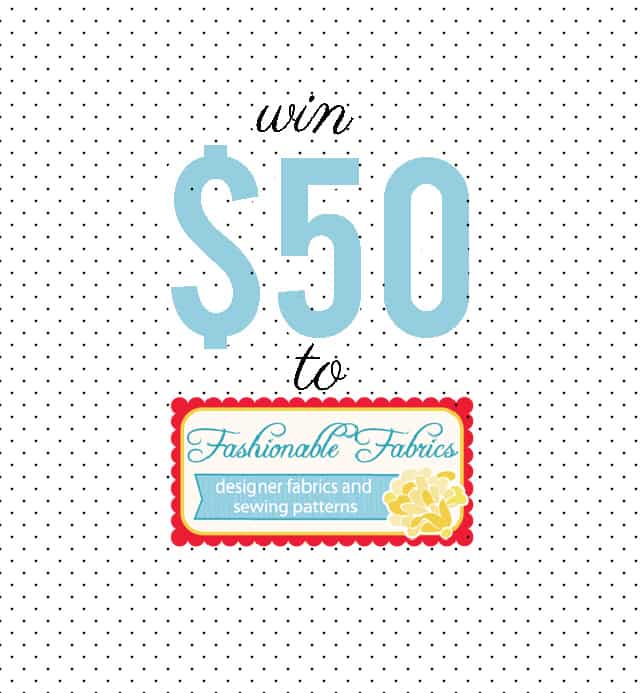 More fabric! Today's giveaway comes from Fashionable Fabrics! Fashionable Fabrics sponsored the recent Mystery Fabric Ruffle Challenge by providing us with different colors of pearl bracelet by Lizzy House. You can see what we made on this post.
Fashionable Fabrics has loads of cotton prints, pretty much any print you might want, including lots of designer prints!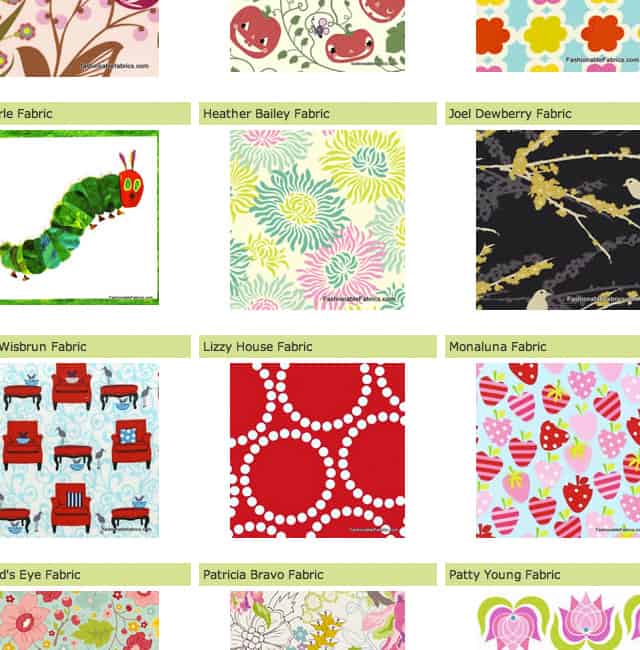 I always love a good boy fabric round-up, so here are a few fun ones from Fashionable Fabrics: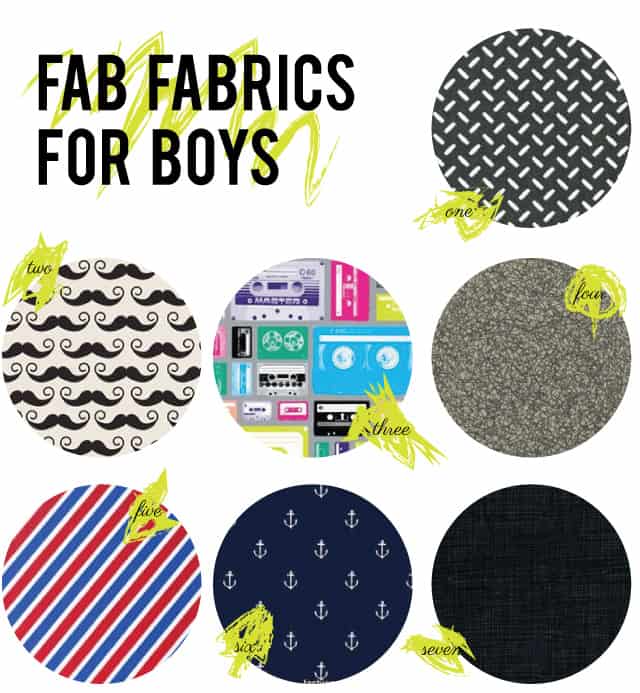 1. Ruff N Tuff Diamond Plate
2. Geekly Chic Mustache Cream
3. Geekly Chic Cassettes
4. Ghastly Bramble
5. Handle with Care Postal Stripe 
6. Sail Away Anchors Away Navy
7. Sketch Basic in Charcoal
And here are some of the floral designer prints you will find!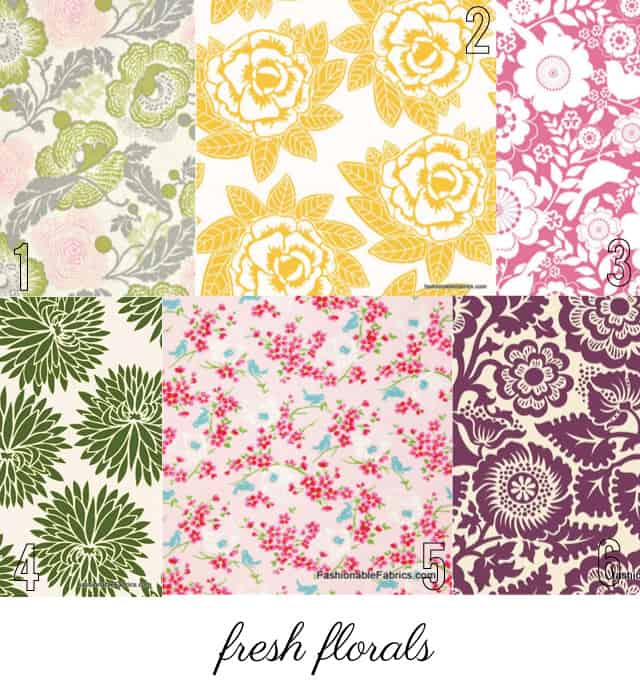 1. Midwest Modern 2 Fresh Poppies
2. Indie Chic Main Yellow 
3. Song Bird Floral 
4. High Society Victoria
5. Sugar Hill Birdy in Pink
6. Heirloom Blockade Blossom
One lucky winner will receive a $50 gift card to spend!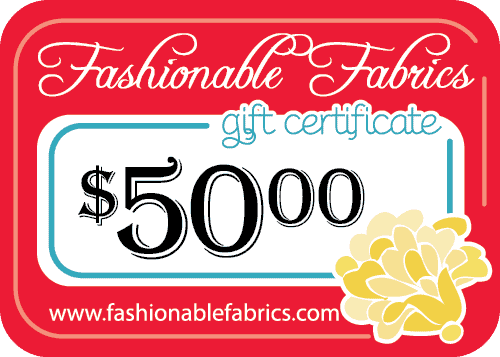 Enter through the Rafflecopter widget below!a Rafflecopter giveaway