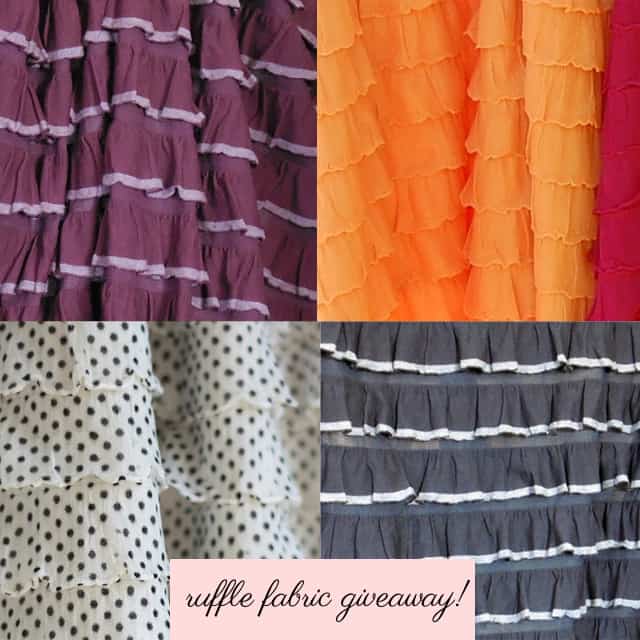 I have a perfect giveaway for you today: RUFFLE FABRIC! I was really excited when ashleyNEFon etsy signed up as a sponsor, it is just perfect timing since she sells ruffle fabric in lots of colors! Today Ashley is offering a $50 worth of luscious ruffle fabric to one lucky winner!
Sewing with ruffle fabric is really fun, you can add an unexpected layer of ruffle to any piece. I made up a sample of my recess raglan in ruffle fabric and it's so cute! (So what if it is modeled on my boy, he loved the texture on his belly!) It's a knit fabric so it's stretchy and comfy!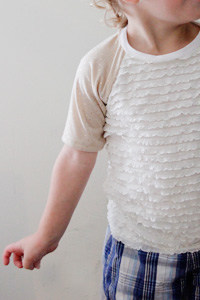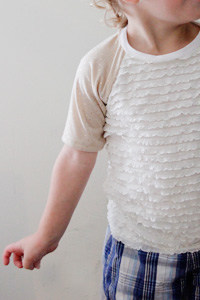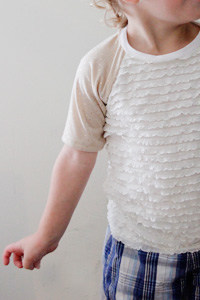 Ruffle fabric is also perfect for photo backdrops! This cute photo is from AshleyNEF: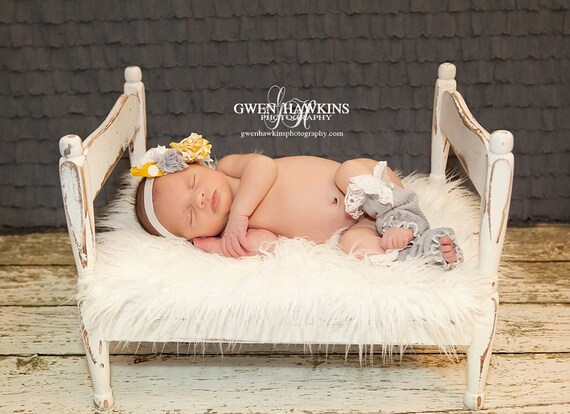 She has this fabric in so many colors!
Even striped ruffle fabric!
My personal favorite is polka dot! I can think of so many things I'd make with this!
 PROMO CODE!: use "seekatesew" for 10% off!
Enter the ruffle fabric giveaway in the rafflecopter widget!