Happy Friday! I'm really excited about today's giveaway from lowpricefabric.com, the online home of LA fabric district's Michael Levine. They have everything. Seriously, everything! With a big focus on apparel fabric. I rounded up a few fabrics that work for each of my newest Garden Party Patterns. Check it out: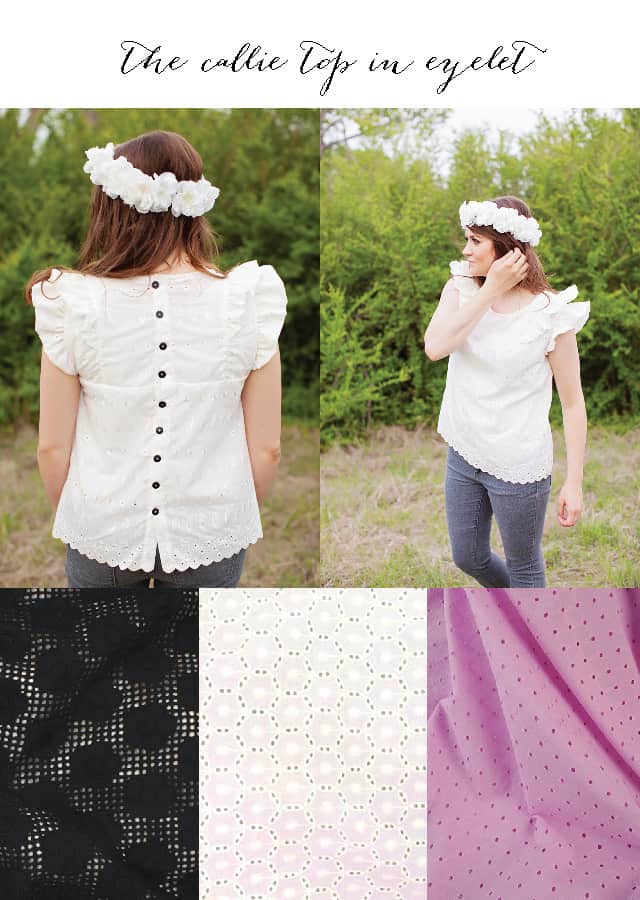 My original Callie was made in eyelet fabric, which is super feminine and romantic. A lot of eyelets have a really pretty edge that you can use for the bottom of your garment. That makes it easier (no hemming) and a little more special. Here are 3 pretty eyelets that would be great for the Callie!
1. Annie Eyelet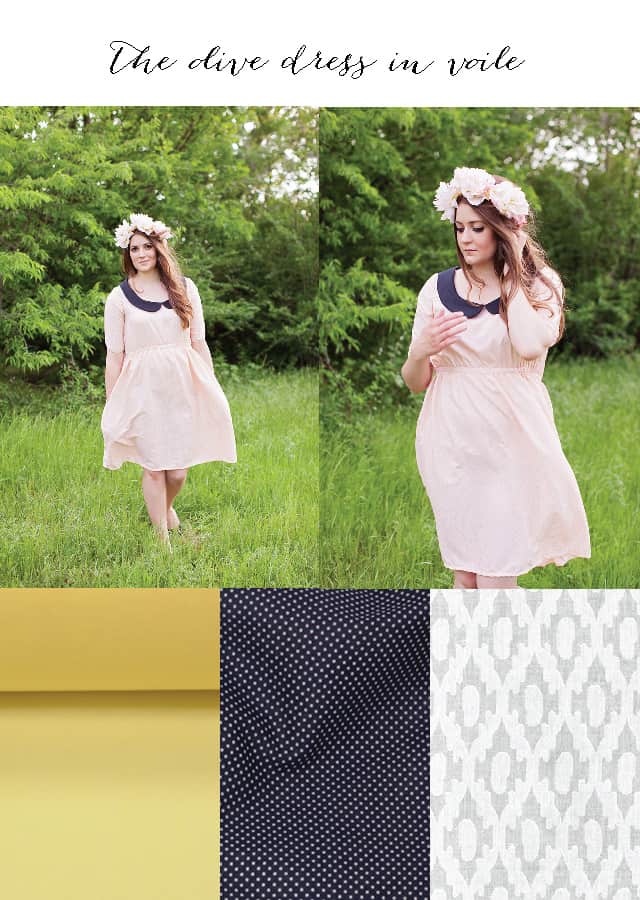 I haven't made the Olive dress in voile yet, but I really want to! Voile is the perfect flowy and super lightweight fabric for summer. Here are a few that would be great! The burnout would have to be lined, but I think it would be worth the extra work!
2. Bloom Voile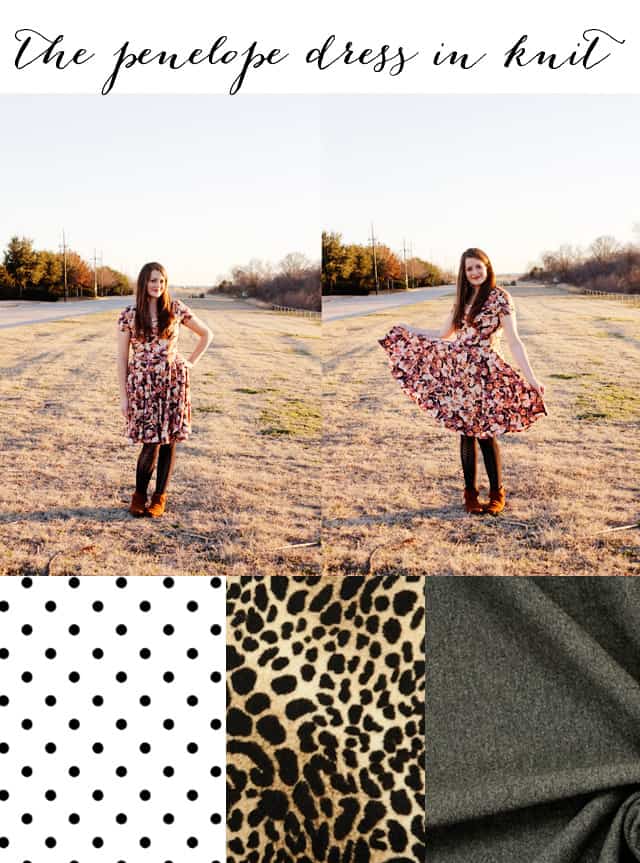 Had to throw some Penelope Peplum into this mix! The leopard and knit are more of fall fabrics, but I'm thinking ahead!
Enter to win a $75 gift certificate to lowpricefabrics.com! Enter below in the rafflecopter widget: