Happy October! I'm so glad it's fall, fall is my favorite season for weather and fashion. I'm sharing another outfit today, a simple jeans + tee look. This is becoming my quick uniform these days. Skinny jeans, slouchy tee and sneakers. It's easy, put-together and comfy.
I made a basic neptune tee, skipping all the triangle insets and cutouts. The basic tee is very fast to sew and just a nice simple knit tshirt that can be used for lots of different occasions. I threw it on for a casual date night last week. I have been wearing this shirt a lot! It's so comfy!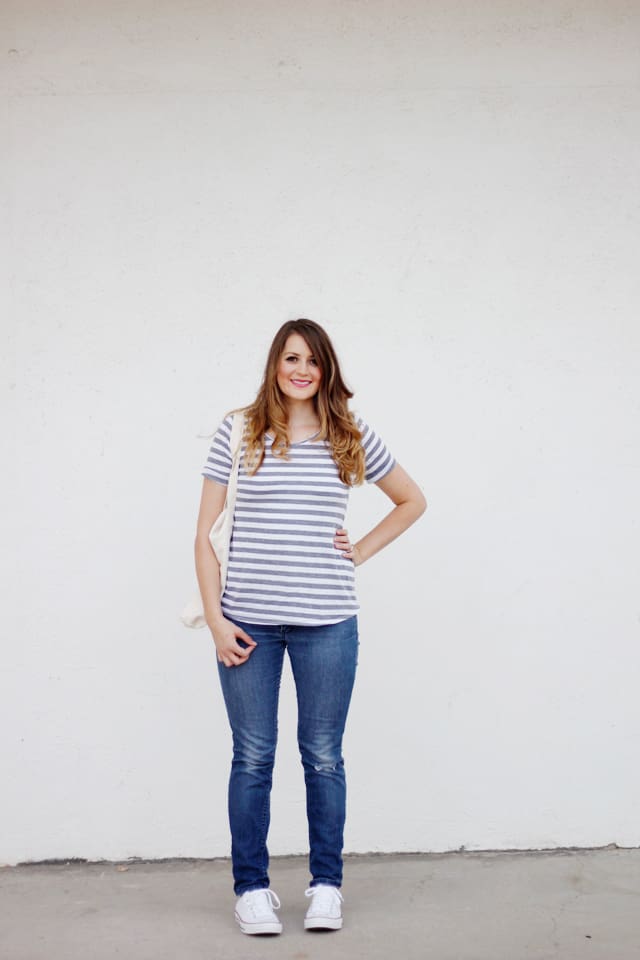 If you haven't purchased the 8 Days a Week Bundle you only have a few more days to do so! I have only featured my Neptune Tee but I have all the other pieces ready to share in the next few days, they are so awesome! I just love seeing all the pieces hanging in my closet ready for the fall, I know they will get lots of use! I think my favorite part about this collection is that there are two knit pieces and two woven pieces. I didn't have to buy any new fabric to sew them all up, I had things in my stash for all of them. (This could be an embarrassing fact since my stash miiiight be too large right now. But I think it is actually because the collection is so versatile!)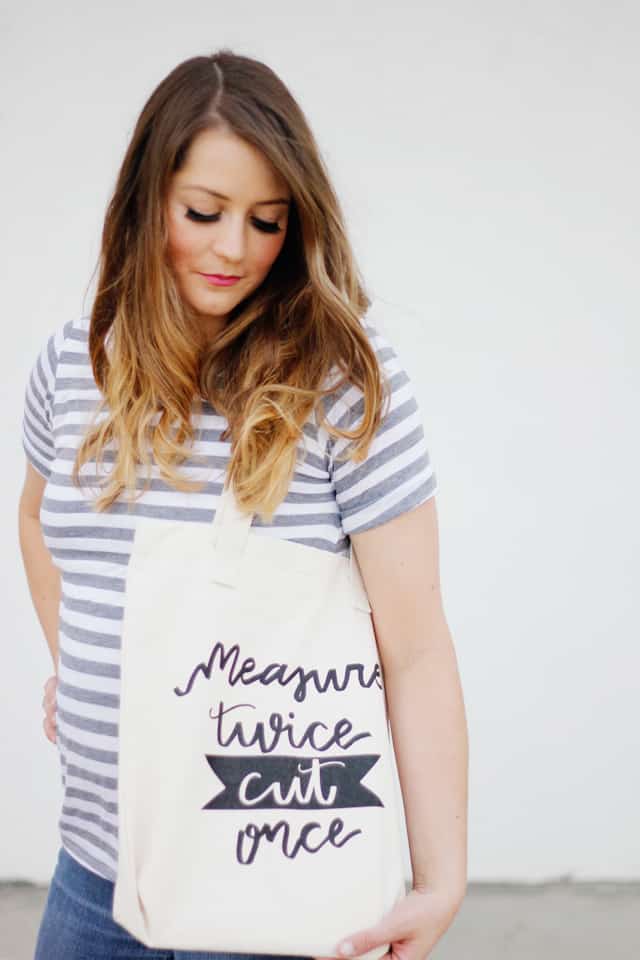 These photos also include my new tote bag! These are for sale in my shop, along with matching tees!