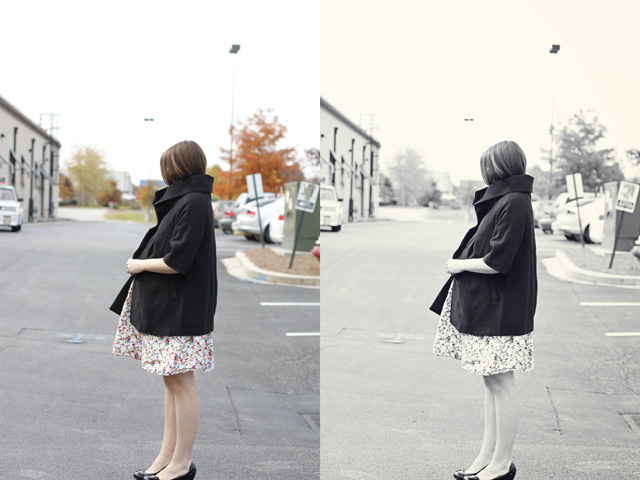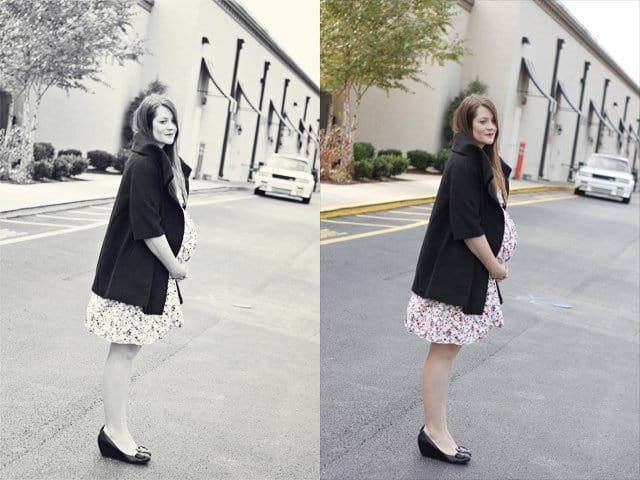 I think I'm slowing down. The third trimester is catching up with me, even though I've been trying to fight it. I'm tired again, not always in the best mood lately, BIG is an understatement and my toddler is going through a rough phase. The kind where everything is a game, and running around the grocery store instead of sitting in the cart is more fun. 

And people say the rudest things to you when you're trying to wrangle a screaming toddler and maneuver a shopping cart at the same time. My two favorites:

"I'm glad that is you and not me." and

"Wow." 

*SIGH*

But the crib came (THE CRIB CAME!!) and we're counting down to just a few short weeks. I'm so excited. More thankful than any complaints. I ditched all my books about labor and have totally changed my attitude about the whole pushing a baby out again thing. It's all a mind game, after all. I'm so excited about it. Total shift from a few weeks again.

I hope you're not sick of baby projects. I have little motivation to make clothes for myself because I miss my waist and they won't fit very long and they won't look cute anyways! But, this coat?? Adorable right! Since nothing fits me I find myself ordering coats. The thought of wearing them after the baby comes to hide the awkward postpartum stage makes me extra excited!

Hope you're having a good day! See you tomorrow for a new pattern sneak peek!