Just wanted to remind you of a few deals and giveaways that end soon!
First of all, it's the last day to enter to win over $225 worth of patterns and fabric! Enter HERE.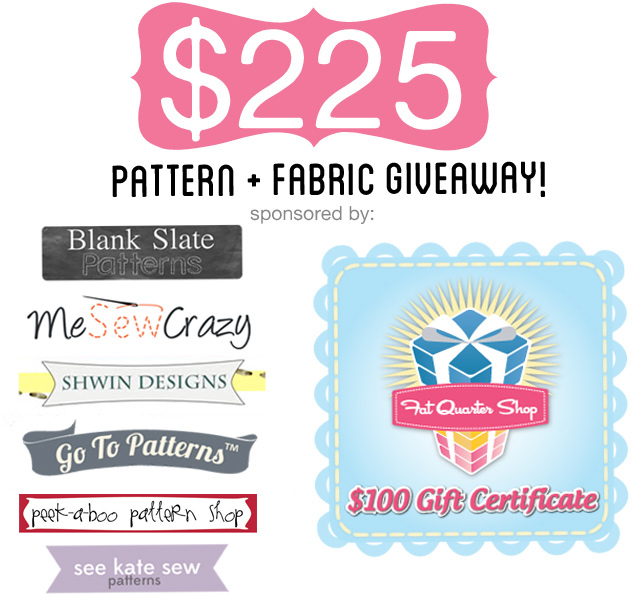 The Silhouette Promo ends November 30th. Use code: "KATE"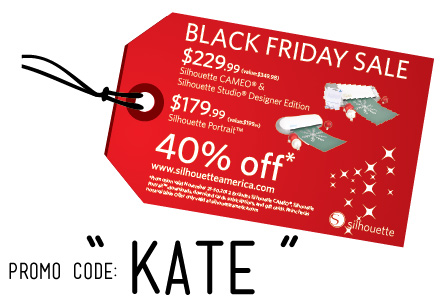 And eShakti is offering a $25 gift certificate with code "KATEBOLCHER" until December 31st! They have recently restocked with some cute retro-inspired items I have been drooling over. Also, if you use the code FACEOFF12 you can save an additional 15%! (I don't know how long that code works, but you can use both the gift certificate and the code at the same time for a great deal!)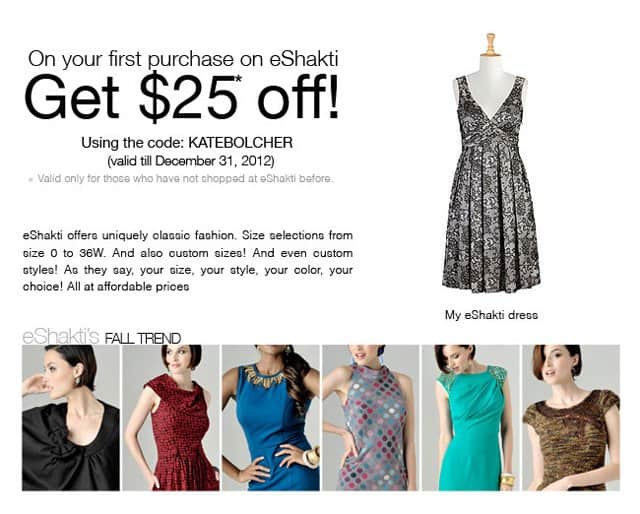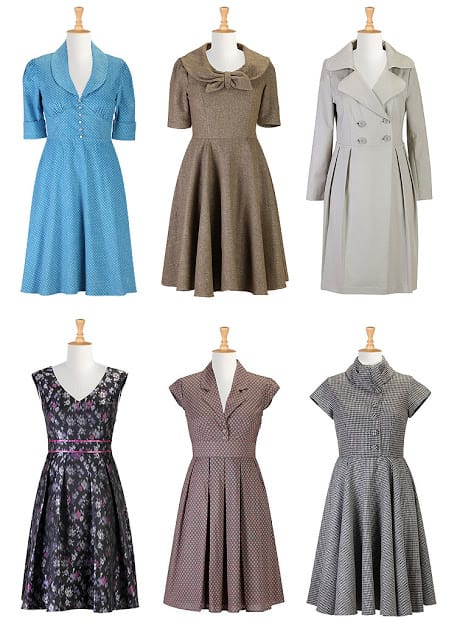 These are a few of my favorites:
Too many cute dresses! I recently ordered this owl print dress, I can't wait until it comes. (And until I can wear it!)
Good luck with that giveaway and happy shopping! See you tomorrow for a Christmas gift tutorial!