1. I'm still busy sewing up designs for Project Run and Play, the next round (theme: decade look) will be posted on Friday! I made an outfit based on my favorite decade, can you guess which one?


2. I updated the tutorials page with new tutorials from the past few months. Hopefully, this page is helpful in case you missed something or are looking for a particular project. Check it out! You can click on the photos to go to the tutorial.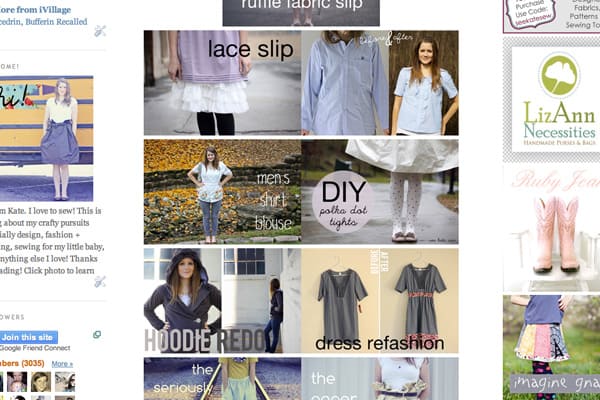 3. Follow me on facebook! This isn't new, but I needed a third thing to tell you. There may or may not be a flash pattern giveaway later this weekend. Like me to stay updated!


4. You're awesome!




See you tomorrow for the DECADE LOOK!