Of all the patterns I've made, the hedgehog pattern is my favorite. I just love making them and seeing how each fabric or print looks in the form of a hedgehog. Anyways, I made a little hoard and filled up the shop. Hopefully they will end up under some Christmas trees this year! Check them out: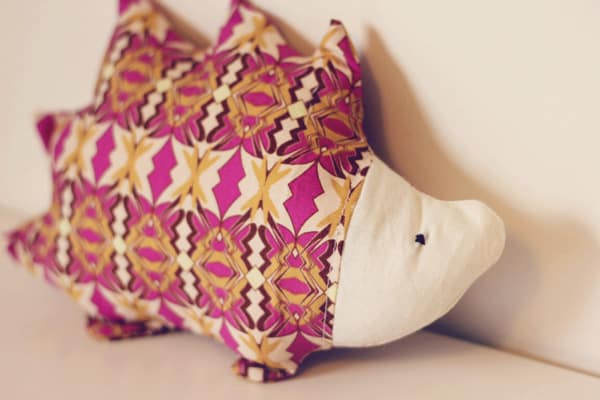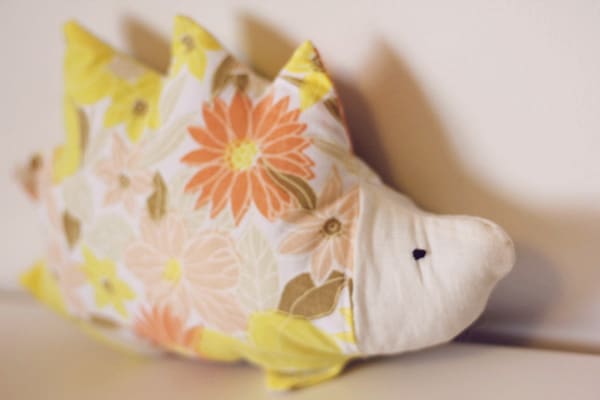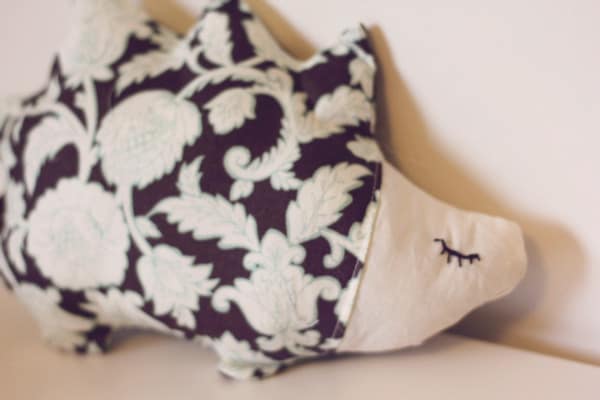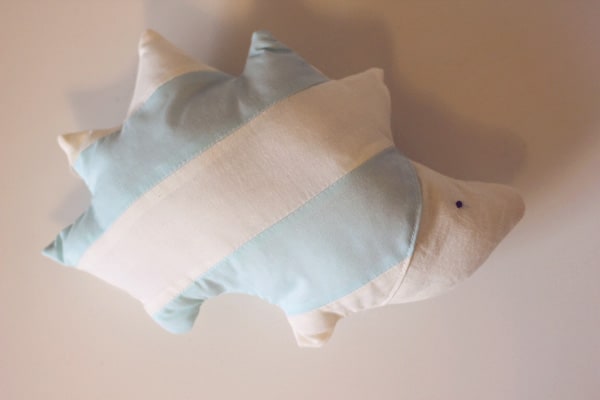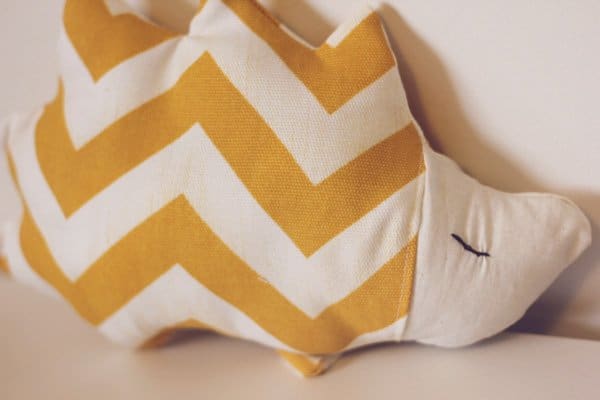 If you want to read about how I refined my hedgehog design(or how I messed up 6 times), read this post. It's sorta funny. And if you want to make your own hedgehogs you can buy the pattern on etsy or big cartel!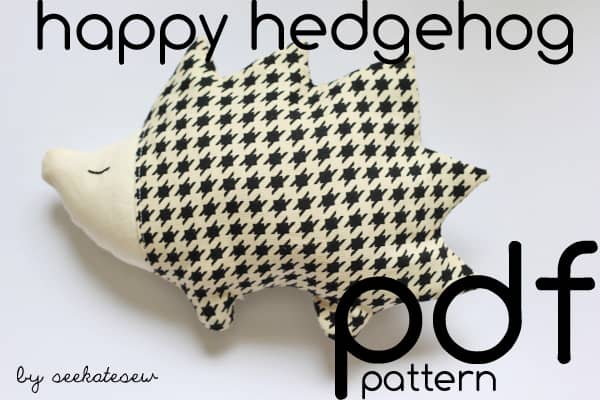 I also added lots of samples and more bows! You can use BLOG20 for 20% off through the weekend! 


Have a great weekend!