I think I'm going through a preppy phase.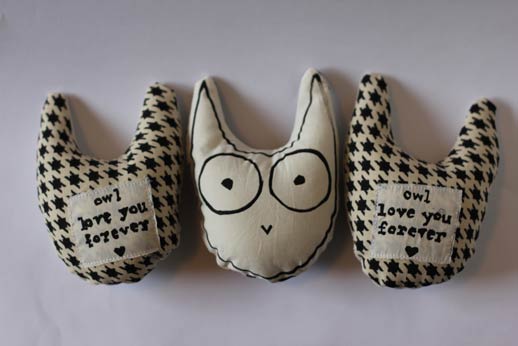 houndstooth + plaid = librarian chic?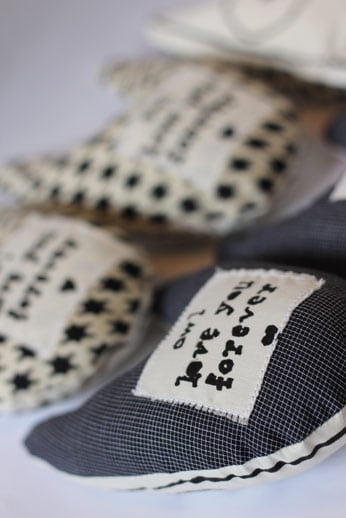 I may or may not have been obsessed with houndstooth for the last 2 years. May have. I think having a baby boy made it even worse (or better?) Because what boy doesn't look rad in houndstooth and plaid?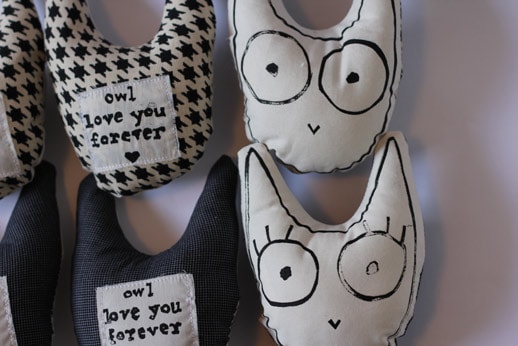 In preparation for Valentine's Day (my second favorite holiday!) I added some of these preppy little owls to the shop. Cheesy, but sweet.


Happy Tuesday!