I got a new toy for Christmas- an instax mini! I had some fun playing with it on Christmas day, I already used a whole film cartridge! We are excited to fill a wall with these cute little pictures.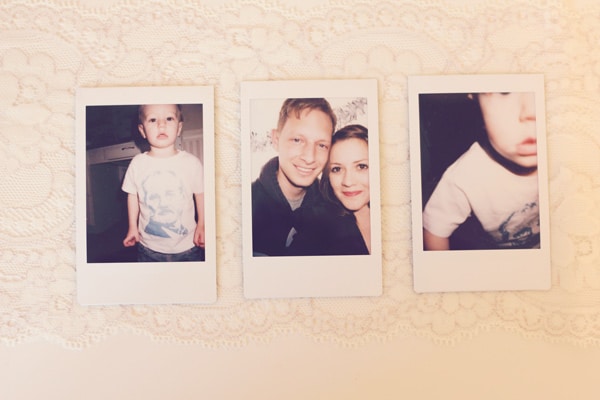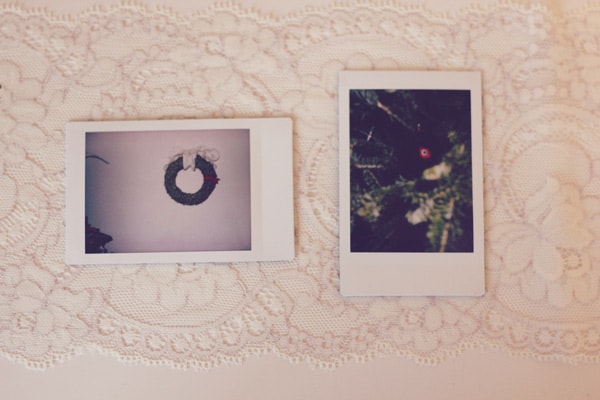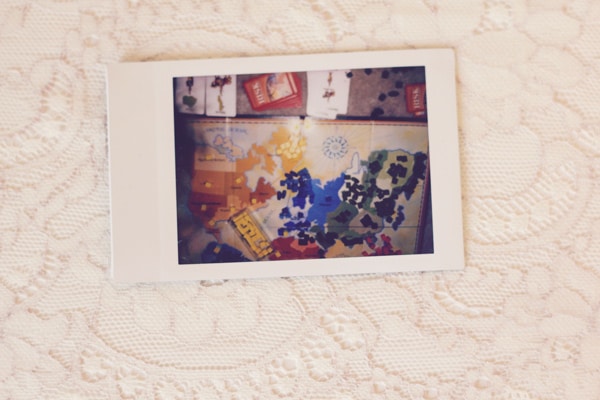 risk board. i took over australia. we never finished because someone threw the board. 


I'm adding this to my camera collection. I sorta love the overexposed flash look, don't you?