I'm getting excited for Christmas! Especially since this is the baby's first! I don't think every holiday needs a wreath but I do think Christmas does. I'm finding all sorts of inspiration all over the internet, so I tried out a few. Introducing…






The Recycled Wreath Series 

#1 The Acorn Wreath.
Easily my favorite of all of them. It looks like pottery barn to me, which is probably why I love it! But it only cost me about $2!
There is a tutorial for this here.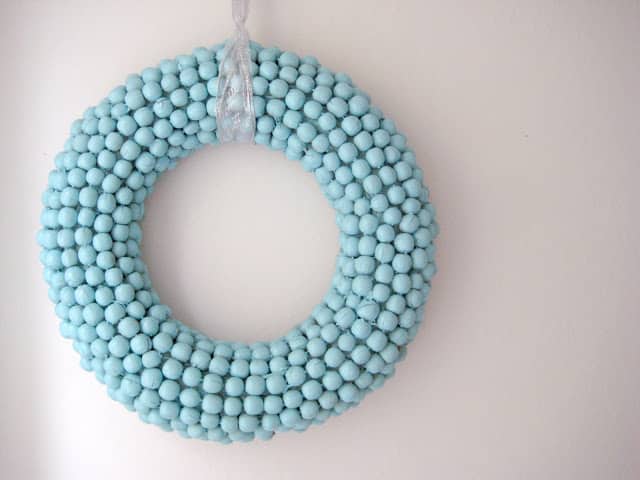 I'm stuck on this blue color lately. Good thing light blue and silver are perfect for Christmas!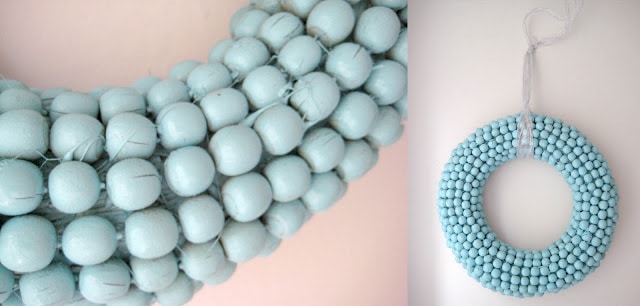 I just painted right over the glue gun strings and attached a Christmasy silver ribbon. Come back tomorrow for a recycled magazine wreath!