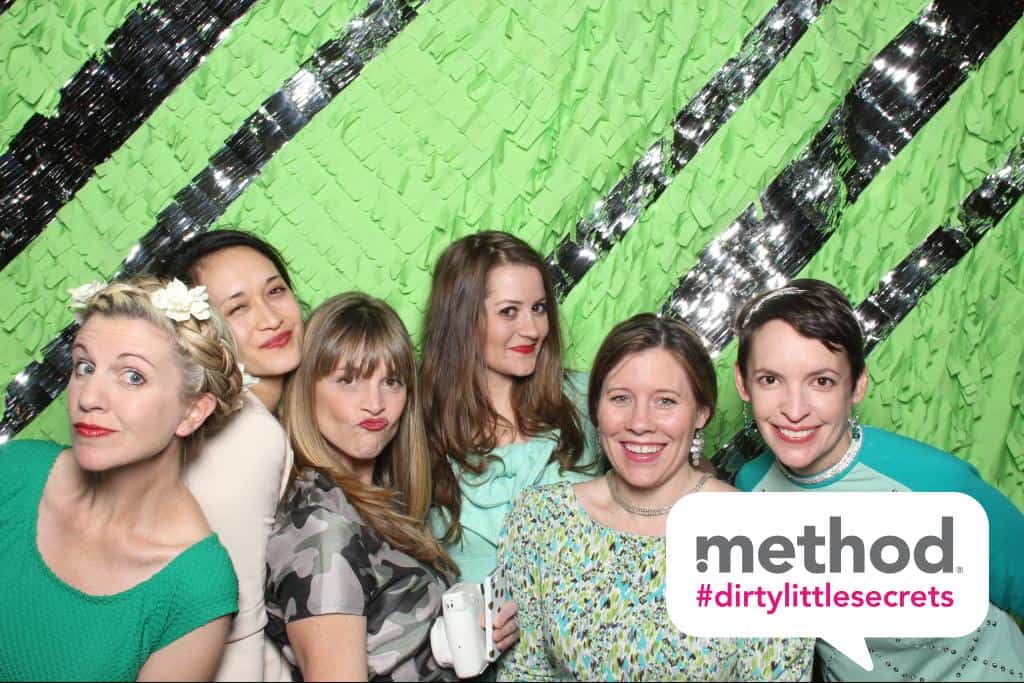 Well I have been back from ALT Summit for a little over a week now and am settling back into real life. After chatting creative stuff all weekend long, the first few days back home were a little sad. Like, I still had so many creative things to say but no one to listen! My kids make good listeners and my husband, too, but it's just not the same. I guess that is why I have this blog! And OH I missed my kids. Like crazy.
Anyways, ALT summit is a creative conference aimed towards bloggers. It was everything I had hoped for, really. I was hoping to be inspired and to learn a ton and I walked away will 1 million ideas and about a thousand things to do. And lots of swag, that was fun, too!
The biggest highlight of the conference for me was listening to Erica Domesek from PS I made this speak. She was amazing, hilarious and inspiring. It was the very first class I took of the conference and I felt like if that was all I heard it would be a successful conference for me. I even got her book (which she gave us, along with some nail polish-nice!!) signed. When I met her I was like "I WANT TO BE YOU", but not really. I just said "Thank you so much" and left. I've gone over my notes from that class over and over and over. I think I'm going to go look at them again when I finish this post.
The rest of the conference was a blur of sponsored events and classes about every social network, blogging, etc. It was totally exhausting, but I think I was running on adrenaline most of the time.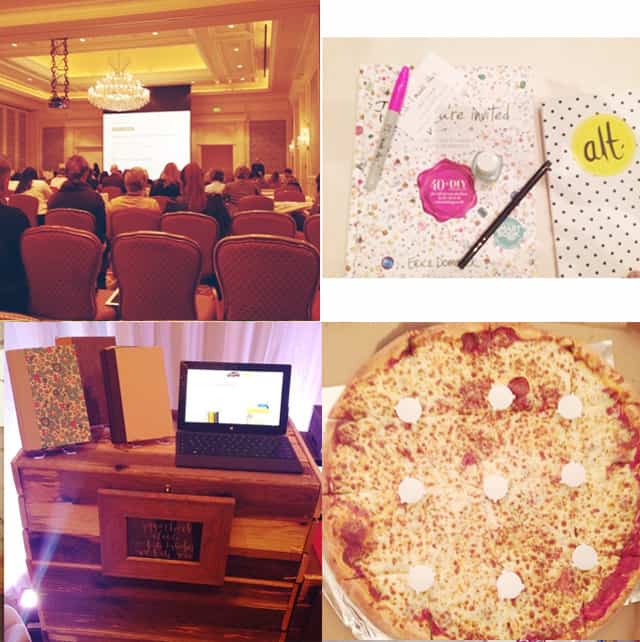 Meeting so many familiar faces from the internet all in one place was really fun! I roomed with Andrea, Melissa and Melissa. We ordered pizza twice (including a 23″ pizza which was way too big) and stayed up late talking business and blogs and babies, etc. It was totally an extended sleepover.
After the conference, Melissa, Andrea and I met up with Shauna and did some secret Pattern Anthology stuff. We had our friends at Basically Frank come and do our makeup. That's all I can say for now!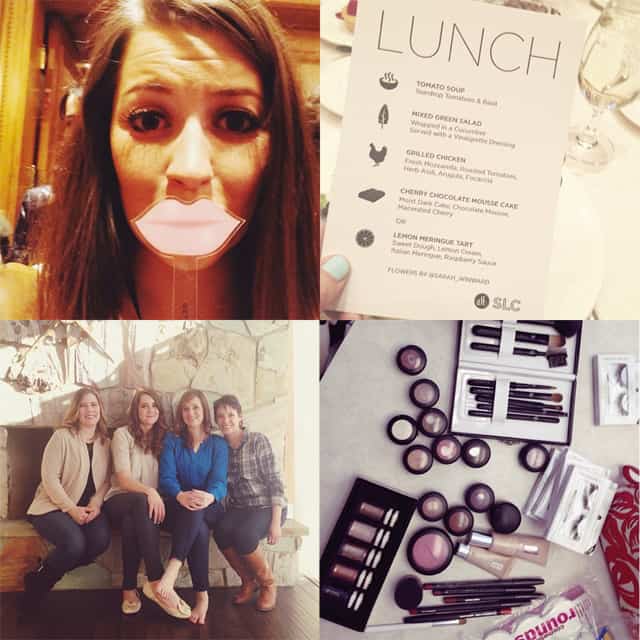 Everyone makes a big deal about what to wear to ALT, but the truth is it is WAY less dressy in real life than it seems on the internet. I didn't even bring heels which I think is ALT blasphemy, but whatever. I wore jeans everyday and brought some handmade dresses for the parties. Here is what I wore: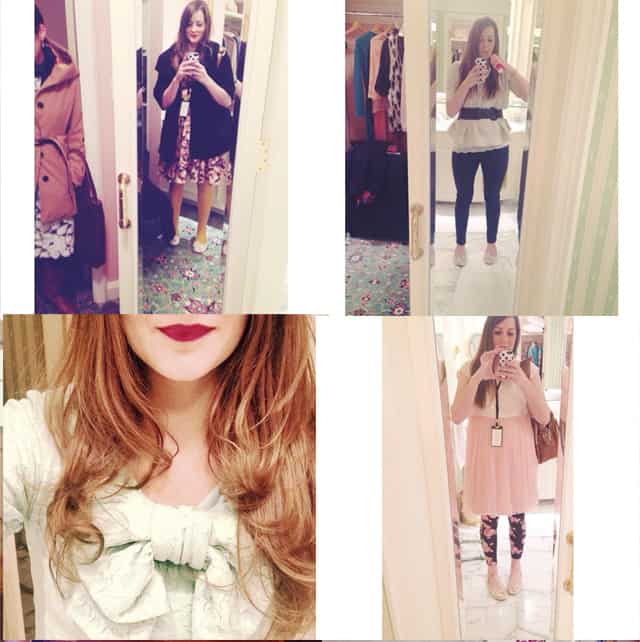 Thanks for the fun time ALT!