The first of a new little series. I thought it would be fun to show you how I wear some of the things I make/thrift/buy every once in a while. Enjoy!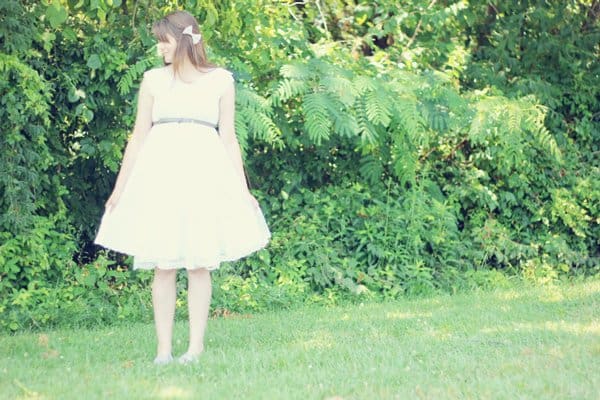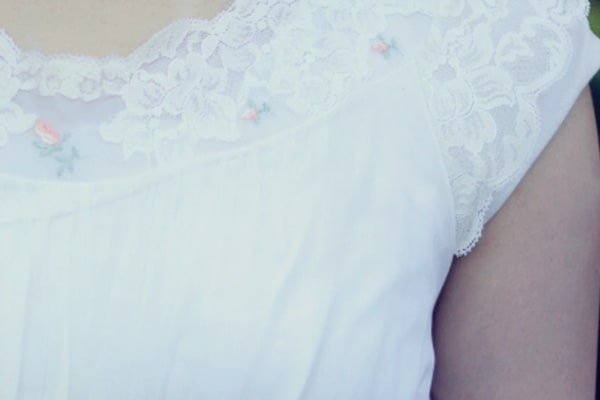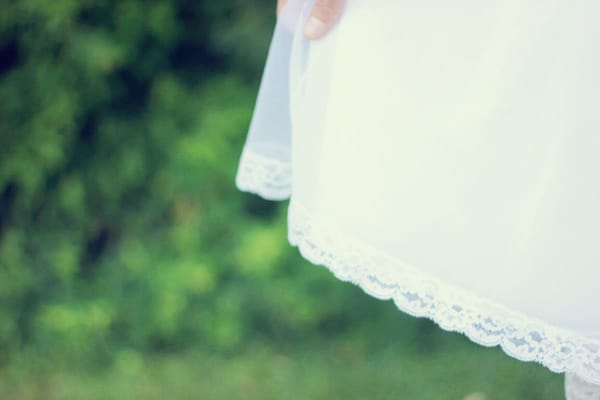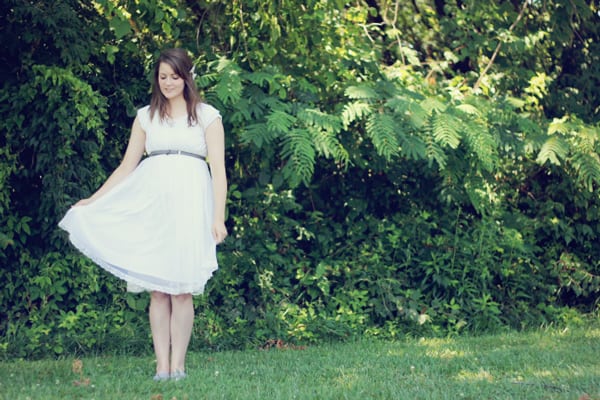 vintage dress:
thrifted
, lace slip: vintage (from my mom's dresser), belt: forever 21, 
polka dot bow:
posted here, shoes: 
TOMS glitters in silver
When I found this nightgown a few months ago, I thought I would turn it into something else. But instead, I belted it and found that it makes a perfect summer dress. A $3 vintage summer dress. Oh yeah!


Baby has two front teeth. We can breathe again. 
And we can all eat steak- yes! 
(Update: Baby has been teething. It's finally over for a little. Happiness!)