Today's giveaway is from Ann Kelle fabrics. Ann Kelle has so many bright and colorful prints in themes that are great for anything from apparel to kids crafts and everything in between.
Some of my favorites are these metallic chevrons! The gold is sparkly!

1. Smoke + Gold
2. Teal + Gold
3. Ebony + Gold
I love using her black and white prints. I've used the triangle one quite a few times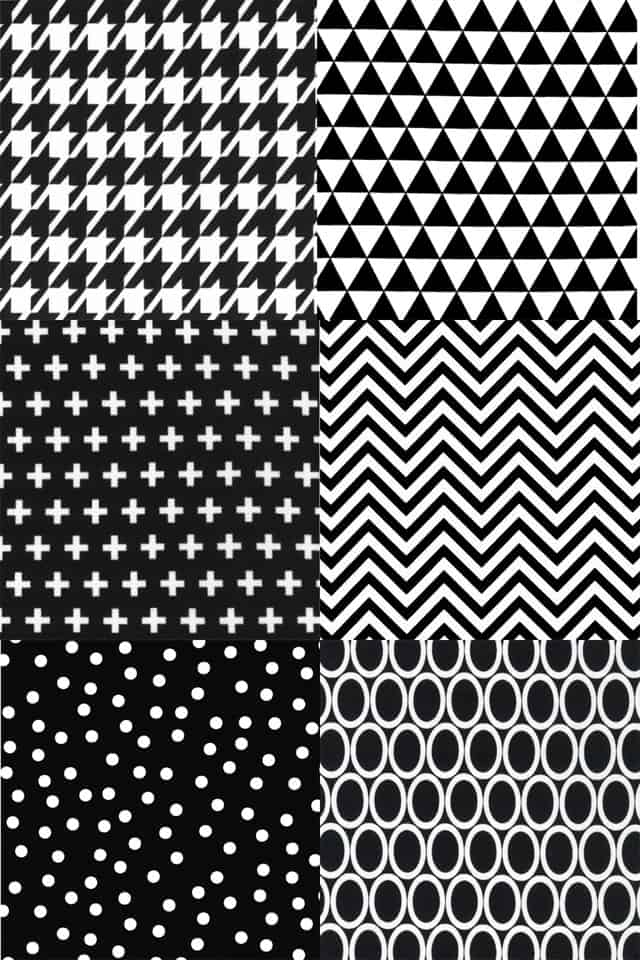 1. Houndstooth
2. Triangles
3. Cross
4. Chevron
5. Dots
6. Ovals
Ann Kelle also has knits coming soon in awesome patterns like anchors and houndstooth! I'm pretty excited about those!
Here are some of my projects with Ann Kelle fabrics (click photo for projects):
This giveaway will be for a 10 yard bundle! You'll get each of these prints shown below, plus one more!
1 Yellow Ovals
2 Chevrons Surf
3 Triangles
4 Red Chevron
5 Black Cross
6 Blue Dots
7 Red Hearts
8 Bright Houndstooth
9 Summer Cross
Enter to win in the Rafflecopter Widget below!
a Rafflecopter giveaway