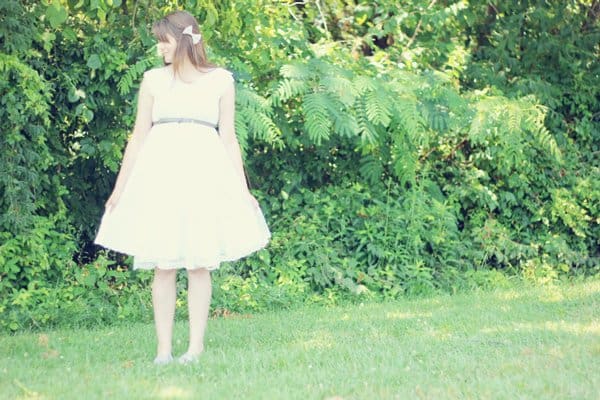 Great question! I always love to know this about other bloggers, too! I think my answer might be similar to a lot of other moms' answers, but I'll tell you anyways!

I started
see kate sew
in October. I have had a few etsy shops for years now, one of them named
see kate sew
, where I put anything made with fabric and thread. I stink at naming things, so I just decided to call the blog
see kate sew
also, even though I knew it would probably venture into crafts, home decor and things like shoe re-dos. And although I have a little, I always come back to sewing plus
see kate sew
is kinda catchy so it has stayed. I added the tagline a few months ago. It's from a song from one of 
my favorite bands
. I think it has lots of special meanings and has become a mantra of sorts for my life.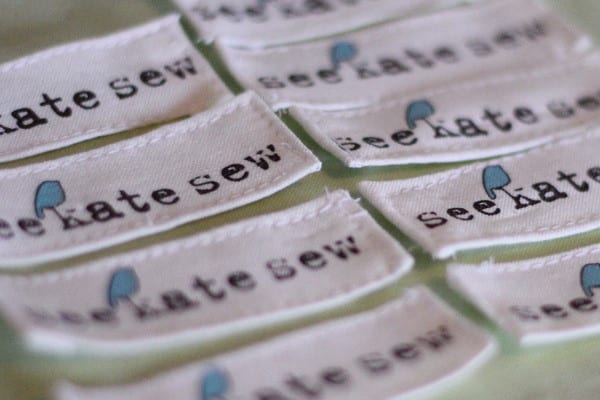 In October I was just waking up from the first two months of new mommyhood. Before baby came I lived a crazy life of working full-time, going to grad school at night, running etsy shops and babysitting on the side (oh, and growing a human child). I'm a busy body, as you may have guessed. I thrive in chaos. It was a shock to me when baby started sleeping 10 hours at night plus naps on his 2 month birthday.
(I know, I'm lucky, but I probably had more stitches than you, so don't be too jealous! P.S. If you're struggling with a party animal baby, this book helped me!)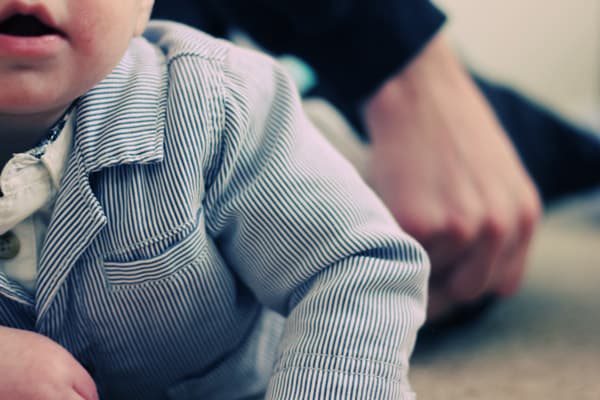 All the sudden I was left with TIME. Time I hadn't had in years, or ever maybe. I didn't know what to do with myself. So I focused on etsy and decided to finally start a blog. I had thought I should for years, but was hesitant. I didn't think anyone would want to read my boring posts.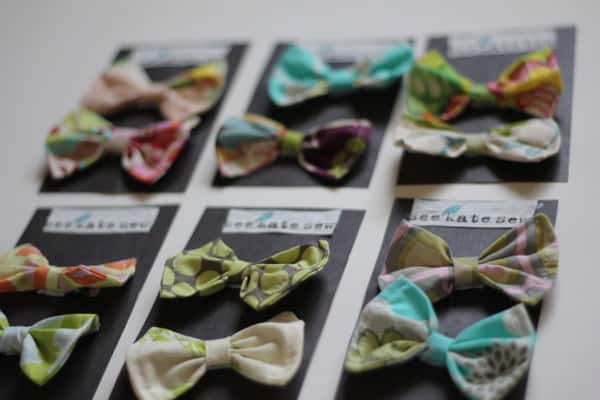 But, since I had time, I did it anyways. And I'm glad I did. Blogging has given me a little more motivation to do things I want to do already! Recording my projects has expanded my creativity and other skills. Sometimes I'm still not sure why people read my posts, but I'm so glad you do :) It makes me blush when my real life friends tell me they read my blog. Like super blush.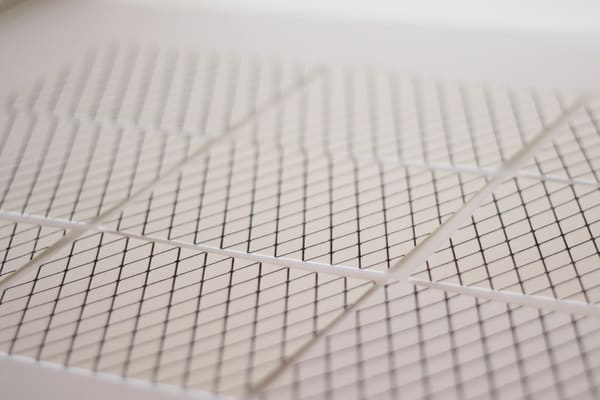 I don't consider myself a stay-at-home mom. It just sounds too boring. Maybe a craft-at-home mom. Hah! But I keep blogging because I love how it connects me to the outside world. Crafters all over the world. It's so fun to be a part of. I especially love your comments and emails, when you've been inspired or sent a photo of something you made. It makes me realize we can all build each other up and make each other better even from worlds away.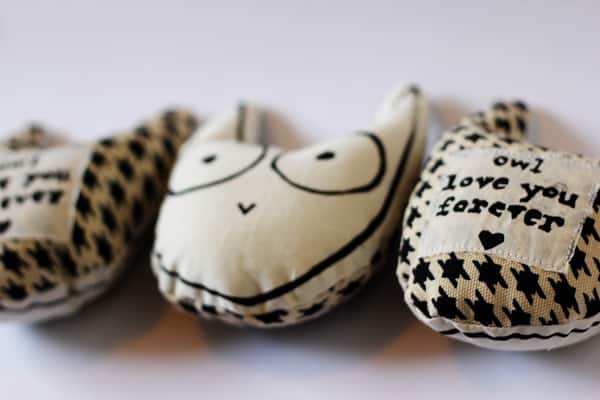 Being a mama is the most important thing for me right now, but I believe in balance, too. I like to have something for myself. It's important, you know? Sewing is my outlet and I'm so happy to be able to share it and learn more at the same time!
So, that's my story. Now it's your turn, why do YOU blog? I'd love to know!
I'll be answering more questions for the rest of the week! I will try not to bore you!