***The winner is Maria!***


It's giveaway time! One winner will win the following awesome swag:
imagine gnats:
i'm rachael, the all-around crafty lady behind imagine gnats, a blog where you can read about my crafty adventures and an etsy shop where you can get in on the action. i make dolls, skirts, purses and bags, all of which are also available for custom order (my favorite thing to do). you'll also find graphic prints, some featuring my original illustrations, accessories, and whatever else strikes my fancy.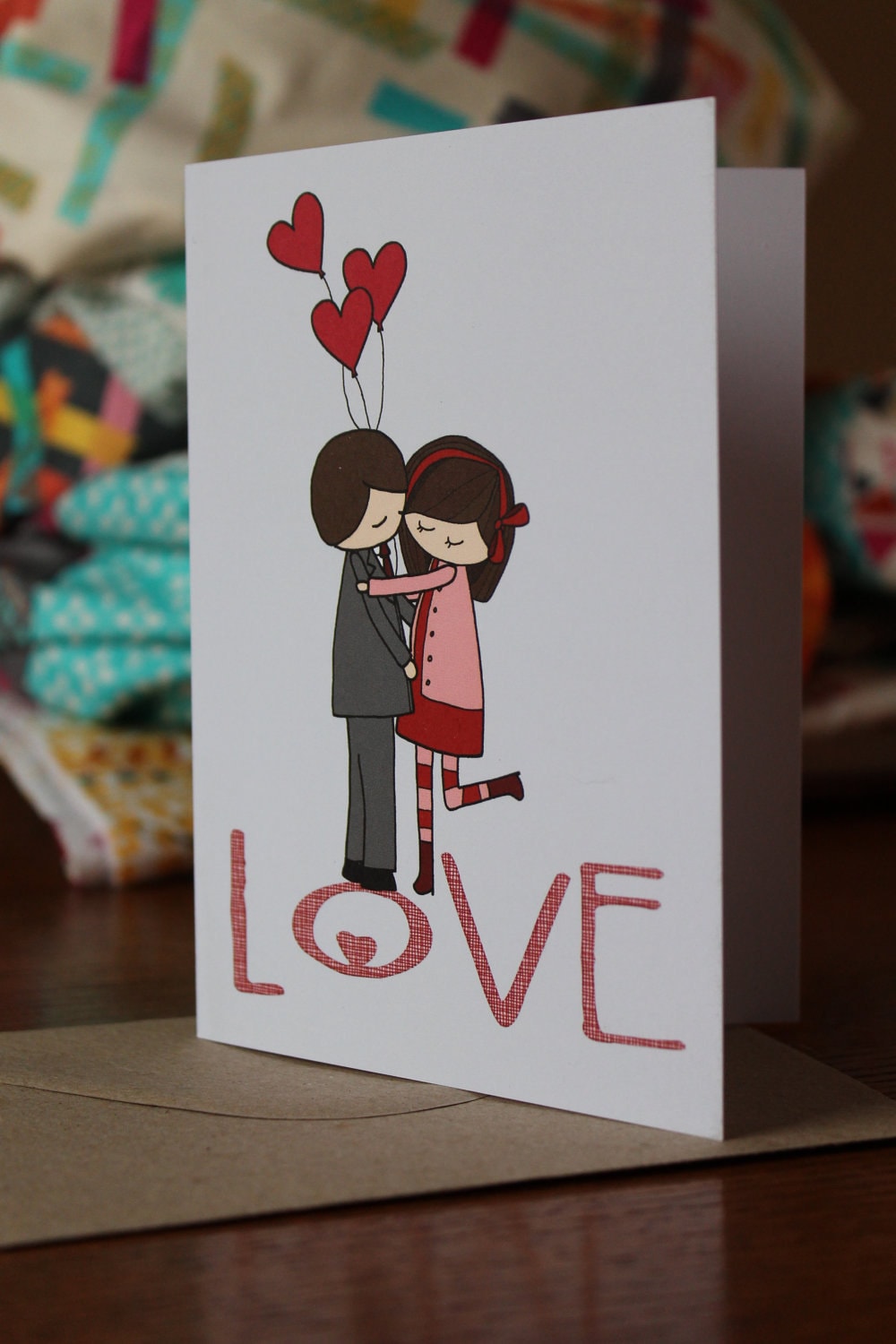 Modern Fabric Studio offers designer fabrics in rich and vibrant colors perfect for quilting, sewing and creating anything your imagination desires from curtains to pillows, purses, skirts and much more! We also supply patterns and sewing tools to assist in your many sewing adventures!
Modern Fabric Studio Blog Facebook10% off promo code: seekatesew at checkout
Hey ya'll, I'm Lindsay! I'm married to my handsome computer geek, a mother of 2 smiley blonde boys, and a lover of all things crafty. Growing up as a dancer, I always had a way to feel artsy and creative. Then as a stay at home mom, I began to feel desperate for a new creative outlet. About 2 years ago, I taught myself to crochet and have been "hooked" ever since. Enter, Curtsay Designs, a mish-mash of mine and my husband's names, but also an homage to my first love, dance. It keeps me from idly staring at the computer during nap time, while I catch up on my shows (umm, Downton Abbey, anyone?). It tests my mind as I come up with new patterns, and it just plain makes me happy! I love making crochet patterns for all things baby, and once in a while a little fun for the moms too.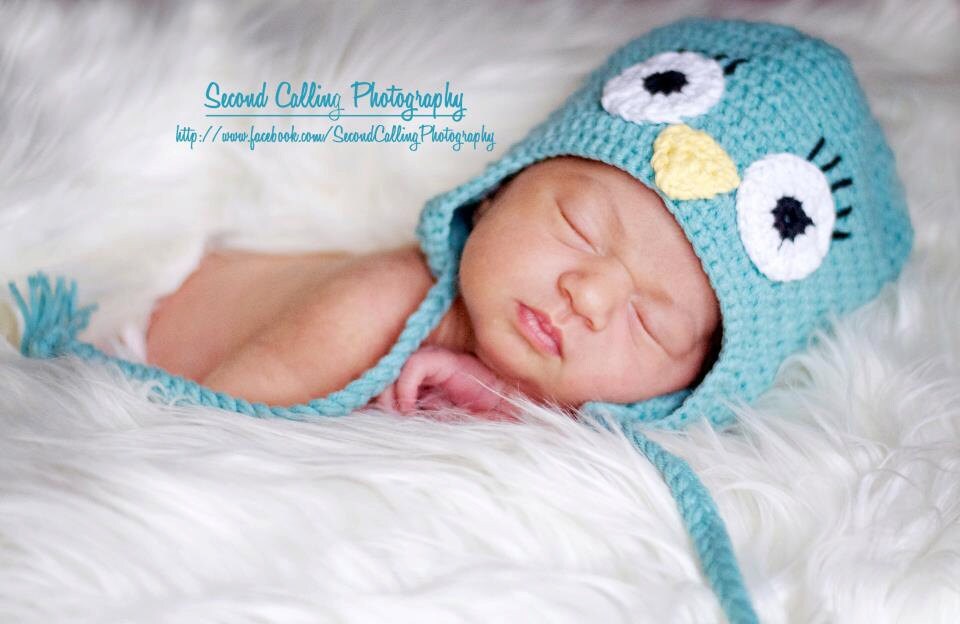 ::: modern quilting + home dec fabrics, bold cottons, Yuwa Japanese Fabrics
::: fiber artists who create marbled, hand-dyed/batiked textiles, Henry Road screen prints + more!
blog : twitter : facebook : pinterest : newsletter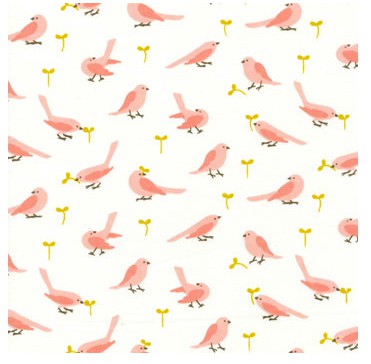 to enter:
1) leave a comment with your email address
2)check out each sponsor's shop and tell me your favorite item (1 entry each)
3)follow each sponsor's blog (1 entry each)
giveaway will end tuesday at midnight so enter now!