Angelina from April Violet Wares sent me this cute dress to review! It's adorable! 


It came packaged all pretty with a pretty flower headband on the front. I was hoping the headband would be my size, it's so cute!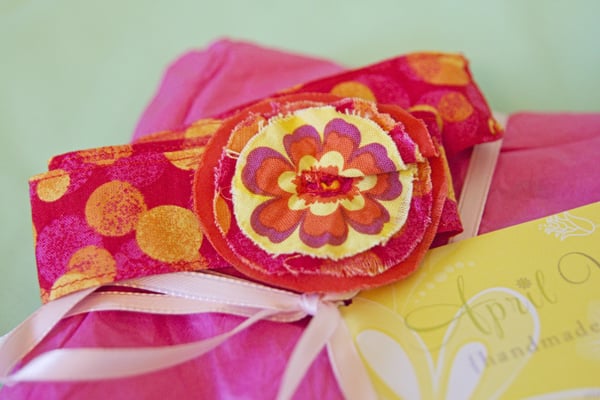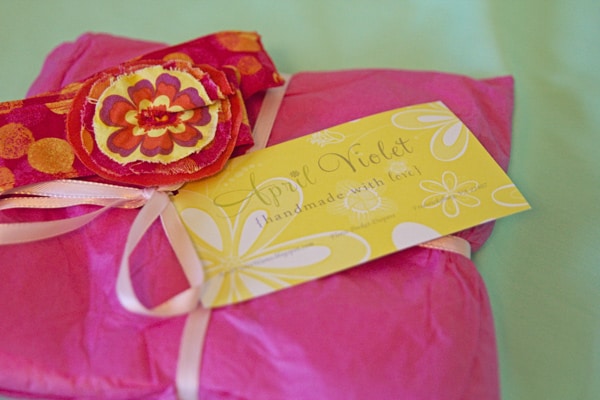 And inside: a super fun dress. Complete with a matching sash plus headband! Handmade and adorable! If I had a girl, I might need a few of these for her fall wardrobe.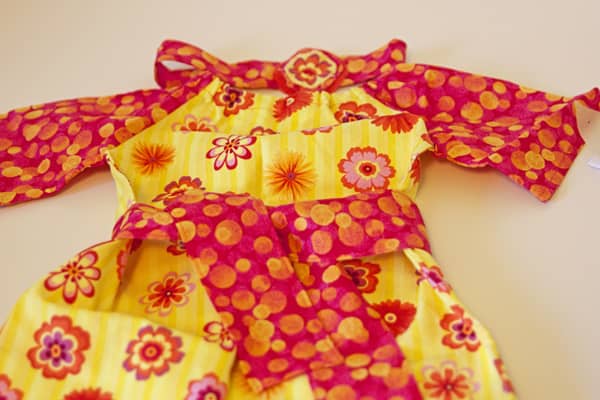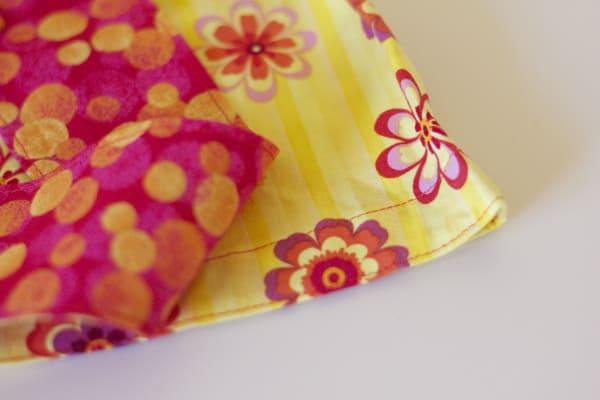 The dress is very well made. I was impressed with the topstitching and attention to detail. Meets my quality approval! I had a little friend try it on for me. Her chubby legs are stinking cute in this dress. (It was a rainy day, if you can't tell!)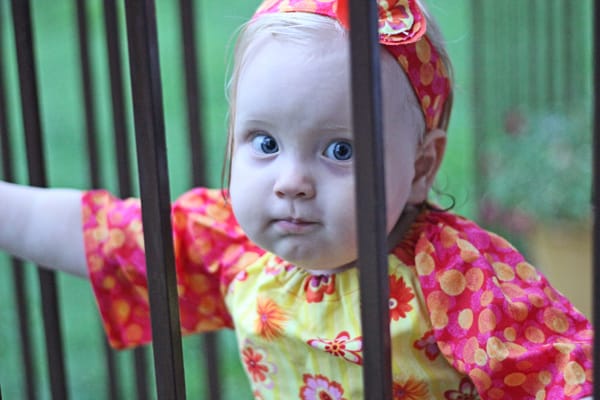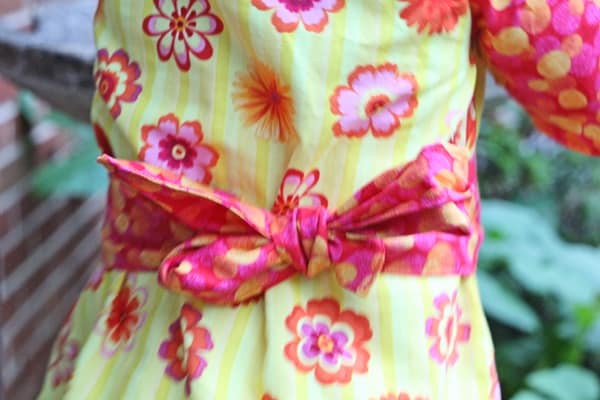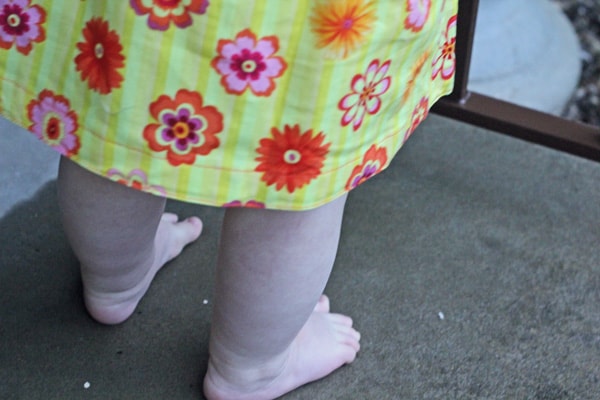 Ack! So cute! Okay, Angelina makes these in lots of sizes for little girls! Disclosure: This skirt was given to me for free, to keep. I have not been paid to give this review. Regardless my opinions are, and will always be genuine. It's cute, as you can see!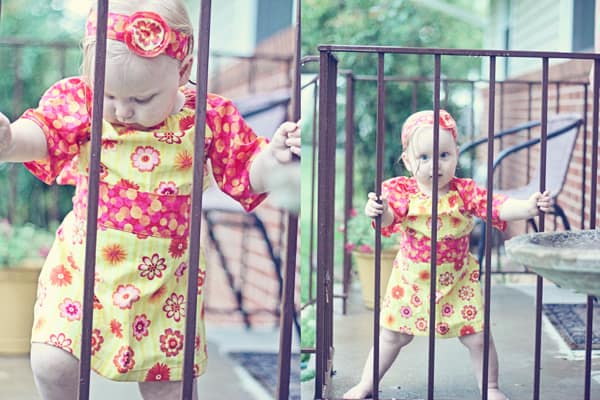 And lucky you! She's giving away the dress of your choice in your size to one lucky winner!
(plus matching headband/sash depending on the style you choose!)
What a fun shower, birthday or just because gift for a friend or daughter! 
(leave your email in each entry. Separate comment for each entry.)
4. Tweet or facebook about this giveaway. (1 entry each!)
Giveaway will close Thursday night.
DISCOUNT ALERT: FREE US and discounted international shipping on any instock or custom order purchase! Just email Angelina and mention see kate sew through August 14th at 10pm!