The winner of the custom dress from April Violet is…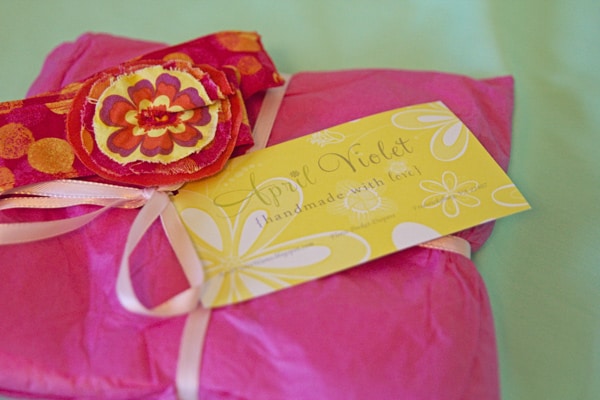 Thanks for playing! Be sure to check out the cute dresses from April Violet!
Don't forget about this awesome discount: FREE US and discounted international shipping on any instock or custom order purchase! Just email Angelina and mention see kate sew through August 14th at 10pm!
See you tomorrow for pleat week week one!