It's. Finally. September. 

Here are a few of my favorite posts from August, in case you missed one!

In August, we found out we're having a girl! So I made her an outfit, naturally.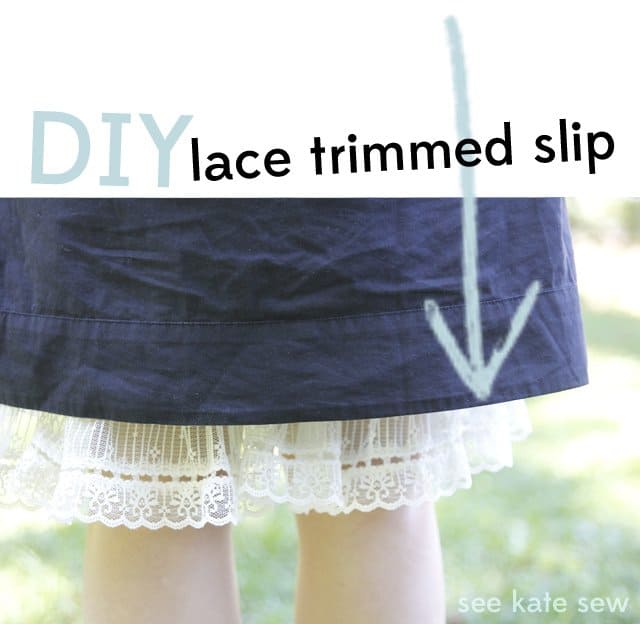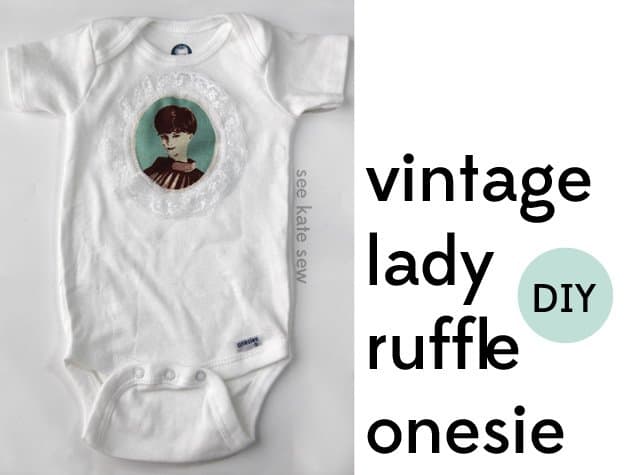 I was featured in August's Issue of Altered Couture! (yay!)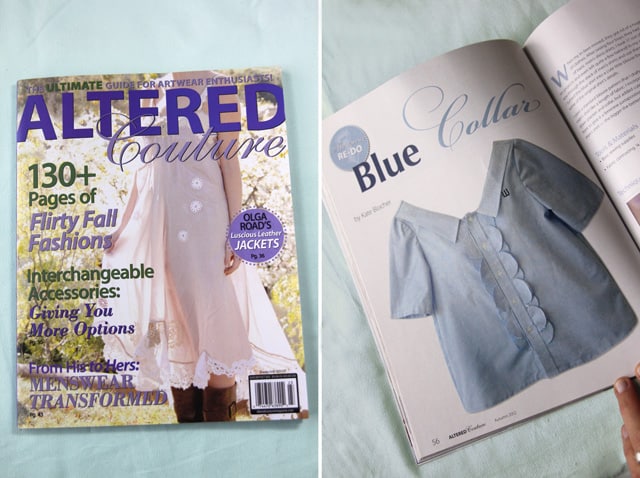 I made my first maternity dress,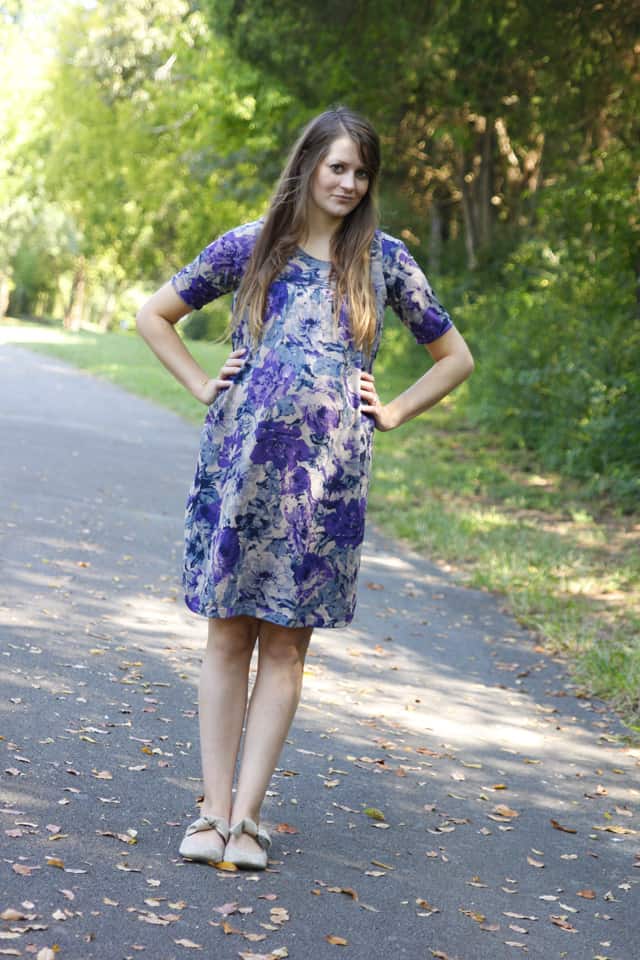 and pacifier clips were made.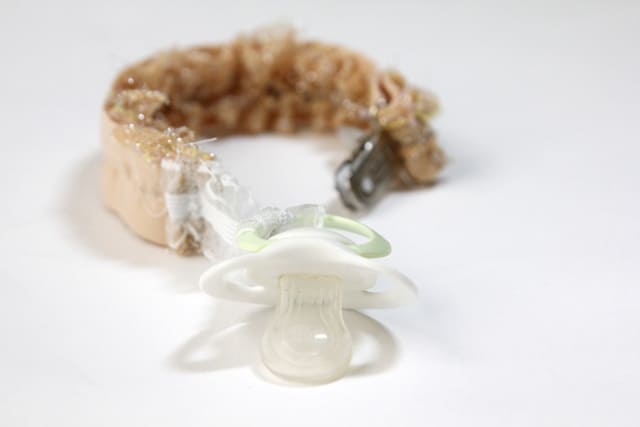 Happy September! I have a fun announcement coming later today!