alternate title: baby legs fail.


The kiddo is on the move. Really on the move. He crawls back and forth all day long. Following us. It's so cute. But sometimes his knees are all red by the end of the day. Usually he's wearing pants but sometimes they slip up. 


So I thought I'd make him some baby legs, you know those baby leg socks. But I didn't measure. At all. I probably skipped some other important things too. (Probably=did) Minor details. Kind of important.


So my baby legs knockoff turned into baby arm warmers. 
Since all babies need those…


They are really easy. Just cut some rectangles, about 9 1/2″ by 7″. And then find some cute fabric for patches.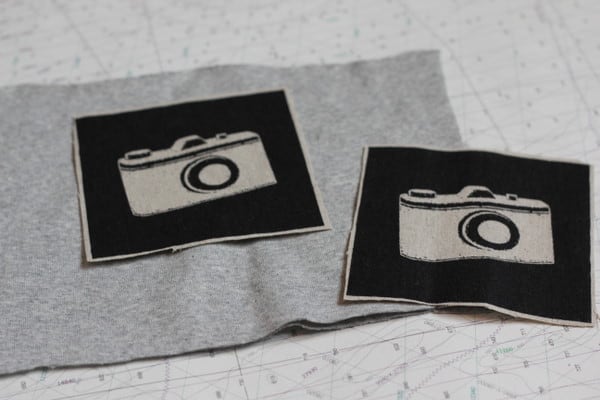 Pin on the patches.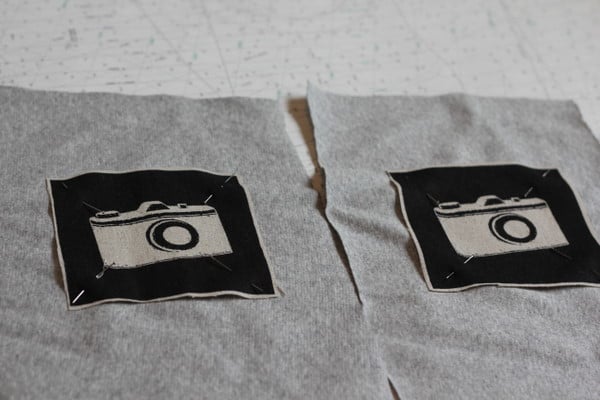 Sew 'em on. I just used a straight stitch so they would fray a little.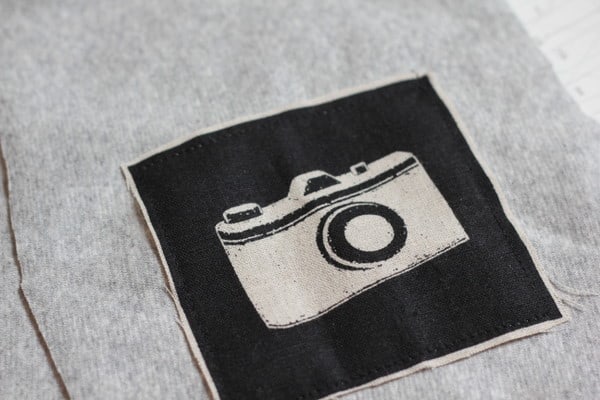 Serge your edges. Or use another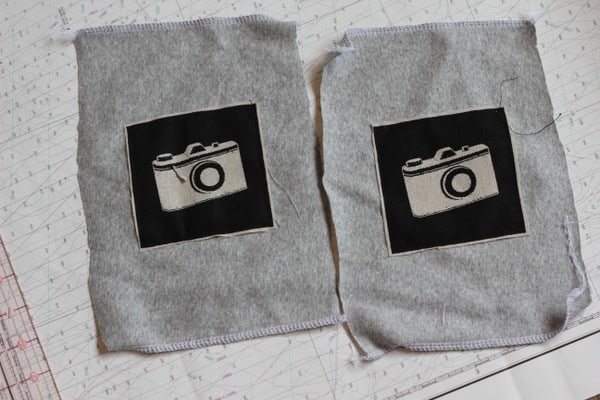 Press over 1 inch.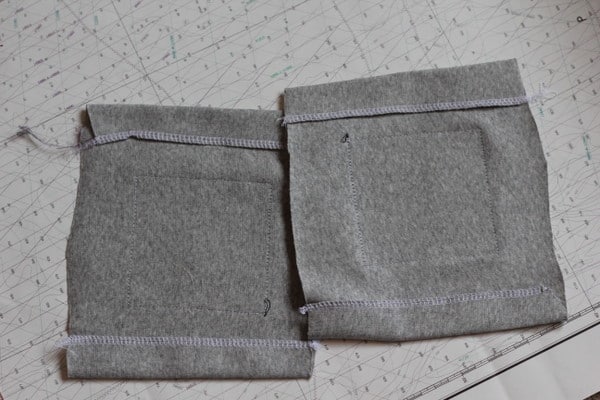 Sew the tops. I used contrast thread.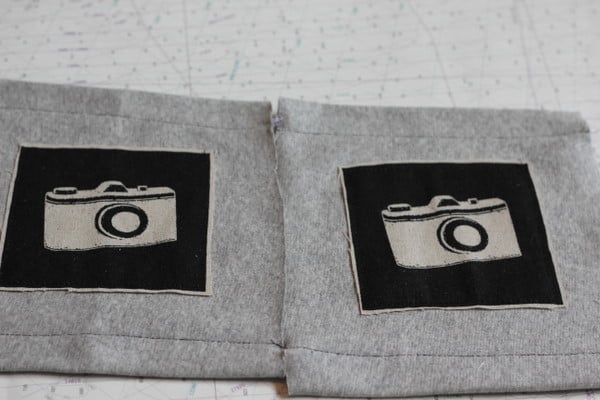 Fold them over the long way and sew it up.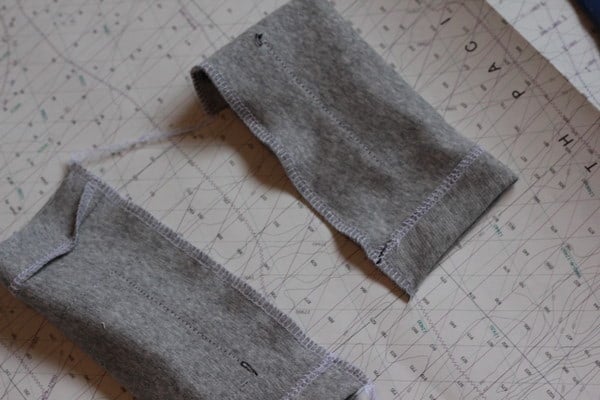 The good news: he likes them!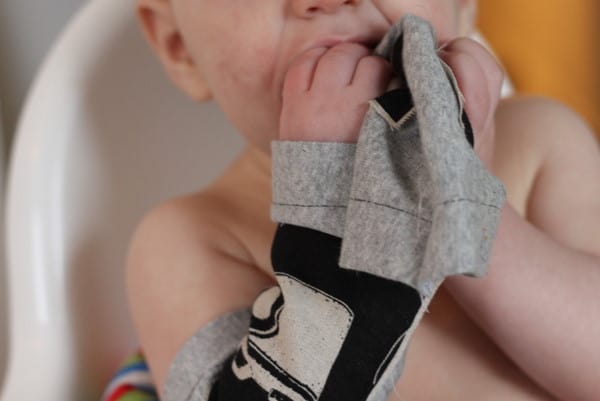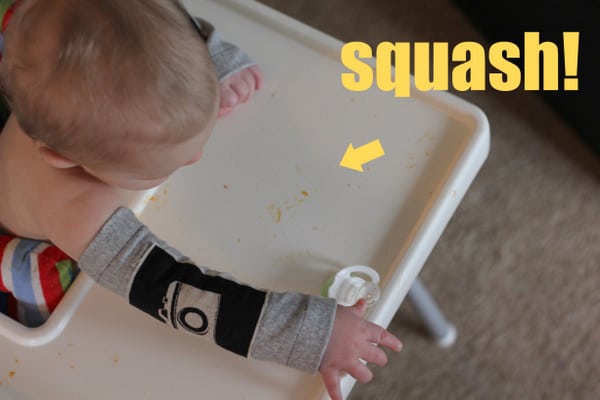 I almost cleaned this off before I took the picture. Then I thought, "Nah, I'm sure some of my blog friends have houses covered in squash, too." We love squash. I do a lot of laundry because of that squash.
The end. Happy Friday! Thank you for stopping by!