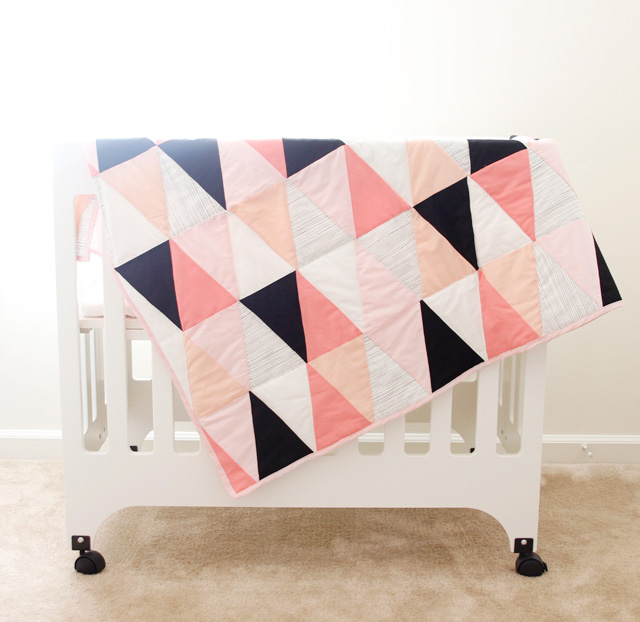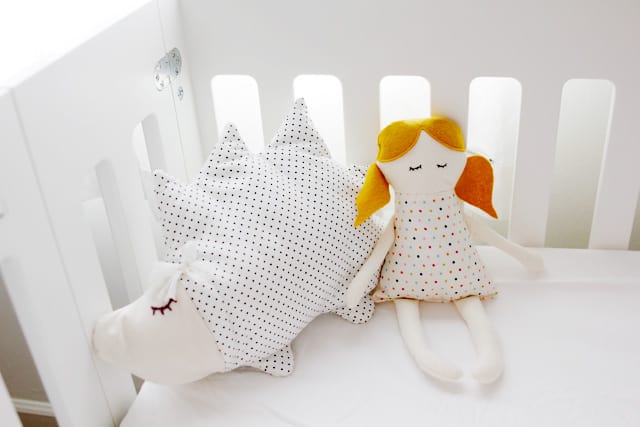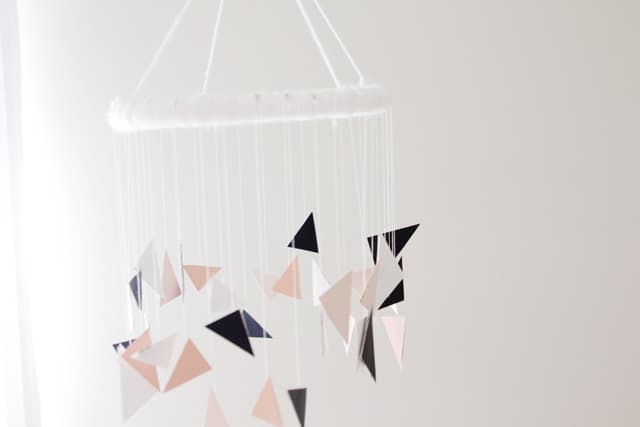 I'm excited to share a few snapshots of the new baby's little space. It's finally done! She'll be in our room for at least the first few months, so we made a special little nook for her. I'll share more details and tutorials for all the little elements of this space soon, after she arrives. 

And with that, I'm signing off until the new year/baby. I'll probably be sitting on the couch with my feet up, walking like a crazy person to make this baby come out, or (maybe) being in labor (!!!), instead of blogging. Wish me luck.

I'll be back in January with some fun DIYs and hopefully a new baby to model some of them. You can follow me on instagram for the first baby pics, if you're so inclined…@seekatesew.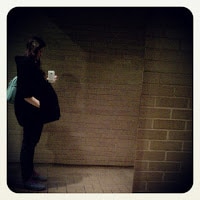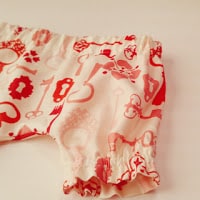 Thanks for reading this blog and thank you for your comments! I hope you enjoy the holidays and the new year with the people you love! 

xoxo,

kate