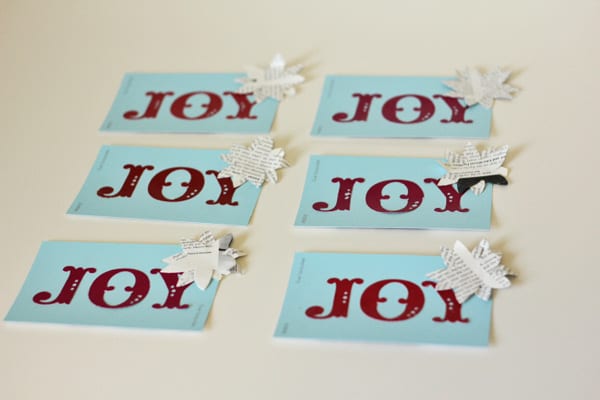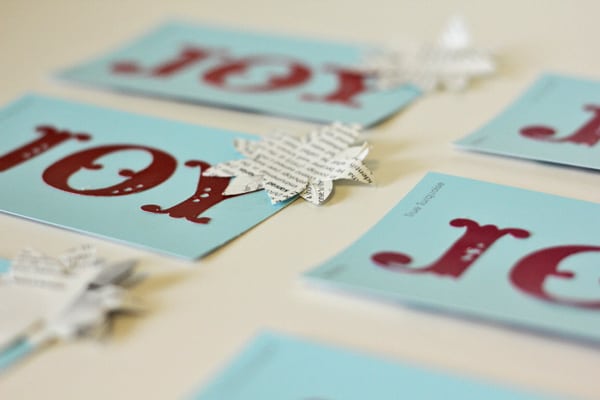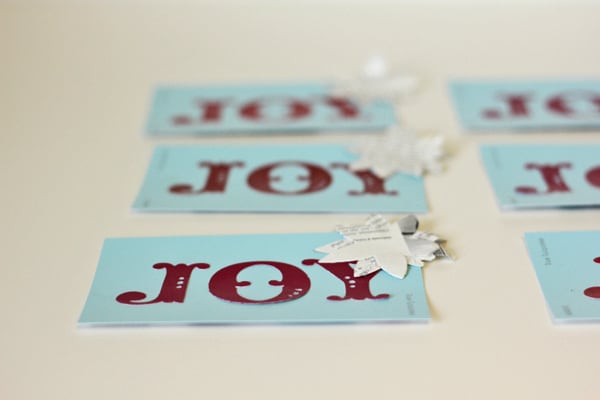 I know you're all a bunch of paint chip stealer, too. Aren't you? I knew it. Colors are just so pretty. Lifestyle Crafts sent me a bunch of their Christmas dies to try out from their new release Be Splendid. I think that is good advice. Be Splendid. It's available today! Woo hoo!
I really get sick of red + green come Christmastime. So I grabbed a different palatte from the paint section, turquoise + magenta. I think that's my favorite Christmas combination. I thought they would be fun to send through my epic. And they were. Here's how to make these pretty little gift tags.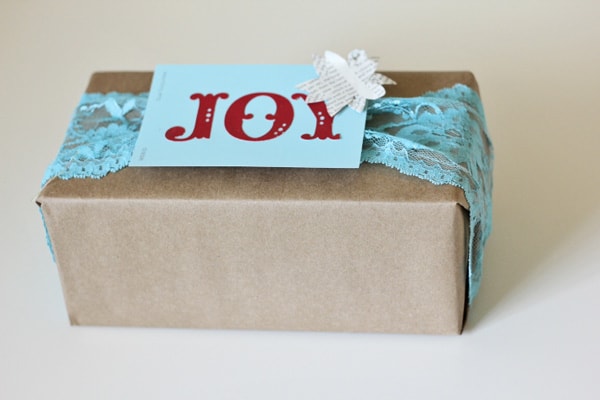 paint chip + book page gift tag tutorial


Materials:
paint chips
an old book
JOY letters die 
poinsettia die
epic die cutter
glue stick and double stick tape
Cut out the JOY letters using the paint chips.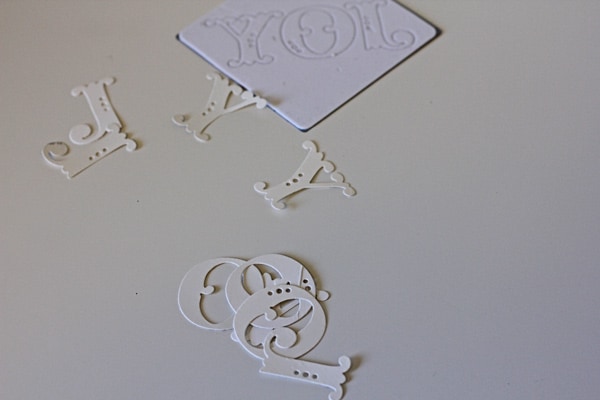 Glue letters onto a large paint chip.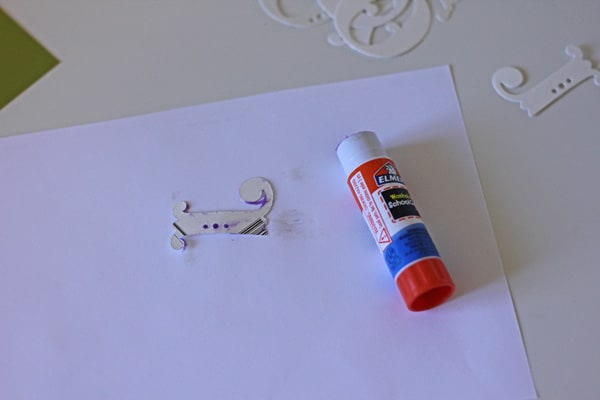 Cut out poinsettias using the book pages. You can use the leaves if you want, but I didn't.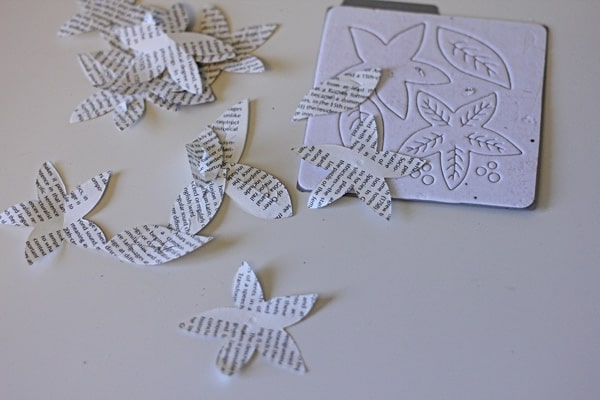 Double stick tape the flower pieces together and put them on your tag.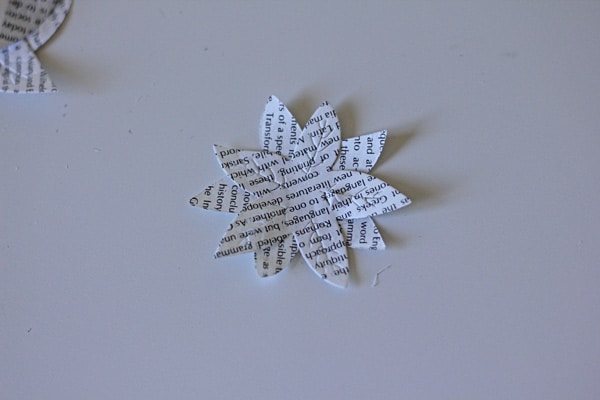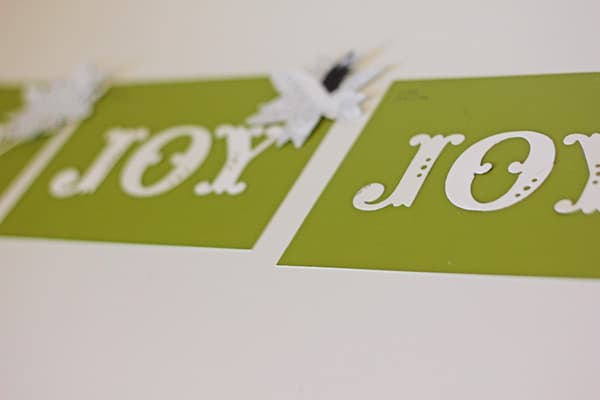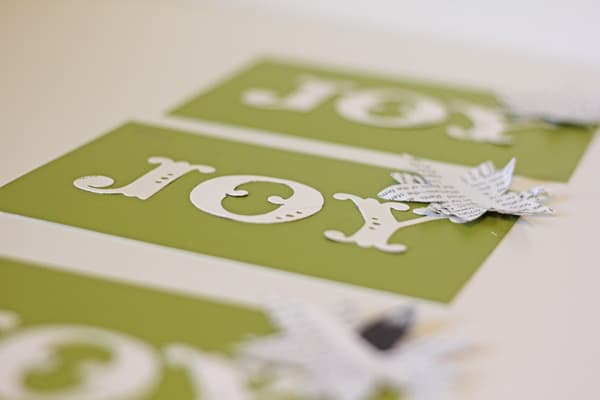 Done!
I'm okay with green + white, too.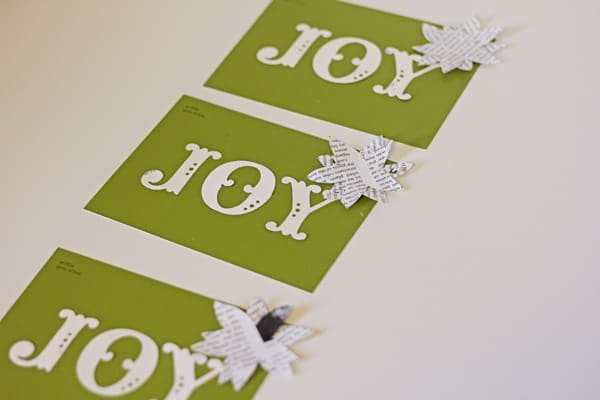 And while you're at it, how about some cute little angel cards? Pink + white + yellow…another great Christmasy combo. This one uses the
angel die
.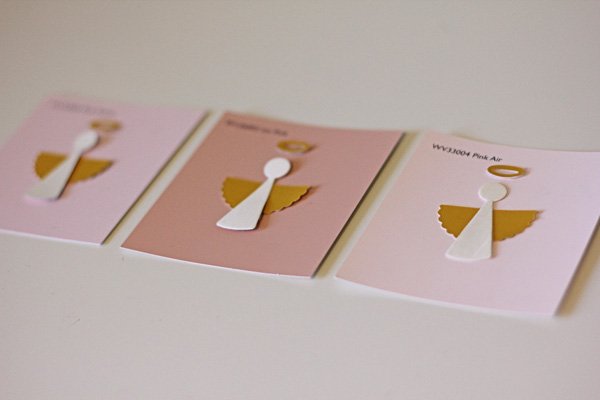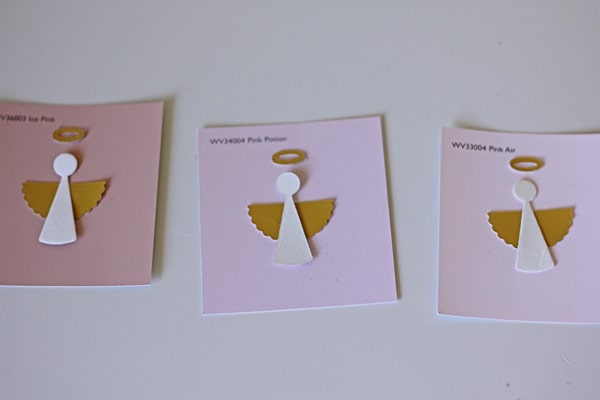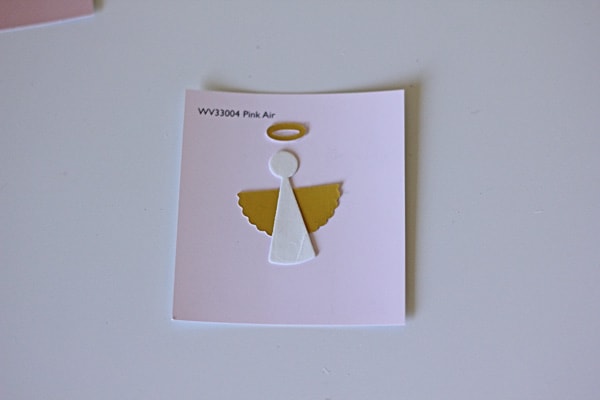 …………….
If you think I'm crazy for thinking about Christmas already…wait until later when I show you my letterpressed Christmas cards. They're already done! I'm looking forward to a very unstressful December. Yes!
Oh yeah, use code SEEKATE for 20% off your whole purchase at Lifestyle crafts!