before i blogged (b.i.b.): a new mini-series! Since recently celebrating 1 year of blogging, I thought it would be fun to showcase some of the things I made before I blogged. Nowadays most things I make get blogged about since, after all, this is a blog about my creative life. But some of the things I made before I blogged I still use and love! I definitely won't show you all the things I've ever made (like that styrofoam bookshelf: fail), just a few of the things I am most proud of. 


brown knit jumper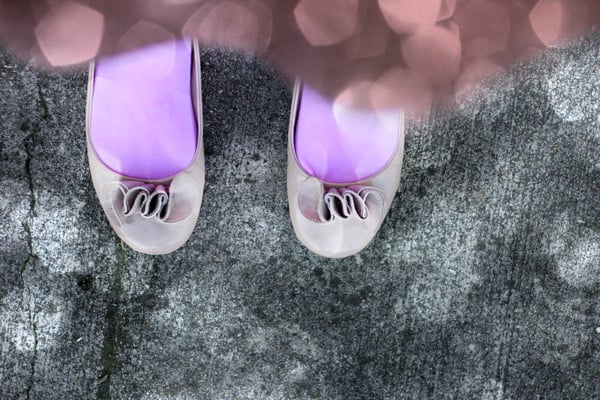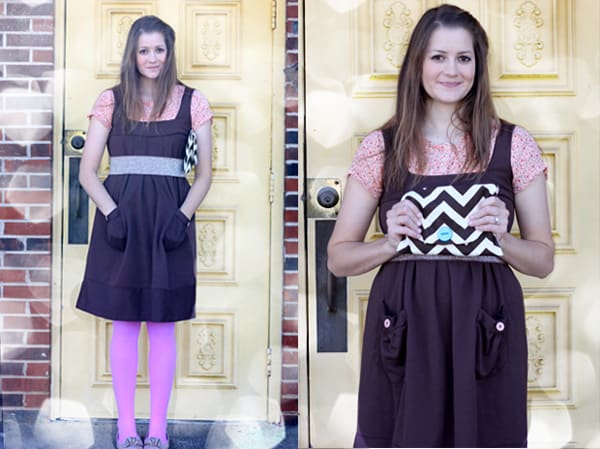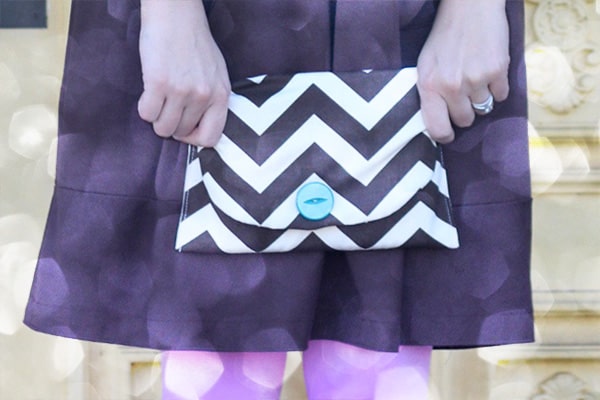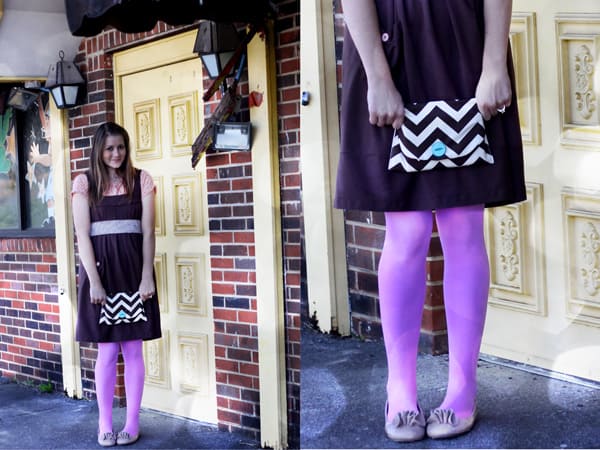 shoes:
 bridesmaid gift via target
; sparkly belt:
vintage
; blouse:
F21;
clutch:
see kate sew
I made this little brown jumper in college. I think it was my first knit project that was successful! Yay for stretch needles. I chose a pretty stable knit so it was easy. It is plentiful with pleats and just simple! I love jumpers, they are so easy to wear!
I used a pattern, McCalls 5703. It has pink little buttons on the pockets, because pink loves brown! I think this is the only brown thing I own. I really like brown though, it's perfect for the fall!
The chevron clutch is a recent project. I love the pop of zig-zag it brings to this outfit. I added a turquoise button (vintage) for more color. I guess I love color! Is that obvious?
Anyways, I hope you like this new little mini-series!
p.s. 
chevron clutches in the shop!