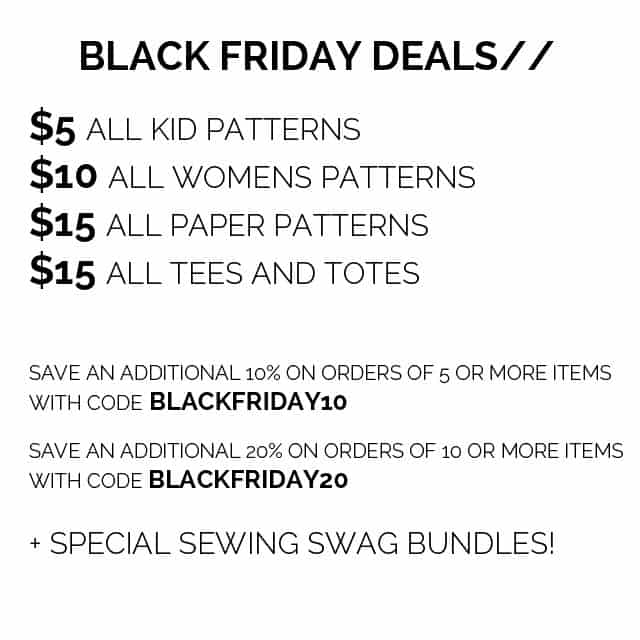 Happy Thanksgiving! While you're cooking and eating up a storm, I wanted to give you a preview of the Black Friday Weekend Sale! This is the biggest sale of the year and it starts TODAY!
All sewing patterns are on sale! PDFs are marked down up to 60% off! All kid patterns are just $5 and all women's patterns are just $10!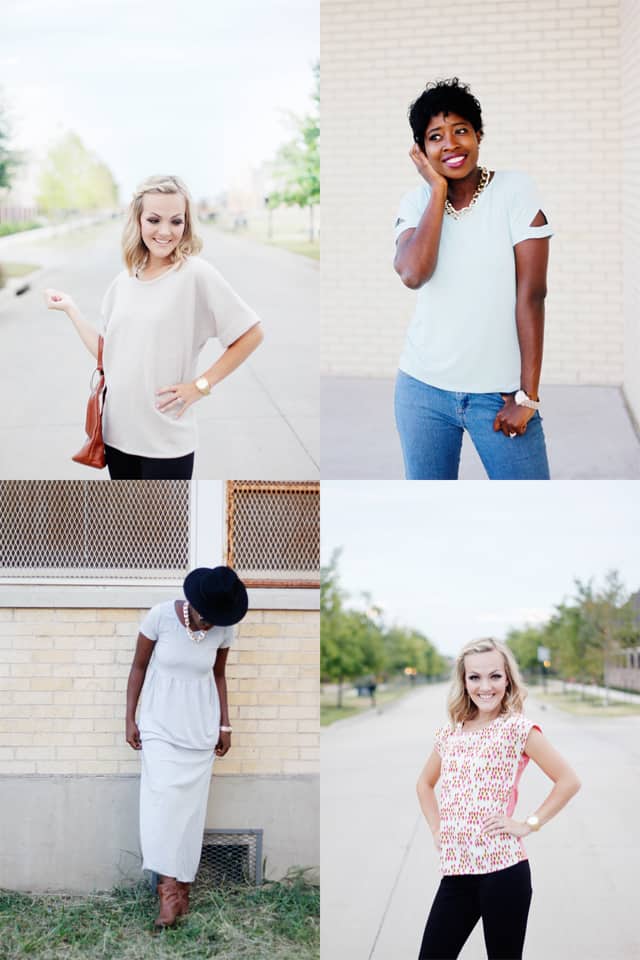 Paper patterns, totes and tee shirts are all just $15! These make excellent stocking stuffers!
And if you want to save really big on sewing swag, check out the sewing swag bundles available in very limited quantities! These make excellent gifts for any crafty friend!
The Sewing Swag Pack includes 1 Tote, 1 Tee, 1 Icon Coat paper pattern, and 3 vintage zippers in original packaging! All for just $49, which is $24 off total value!
Also buy 3 totes in one bundle for a steal!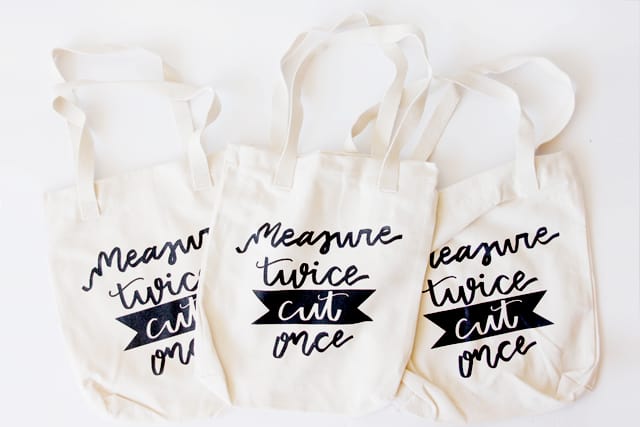 If you want to stock up and save even more, add 5 or more items to your cart and use code BLACKFRIDAY10 to save an additional 10%. Add 10 or more items and use code BLACKFRIDAY20 to save an additional 20%!
Enjoy your holiday and enjoy this sale!