'cause I've got a biiig stack of them sitting in my sewing room.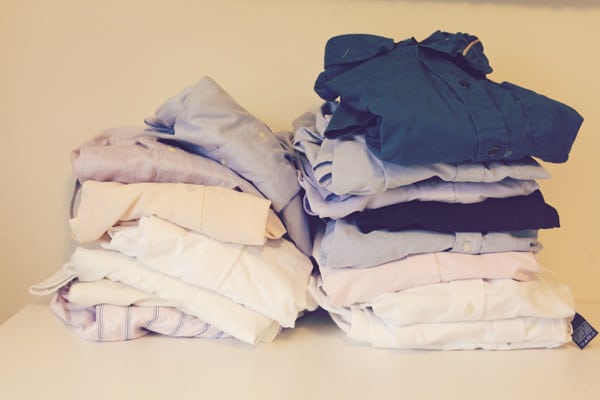 My in-laws are downsizing. After dragging 4 boys to church every Sunday for over 20 years they've seen a lot of shirts and ties. I grabbed 17 out of their huge pile of get-rid-of clothes. I didn't even grab all of them. I don't think I meant to grab SEVENTEEN! But it just happened. I grabbed lots of other things, too! 


So what would YOU do with all of these shirts?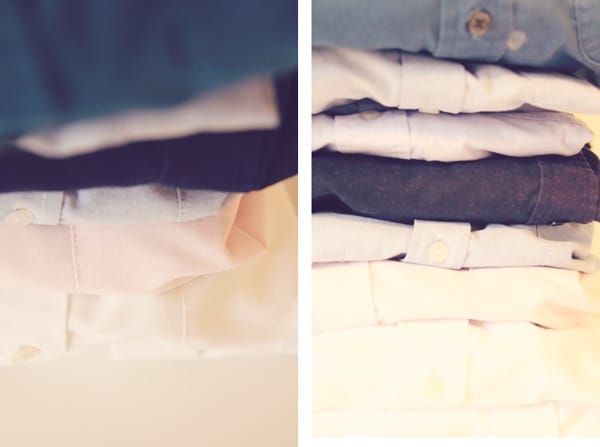 (I already accidentally 'refashioned' a few by dyeing them pink/purple in the washer. Whoops. You'd think I'd have learned by now.)