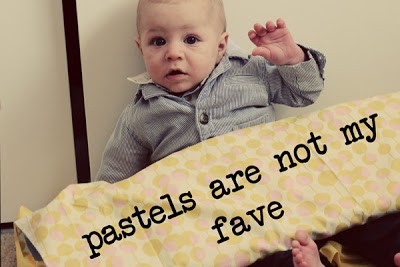 We had a fun little photo session to celebrate the BOY. You can read that post here.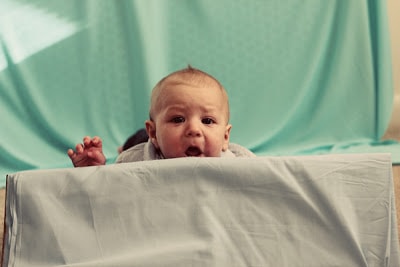 He just had some things he had to get out. He's starting an uprising on fabric bolts. Too many girly colors I guess. 


Here are some of the photos I didn't use, but thought you might get a kick out of. (He might not forgive me for this one:)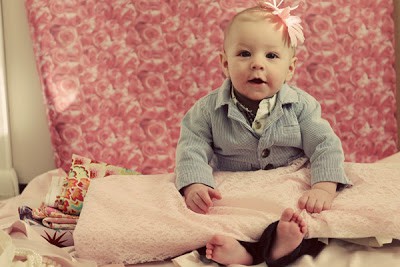 I was hoping for smiles during the blue shots and fussiness during the pink shots, but I did them backwards. Next time I will start with blue, when the baby is still happy and glad the camera is on him. And end with pink when it's meltdown time. For the record, this whole shoot took less than 10 minutes. Just so you don't think I'm a baby torturer. We even had a (crawling) diaper change in between: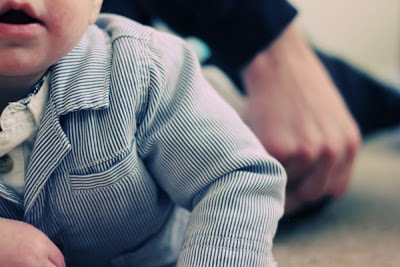 This kid loves the camera. He likes the sound of the shutter. He likes it so much he usually tries to crawl towards me and grab it. Which is why we have to be quick.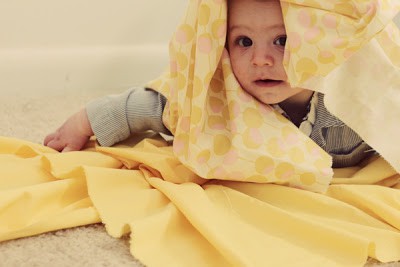 Thanks for reading! Have a great Friday!