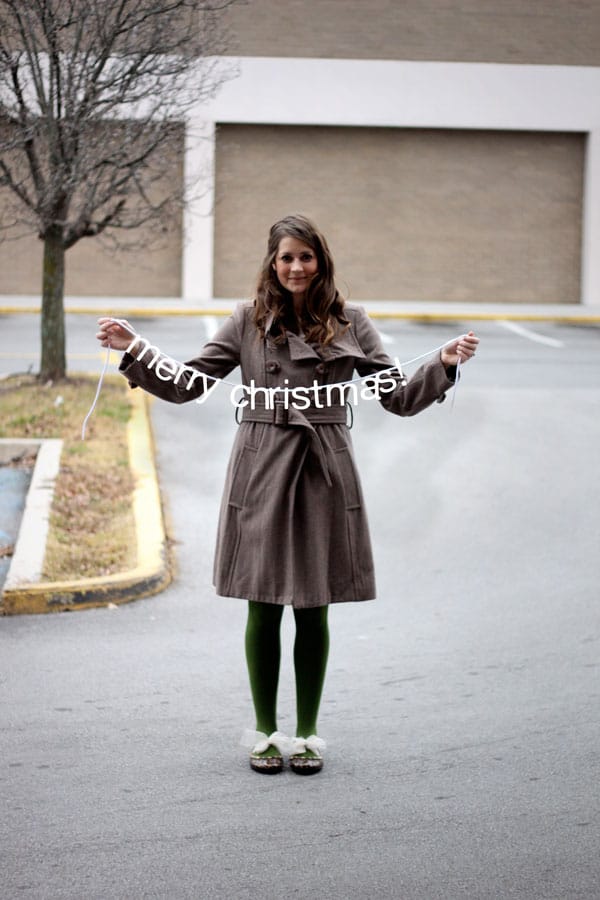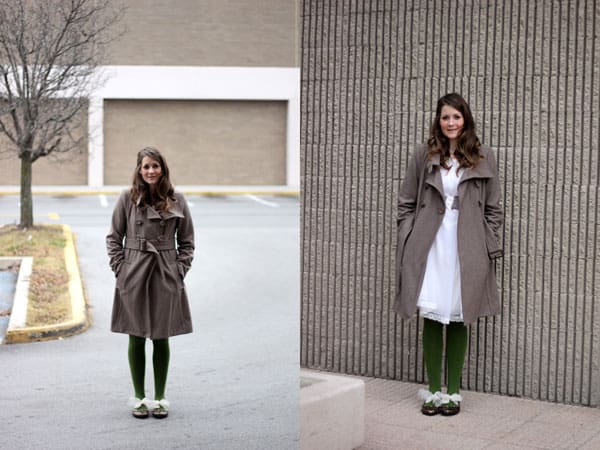 dress: vintage// coat: boutiqued// tights: c/o we love colors // belt: vintage// shoes: gift // lace bows: DIY coming soon


Like a week late. Whatever. I meant to post this on Christmas day, to wish you a Merry Christmas. But then I was too busy having a merry Christmas and I forgot!


I got these olive green tights a few months ago. I've been saving them for Christmas day. I was so excited to wear them.