to your computer screens everywhere…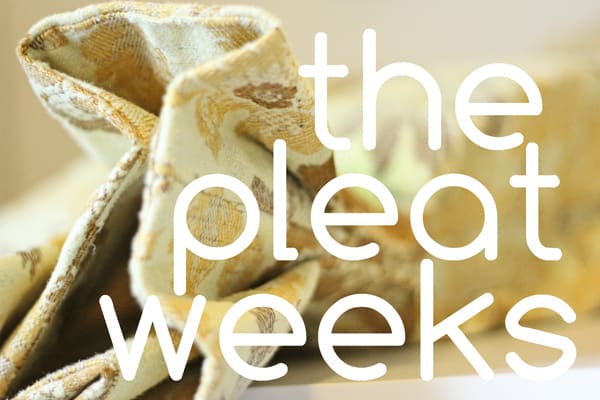 three full weeks of pleats!!
Ruffling everything in April was so much fun(ruffle archives) that I knew we eventually had to play with pleats for a while, too. I think ruffles and pleats are cousins. Or maybe best friends. But pleats have been a little overlooked lately. So for the next little while, starting in 2 weeks or so, 
let's pleat everything. Deal?
I have some super guests lined up (about a dozen!). And a link party to come so YOU can link up your pleats and so I can feature them! Lots of tutorials and tons of inspiration! I love pleats!! Are you excited? 


I hope you've got some pleated projects to show me! 
The countdown begins…

I've got a little sneak peek lined up for tomorrow
! Yippee!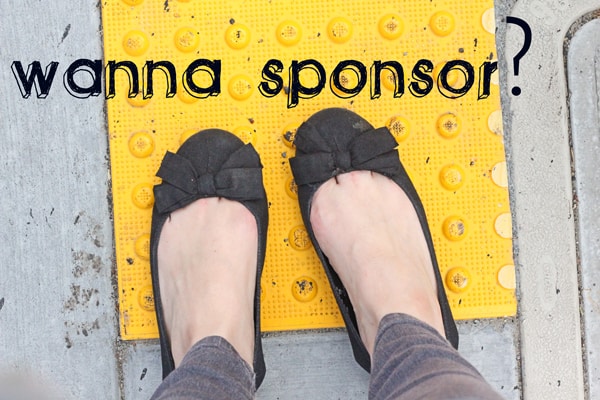 I am also now accepting sponsors for AUGUST! It's gonna be a big month! I've got some new sponsorship options including an extra large feature ad size! 
Email me for details about promoting your blog or shop!