Are you having trouble gaining weight? Let me help you!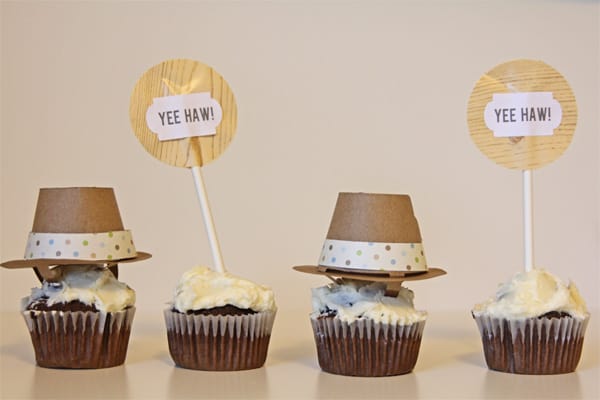 buttercream frosting
2 sticks of softened butter
1 lb powdered sugar
1 teaspoon vanilla extract, clear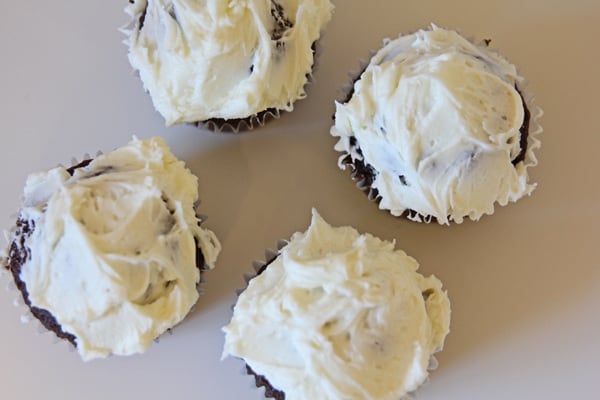 Dump everything in your mixer. Mix it up until it's nice and smooth. This will make enough for about 2 dozen cupcakes or 1 cake top, with just the right amount of frosting. We don't like too much frosting over here, so if you do, you might want to double the recipe. 


It's pretty good. I winged the measurements, but it worked! I'm pretty sure you can't go wrong with those tasty ingredients. 
(Thank you Betty Crocker, for the chocolate fudge cake mix.)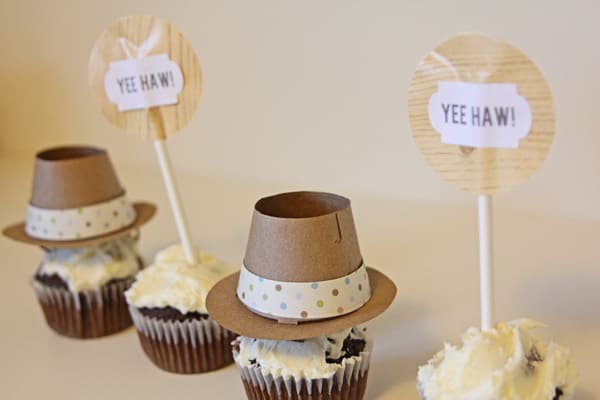 I made these cupcakes for a cowboy baby shower. Isn't that a fun theme! It was for baby Wyatt and my assignment was "Cowboy cupcakes". I used my epic diecutter to give them some "YEE HAW!" cowboy style. This thing is perfect for parties!


Materials:
Pilgrim hat die (I told you it would come in handy!)
circle nesting dies
frame nesting dies 
double stick tape
contact paper
normal paper


The hats are just made with the pilgrim hat die, omitting the little hexagon charm and using kraft paper with a scrapbook paper trim. I think the kraft paper(which came on a roll) helps the bottom part be kinda wavy like a real cowboy hat! The little tabs on the bottom help the hat stick right into the frosting.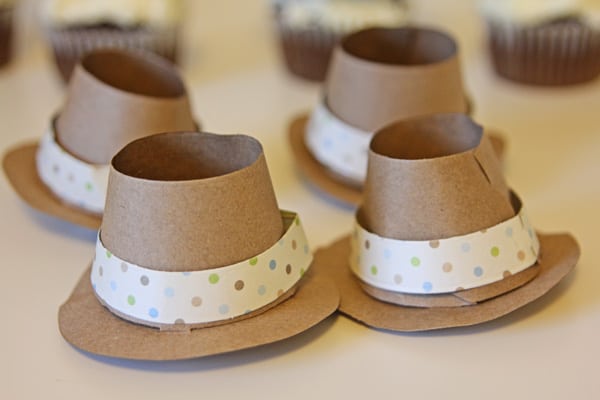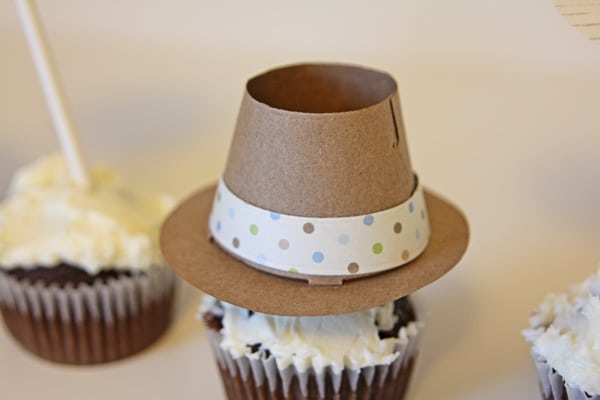 The YEE HAW sticks are made with lollipop sticks and contact paper.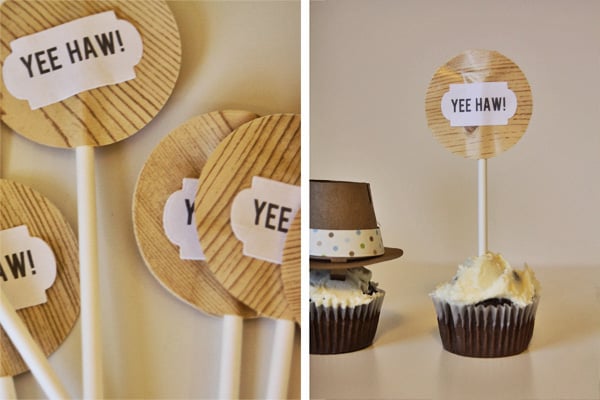 Lollipop stick circles
First print "Yee haw" on a piece of paper a bunch of times. Then use a little nesting frame to cut them out. Cut out two circles from contact paper. 
Double stick tape the "Yee haw!" to the front of one of the circles. 
Peel off both backs of the circles and put the stick on one.  
Stack the other on top and make sure they line up. They'll stick together when you press and you're done! 
So make some more!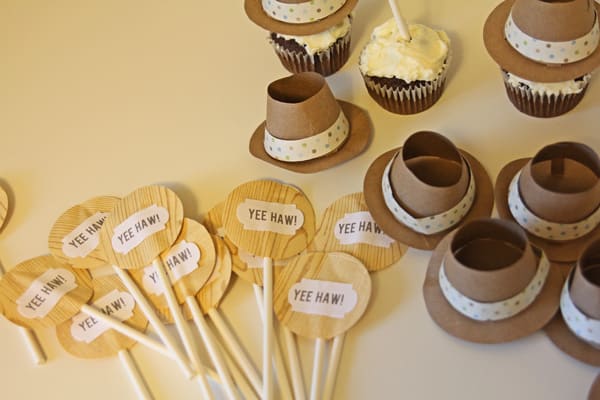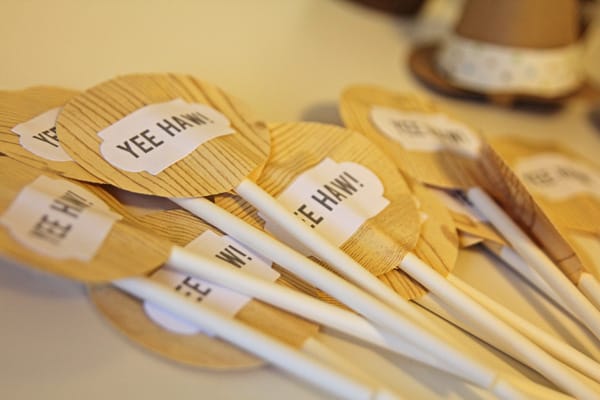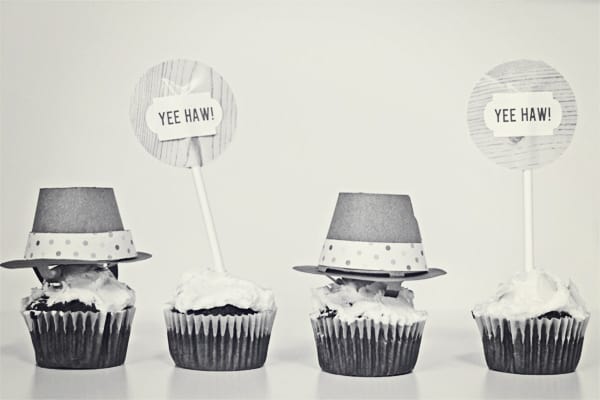 Yee haw! Have a tasty day!


P.S. You can still get 20% off at Lifestylecrafts.com with code SEEKATE