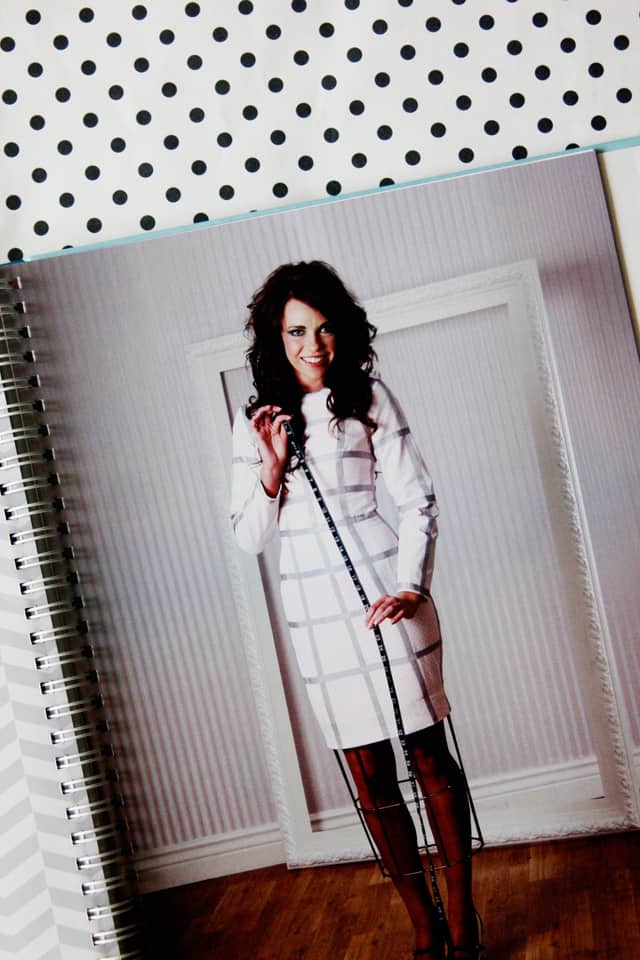 I'm excited to give away a book from one of my sewing friends this morning! I met Joi Mahon at a Babylock event this summer, and she was really adorable. I loved her overall style and she is such a fun person! So, I'm excited to tell you a little about her new book, Create the Perfect Fit: Measuring and Pattern Fitting for Real Sewing Solutions
. First of all, this book nailed the cover, the colors are just pretty!
If you've been sewing for yourself a little and are having a hard time getting the patterns to fit you just right, this is the book for you! Inside you'll find photographs, diagrams and illustrations to make sure you get the perfect fit when sewing with patterns! You'll learn SO much about patternmaking and clothing from this book. I am so impressed with how simply everything is explained!
Here are some peeks inside: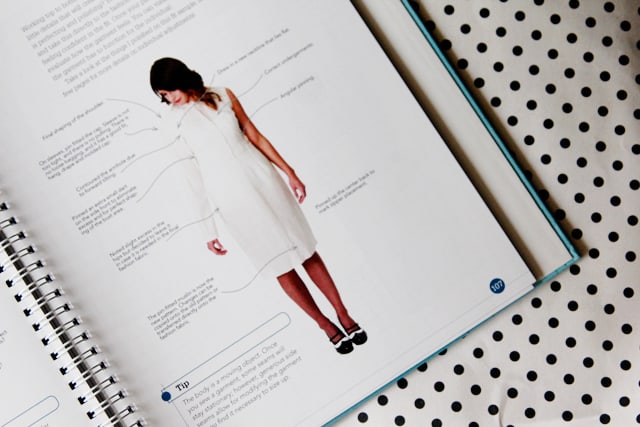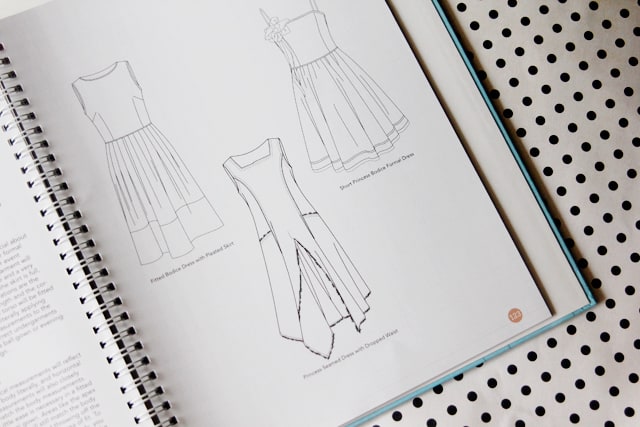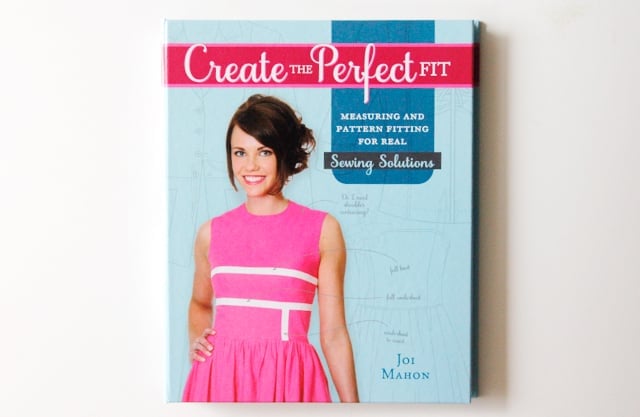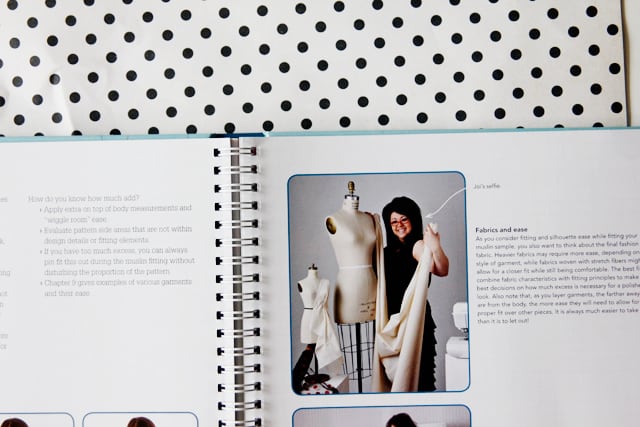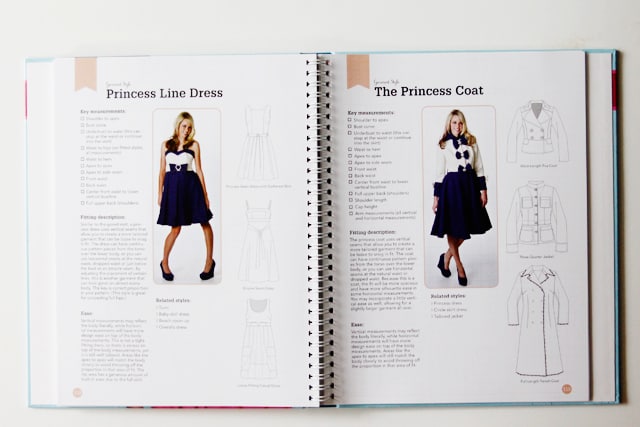 Want to win a copy for yourself?
Enter below!