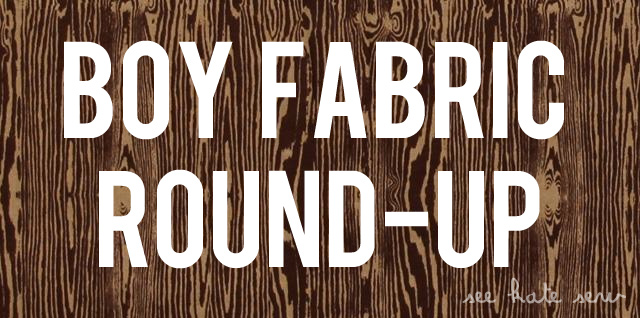 Over a year ago I shared a boy fabric round-up but it's a little outdated. So I rounded up my favorites and had to keep myself from ordering them ALL! There are a bunch of brand new fabrics in here and some that are older but still perfect for boys.
These prints from hot designers have boyish motifs and boy appropriate colors. It's hard not to think floral all the time, but these lush designs are great for boys.
1.Outfoxed Hedgehogs Lt. Olive

2. Melody Miller Ruby Star Shining Clocks Green
3.Aviary 2 Woodgrain Bark Brown
1. Flannel Bananas
2.Pernilla's Journey Tapestry Carrot

3.Nursery Basics Organic Gingham Earth


1.





And did you know that Amy Butler's husband David launched a line of fabric? It's totally old news but I still have yet to see it in person! It's very masculine and inspired by nature. 
My favorites are:


3. Lucy's Crab Shack (actually navy but close enough!)


preppy apparel fabrics
Preppy is still my favorite look for boys. Linens, shirtings, seersuckers and plaids are excellent fabrics to complete preppy looks. These fabrics are also lightweight and perfect for the spring or summer! Heavier suitings can also be used for accessories like hats and belts, so you can use them even in the warmer months. Here are some of my current favorites: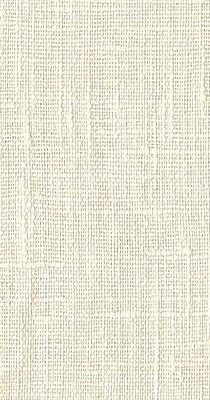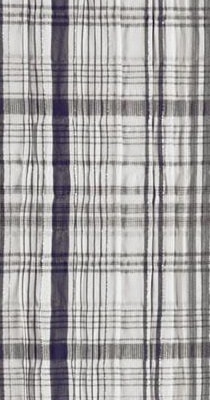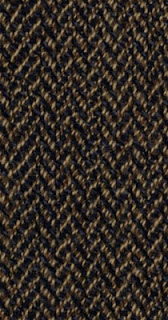 1.European Linen Fabric Cream

2.Smocked Shirting Plaid Navy/White/Grey

3.Wool Suiting Herringbone Blue/Gold
1.Woven Lurex Seersucker Stripe Yellow/White/Silver

2.Charmeuse Satin Montage Brown/White

3.Classic Seersucker Black & White



superheros
I'm not usually into licensed fabric of any kind, but superhero fabric seems like it should be an exception. I mean, did you see the Avengers! I have a secret crush on the hulk. So strong! I also think bright and bold colors are a must for boys! You can do a lot with them, especially make bright superhero costumes. I am envisioning this stripe as a sweet cape!
1.Marvel Retro Comics Packed Superheroes Multi

2.Premier Prints Carrie Stripe Lipstick

3.Marvel Retro Comics Superheroes Squares Yellow





alternate sources
1. Men's shirt! A large thrifted men's shirt can provide enough fabric to turn into boy's pants, shorts, a shirt, or even a little bow tie. I used a men's shirt for this suspender + bow tie tee, it didn't cost me a penny! 


2. Daddy's old clothes. While you're raiding your husband's closet for men's shirts, see what else you might be able to upcycle for a little boy. It's a great way to get good quality apparel fabric for free. 


3. Bed sheets! If your kid loves a certain cartoon character or movie, kid sheets can be an affordable resource for lots of fabric.




What's your favorite fabric to use right now for boys? Do you have any to add to the list? I'd love to hear! 




If you need even more boy fabrics, check out my round-up from last year.