Whew. That's a lot of things. All good things.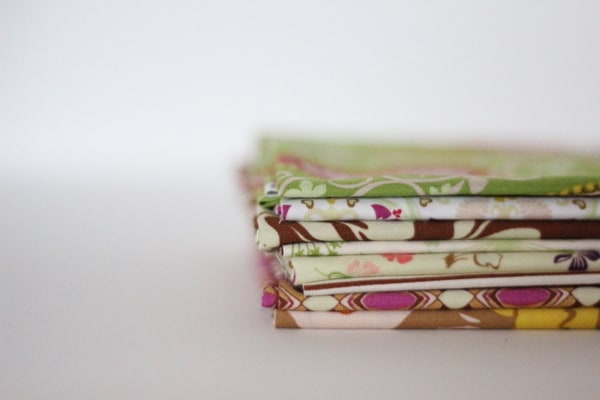 Tiffany at Twill Tape sent me this fabric to try out. It's simply gorgeous 100% pima cotton. If you've never used Pima cotton you're missing out. It is so soft and just pretty! I think it would be really comfortable to wear and would also make a nice quilt or blanket.
This is the Bohemian pack in Freedom. These patterns are just my style. It's  a fabric I've never seen before but instantly fell for. I love it!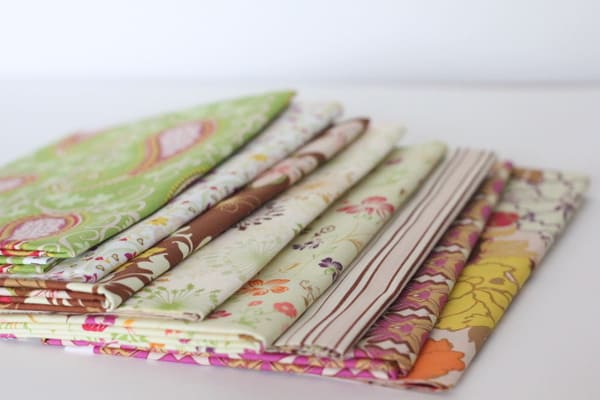 My fabric came packaged cute and wrapped in baker's twine.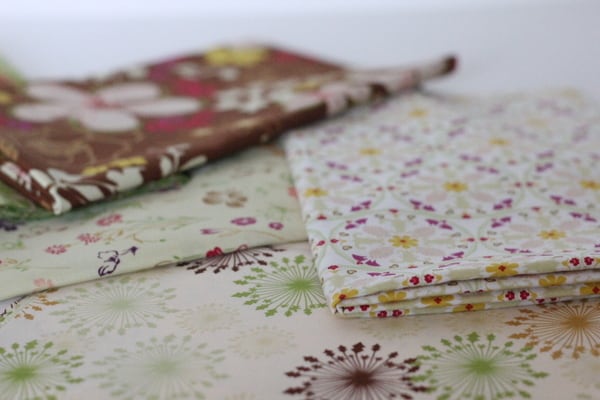 I thought the patterns on the fabric would make cute dresses for some little baby girls. (Is it baby shower season?) I like making dresses for baby showers. Because a little girl can never have enough dresses. Not a necessity per se. But…well, yes a necessity. And these patterns are perfect for not overly pink but still girly dresses.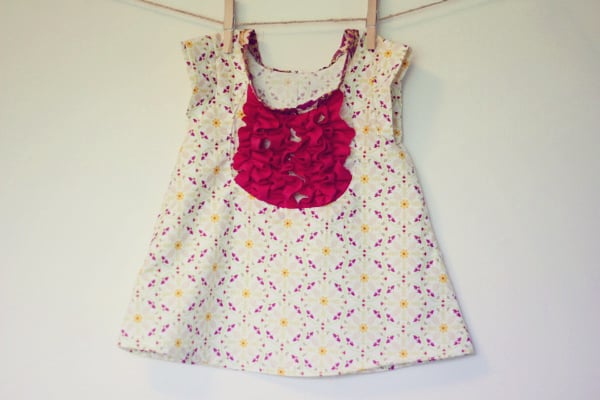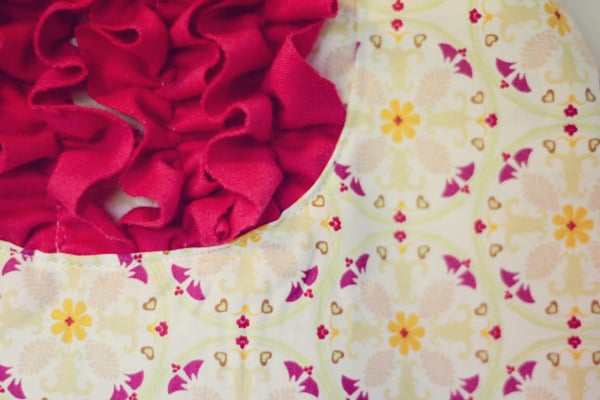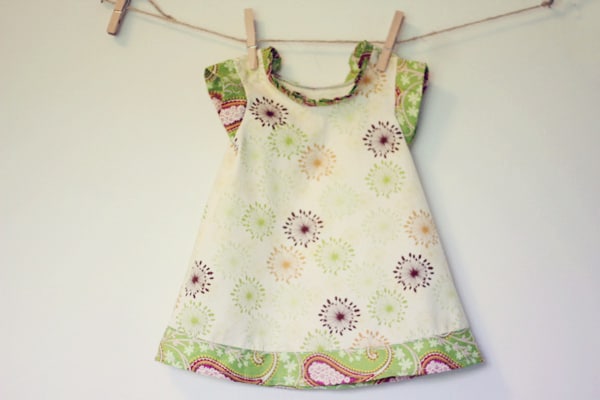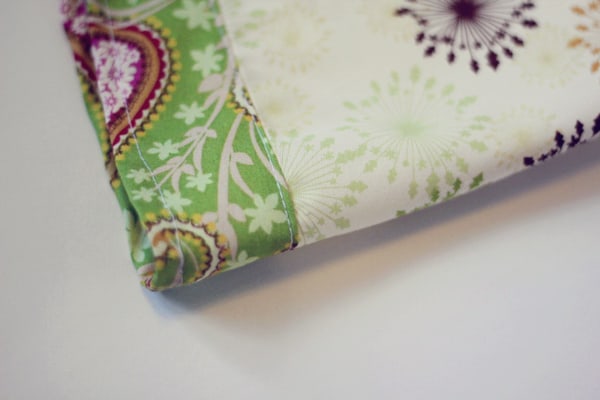 This fabric was so fun and easy to work with. Only good things to say. Now I have a few little baby shower gifts ready to go! Now we just wait for the babies…
Now after tempting you with pretty fabric, guess what! Twill Tape is giving one of you a $30 credit to spend in the shop! 


That's 30 bucks worth of fabric, bias tape + zippers, diaper clutches, cute baby clothes, whatever! There is lots to buy. Who doesn't want an impromptu etsy shopping spree? That's what I thought. And $30 goes a long way in this shop!


The Twill Tape shop is full of pretty fabrics, handmade bias tape and finished goods, too!


To enter:


1) Go check out Twill Tape and tell me how you would spend your $30 credit.


Extra entries:


2)"Like" Twill Tape's facebook page


3) Add Twill Tape to your etsy shop favorites


4) Subscribe to the Twill Tape blog
5) Bonus entry: tell me what your favorite see kate sew post is/was! (Shameless flattery for me! I really care what you like though, too. Really.)


Please leave a comment for each entry and include your email if it is not accessible through your profile!


This giveaway will end next Friday night at midnight eastern time! So enter now!