Dear Stella is one of my favorite modern fabric companies. They have so much cute stuff, you might know them by their popular Confetti Dots line. Dear Stella has some really great quilting cottons and even some shirtings, which are awesome for summer sewing!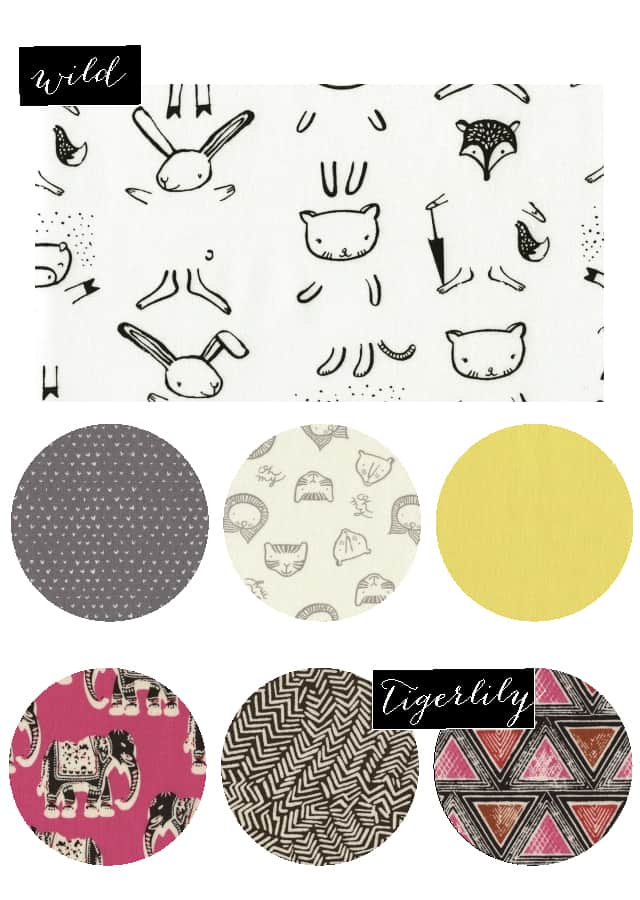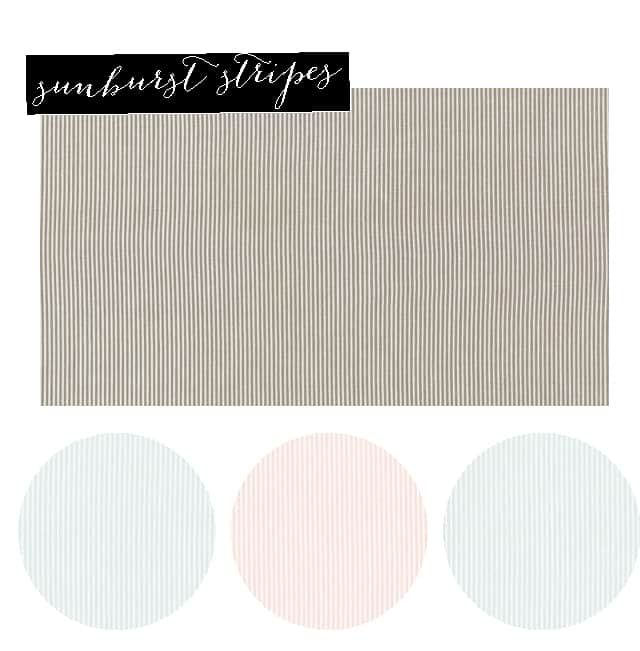 Sunburst Stripes // available in 16 colors!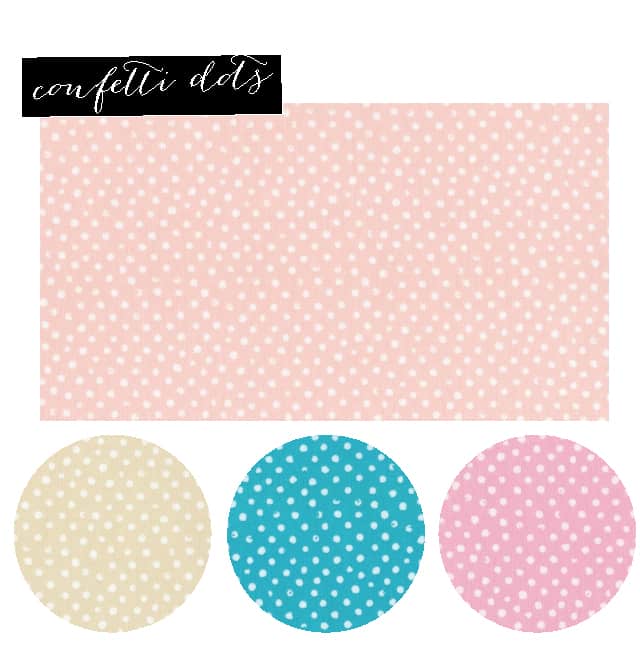 Confetti Dots // available in 33 colors!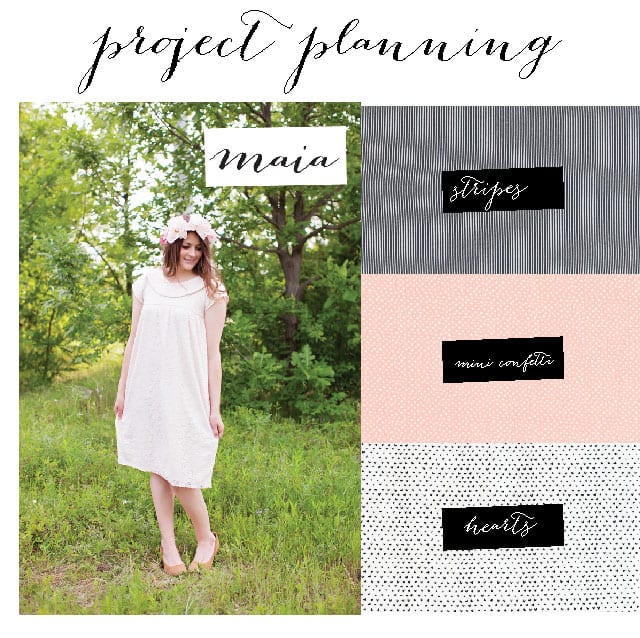 The Maia Top (and dress) works with lots of fabric types, including quilting cotton. I did a little dreaming and think it would look great in these stripes, dots or hearts! The little hearts are from the Wild Collection.
Winner will get 3 cuts of 3 yards each! Want to win 9 yards of fabric!? That's enough fabric to make 3-4 dresses or 4-6 tops! Enter in the Rafflecopter widget below!