After having so much fun with my dictionary flats, I decided to make good use of more dictionary pages by making envelopes for our Christmas card. I made a template for you here: envelope template. I made them to fit our 4 x 6 photo and folded up our letter to fit inside also.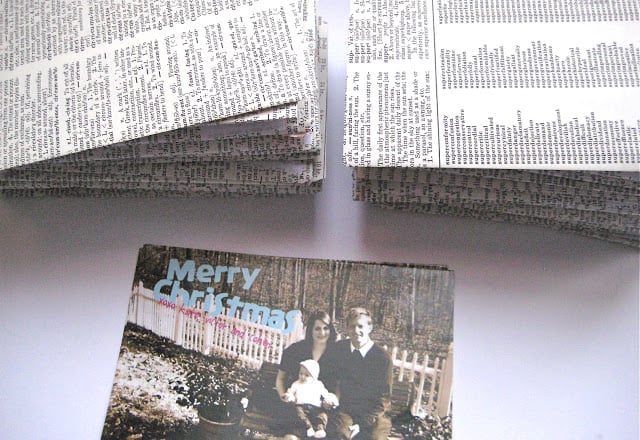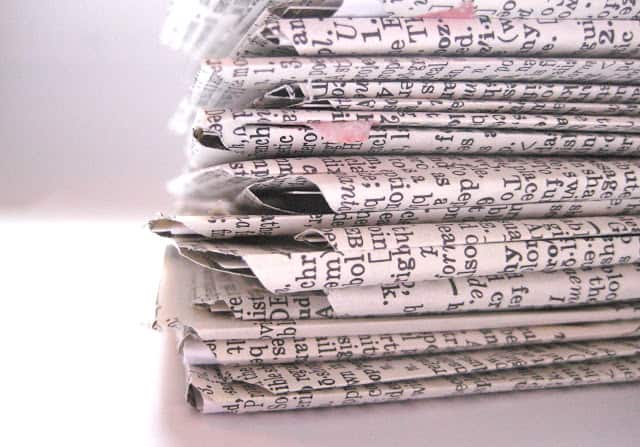 All you have to do it cut out the template and trace it on to your paper. Scrapbook paper, the 12 x 12 kind, would work great because it is big! Then fold where I did and glue or tape the folds down.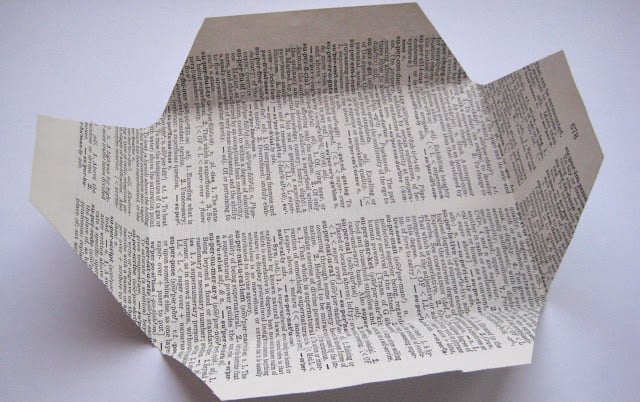 The only problem with dictionary pages is that they aren't big enough to make the envelope completely close. (Unless you can find a jumbo dictionary!)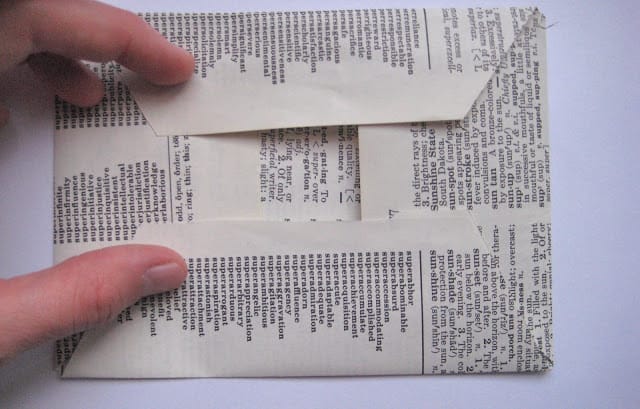 So I fixed that with some pretty japanese masking tape.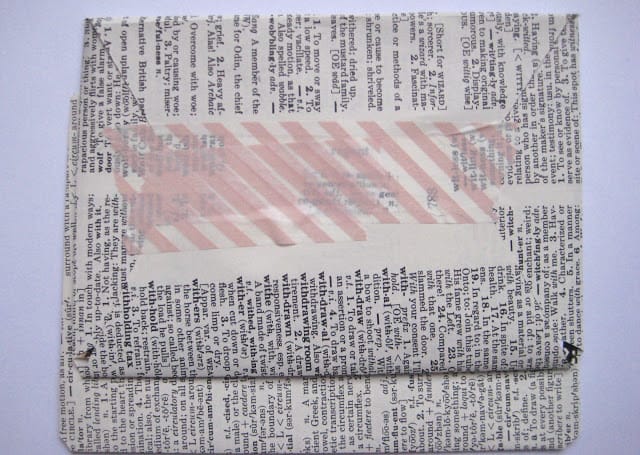 Not perfect but they make a cute little package! I hope they don't confuse the mailman!