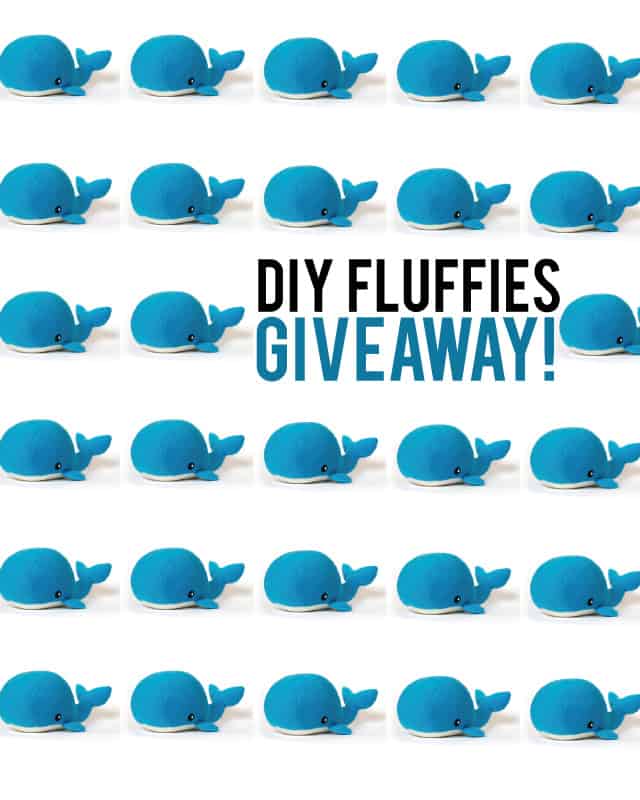 YES! A sweet giveaway from DIY FLUFFIES! You've probably seen these adorable and inventive patterns around and now is your chance to try them out for free! (The whale is my favorite, can you tell?)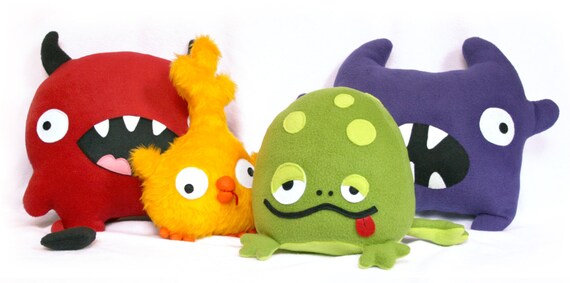 Mariska is the creative mind behind this unique pattern shop. Her shop is full of inventions, I can just tell she spends a lot of time coming up with these designs and developing them so well.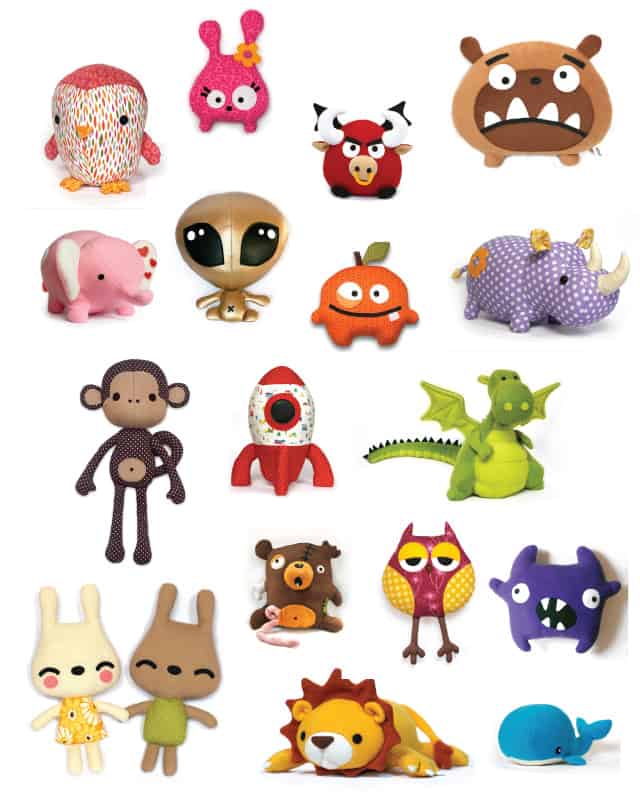 There are instant download patterns in the shop as well as kits! Kits come with printed pattern instructions and pieces as well as all the fabric you need to complete your project. Kits make a great gift for any crafty person or even a child learning to sew!
Want to win some DIY Fluffies patterns? One lucky winner will win FOUR Halloween-y patterns: Zumba, Monster Doll, Green Monster and Zombie Bear!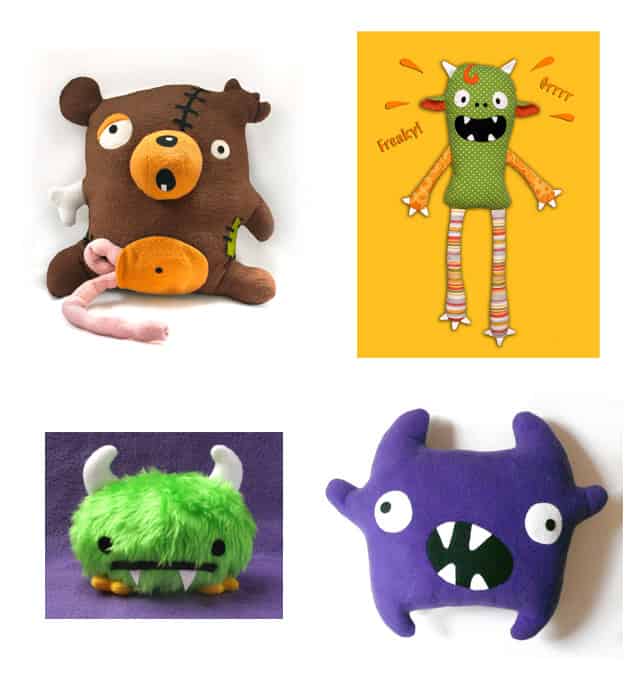 Enter the rafflecopter giveaway below!