Make a yarn wrapped number. Or letter. Or other shape.
I made this number 1 for Little C's birthday table. It's so easy to make, although the yarn wrapping part takes a while. And is really boring. 
Materials:
Start by drawing your number, letter or shape onto poster board. Cut it out with an X-acto knife. You can see my pencil marks below. I altered the shape a little while cutting. If you have straight edges, use a ruler to help you get them straight.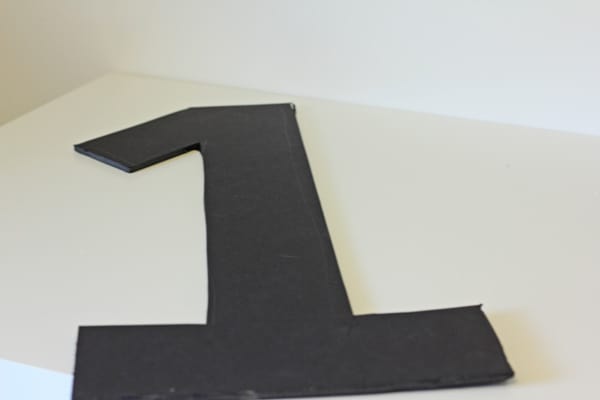 Now wrap that puppy in yarn. You'll need lots, about half of the skein was gone when I was done! Wrap up, down, sideways, and any way that you can think of to get all the posterboard covered.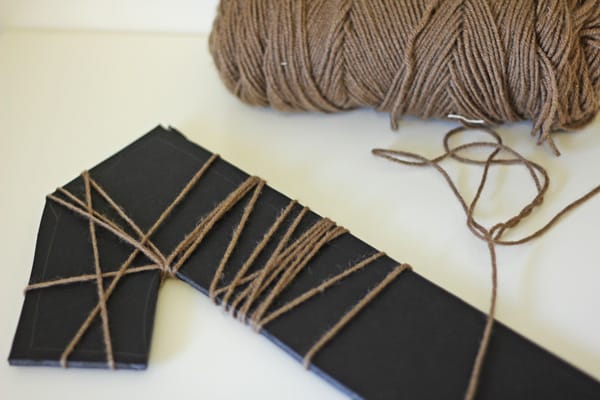 When you've wrapped it all up, tie the yarn on the back. 
Ta-da!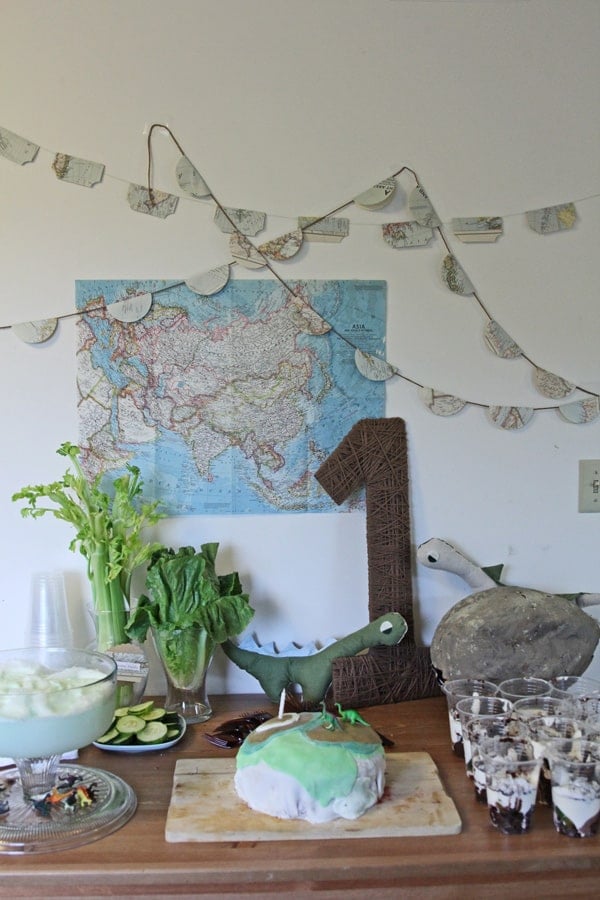 Pick a poster board color close to your yarn color or shade. If you want a yellow letter, I recommend white poster board. It will be more forgiving.