To get us all pumped for the envelope clutch sew-a-long, I thought it would be fun to round-up a bunch of fashion photos of envelope clutches in action!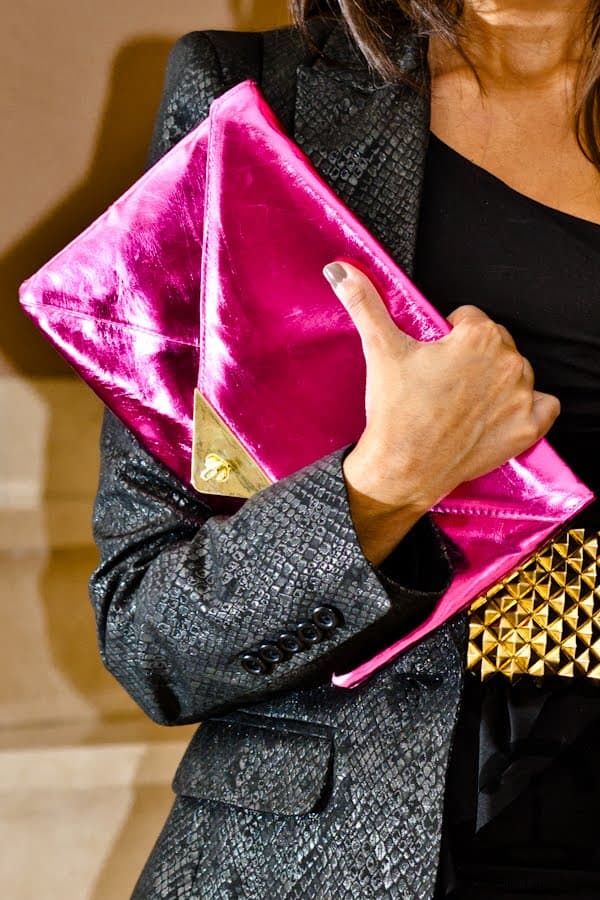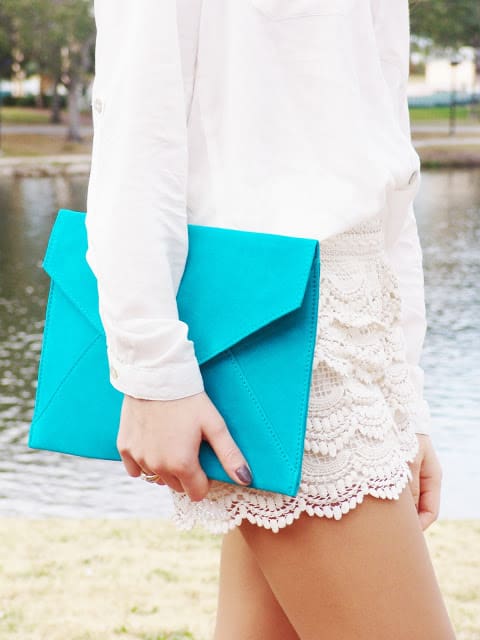 click for a closer look: one two and three four five six
 seven eight nine
 ten
Envelope clutches are so hot right now… colorblocked, trimmed, shiny, floral! Agh, they are all SO cute! I think I need to make some more! 
You guys… there are almost 100 sign-ups! 
See you Monday! Hope you have your fabric ready!