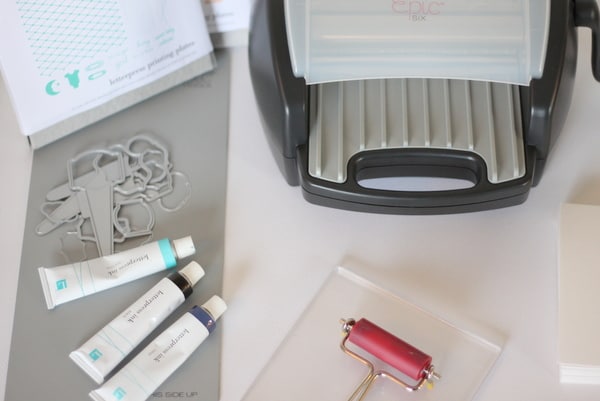 I was delighted when it came. Like Christmas giddy. As I pulled out all of the accessories that were included I knew I was going to have some fun. I was a little intimidated by the 'epic' nature of it all. Like, a letterpress in my HOUSE. But it is so simple and easy to use, I really had nothing to be afraid of. 


The first thing I did was whip out the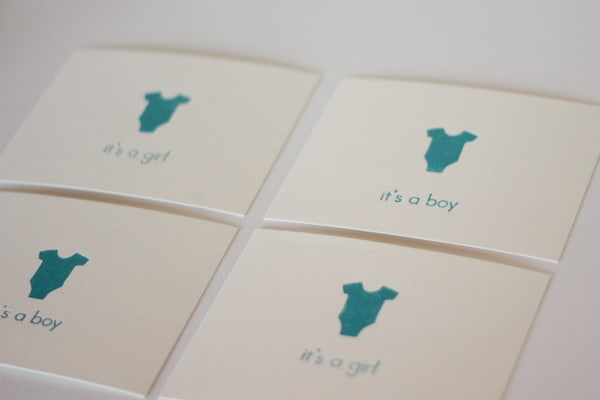 I made some baby cards to have on hand, for boys and girls, with the baby kit. Turquoise is good for either.


And then I just kept printing this pattern over and over in black. It was so beautiful I just couldn't stop printing it! It's safe to say that I love mass production. They kinda make you dizzy, though.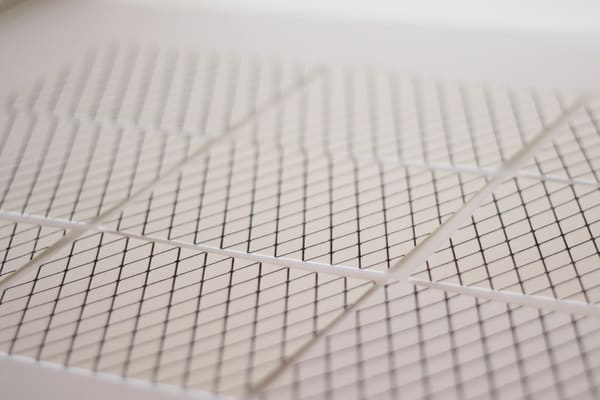 At first I had lots of trouble getting an even coat of ink. It was so blotchy. Then I realized I wasn't using the ink base, which is included in the kit. (They thought of that.) It made a huge difference in getting an even coat with just enough ink. The ink is really thick and tar-like, so it makes a beautiful print. It takes a while to dry, but it is worth the wait.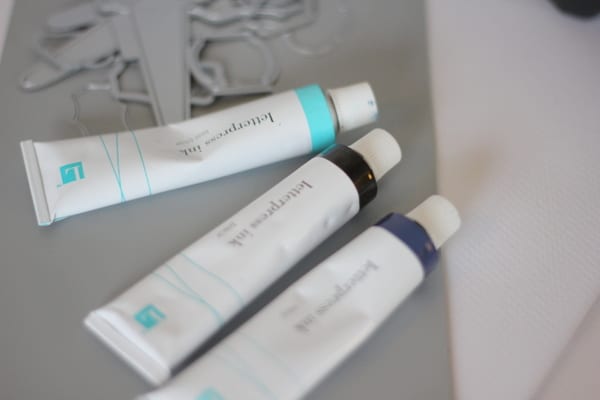 The Epic Six also cuts, which I didn't think was that big of a deal until I did it. I'm not a scrapbooker, so I didn't think I'd really use that function. But I tried it and loved it. I used some of my patterned prints to make little tags to go on etsy orders.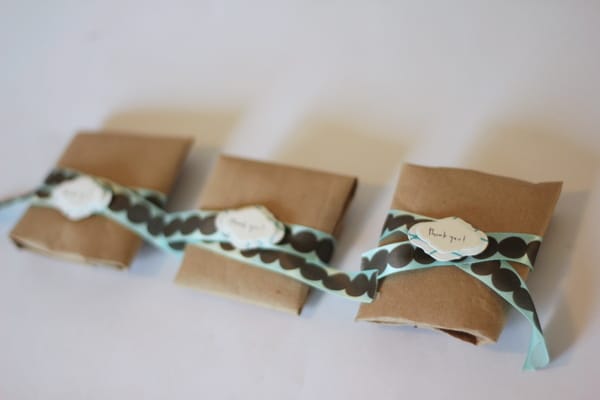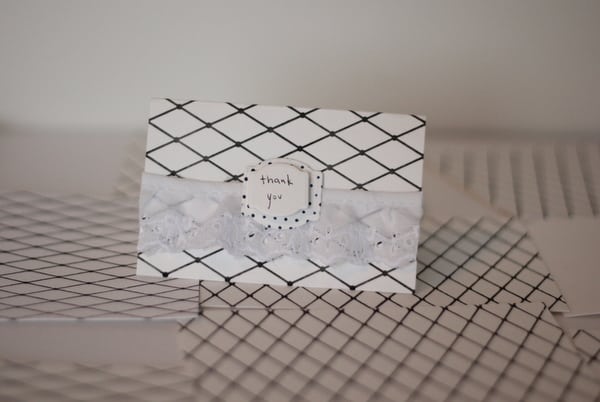 All in all, I love this machine! I have a million ideas of things I could use it for. I haven't even shown you half of what it can do. You can even design your own plates and have them made so you can press whatever you want. (I'm thinking my logo to press into business cards. Or invitations. Or my name. Or all of the above.)


I'm sure you'll see some more posts with my new friend Epic in the future. 
Until then…enter to win your very own 
(open to US residents only, please!)


How to enter: 
(Include your email address in EACH comment)


1. Visit Lifestyle Crafts and look around at their projects section. Then come back and leave me a comment telling me a project you want to make with your Epic.


2. Blog, Tweet or Facebook about this giveaway for one entry each! (up to 3 more entries) 


3. And as usual, see kate sew followers get a bonus entry because you're awesome!


(And just for fun, check out this. Pretty sure that's on my need list.)


This giveaway will close Monday night at midnight EST. Winner will be announced the next day.


UPDATE: Lifestyle crafts is offering a discount to see kate sew readers. Just enter "SEEKATEDISCOUNT" at checkout for 20% off your entire purchase at lifestylecrafts.com