I don't normally change up my packaging around the holidays, but I found this candy striper tissue paper a few months ago and had to use it! For each label I sewed one of my labels onto a paper doily and then taped it on top. 
If you've ordered something from my shop in the last little while, or if you order something in the next little while, it might look like this: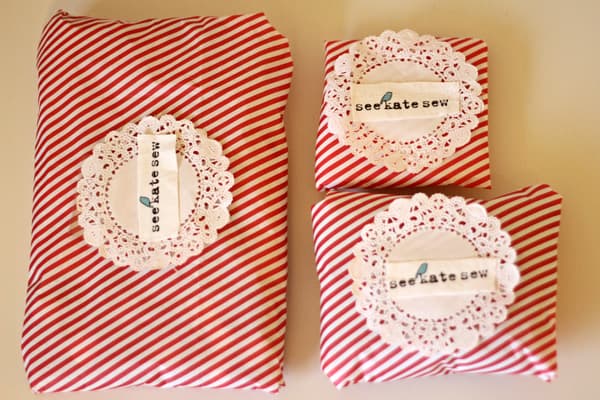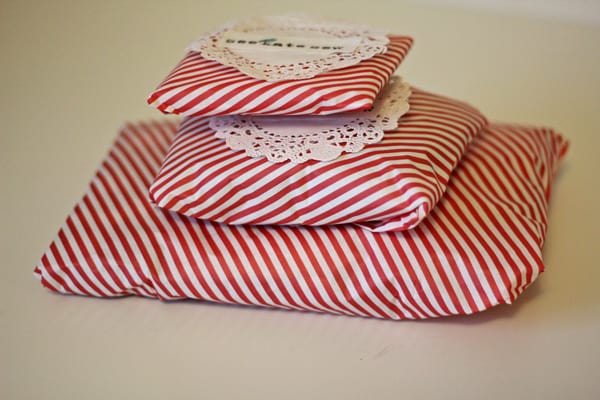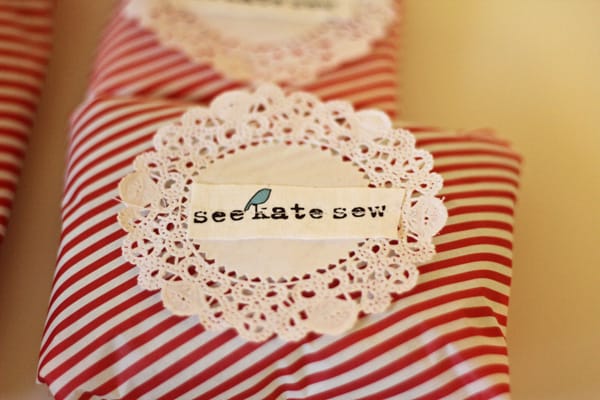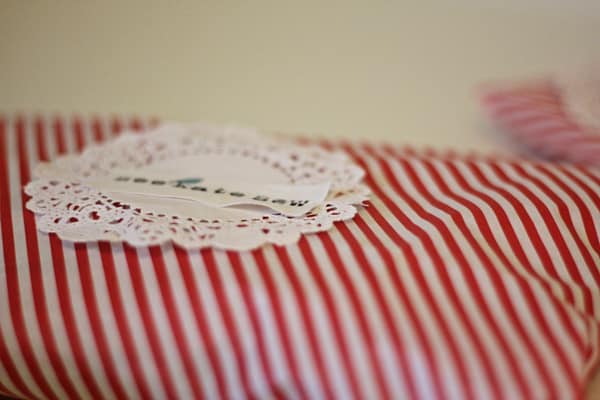 Some things in my shop are too big for this tissue paper (like the stuffies and fabric!) so I just put those in big envelopes or wrap them in kraft paper. I package all my stuff in clear ploy envelopes, wrapped in tissue paper and then stuffed in white envelopes for first class or flat rate envelopes for priority mail. 


I recently got my stickers from Uprinting, so I slap one of those on top! Cute, eh?


I don't waste the paper printing a packing slip. I never look at them anyways!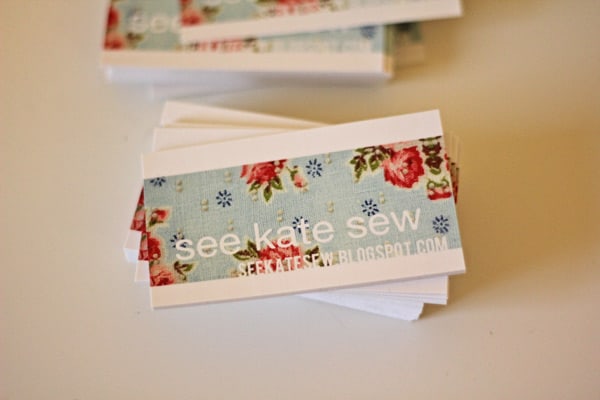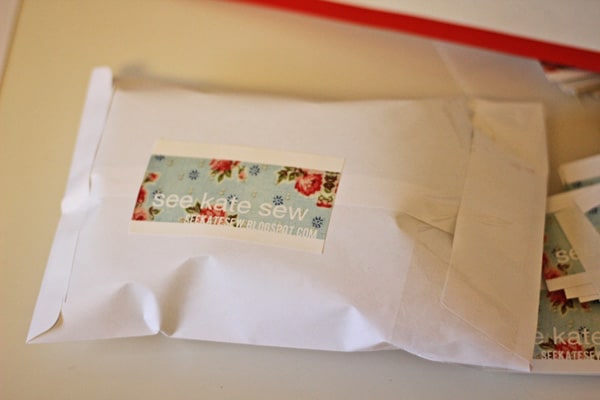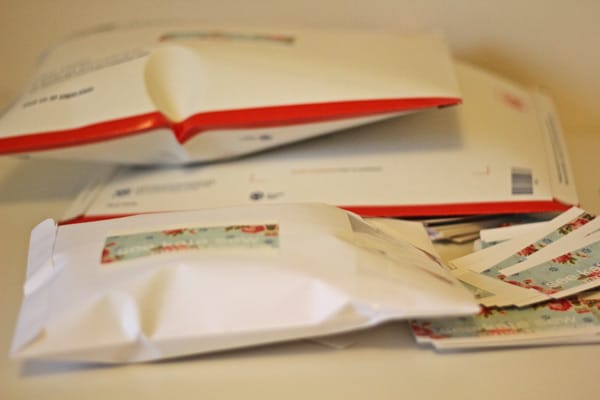 And that's my holiday etsy routine! I'll show you what I normally do when the holidays are over! Packaging is my favorite part of having an etsy shop. It's so much fun to package each order and make it look special!