I have had this idea in my mind for YEARS! Isn't it a great use of the silver metallic thread? With a little hidden idiom to boot!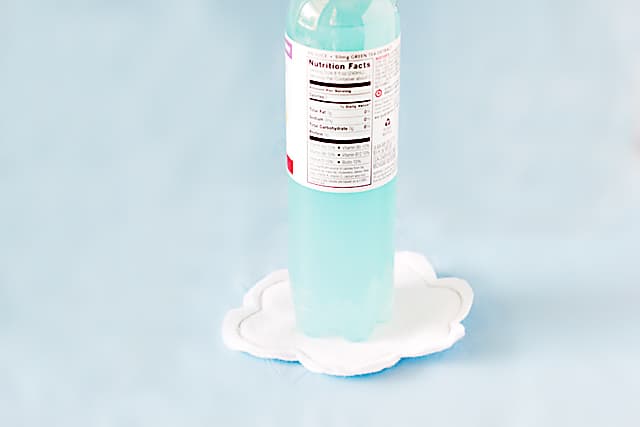 These coasters are simple and sweet! The full tutorial including cloud template is over at Totally Stitchin' today.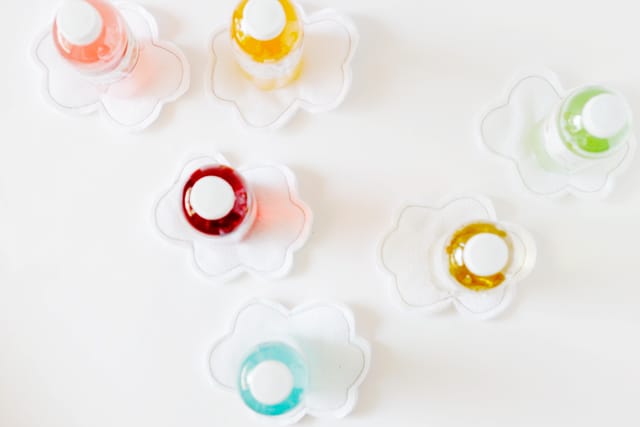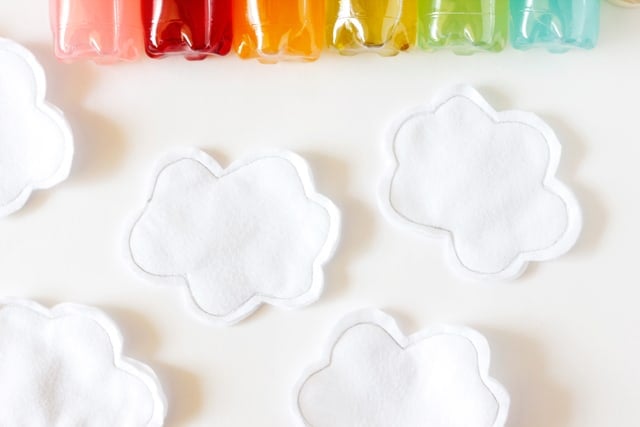 Totally Stitchin' is Babylock's blog! Click here to check it out!