Today's giveaway comes from Fat Quarter Shop! It is so easy to get lost on Fat Quarter Shop's website, in fact I got lost on there writing this post! I love the shop by designer, or shop by color options though. It makes it easy to find what you want. Fat Quarter Shop has an amazing selection of quilting fabrics, including every print and solid you could ask for!
Here are some of my favorites from Fat Quarter Shop: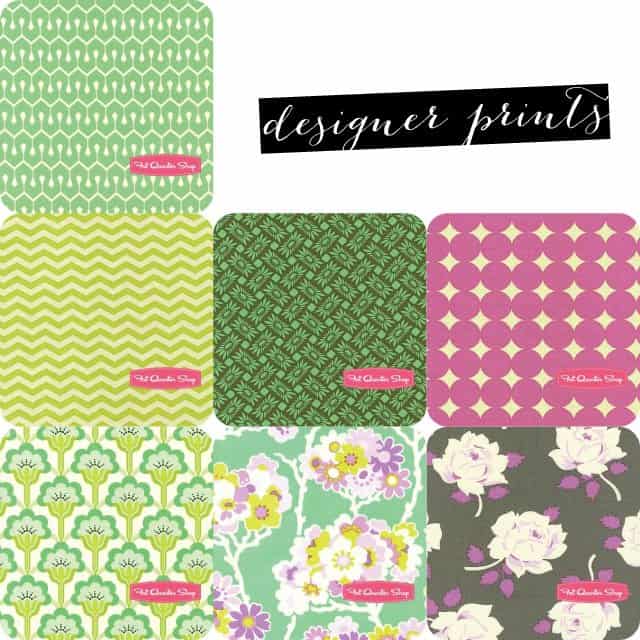 Heather Bailey Designer Prints//
1. Heather Bailey New Wave Turquoise
2. Heather Bailey Chevron Olive
3. Heather Bailey Picnic Daisy Turquoise
4. Heather Bailey Mod Dot Orchid
5. Heather Bailey Pop Blossom Turquoise
6. Lottie Da Turquoise Sprig
7. Lottie Da Vintage Rose Charcoal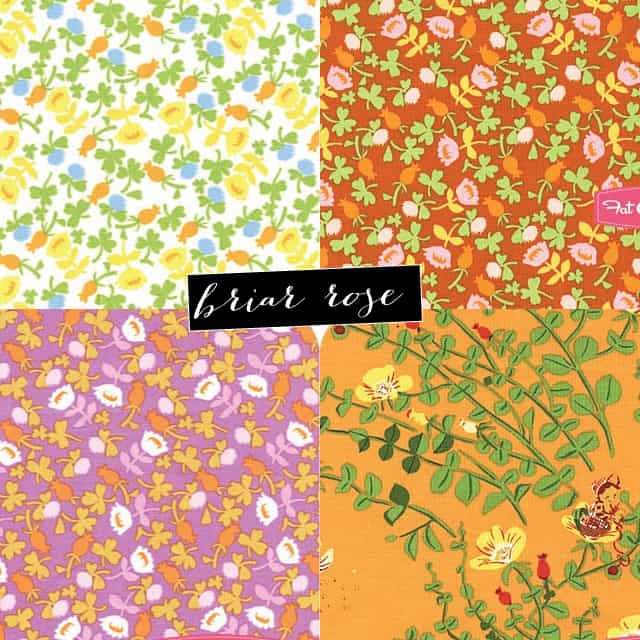 Briar Rose Collection by Heather Ross //
1. Blue Calico
2. Brown Calico
3. Lilac Calico
4. Nanny Bee Orange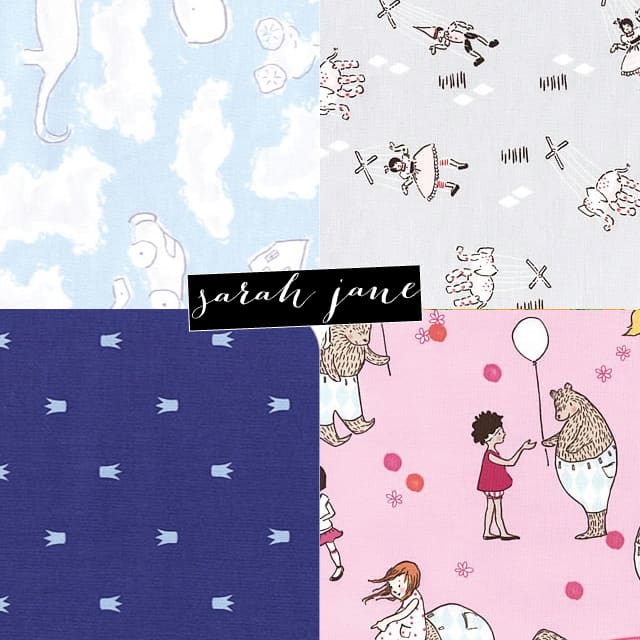 Sarah Jane for Michael Miller //
1. Cloud Pictures
2. Marionettes Grey
3. When I am King
4. Let's Pretend Mr Bear in Pink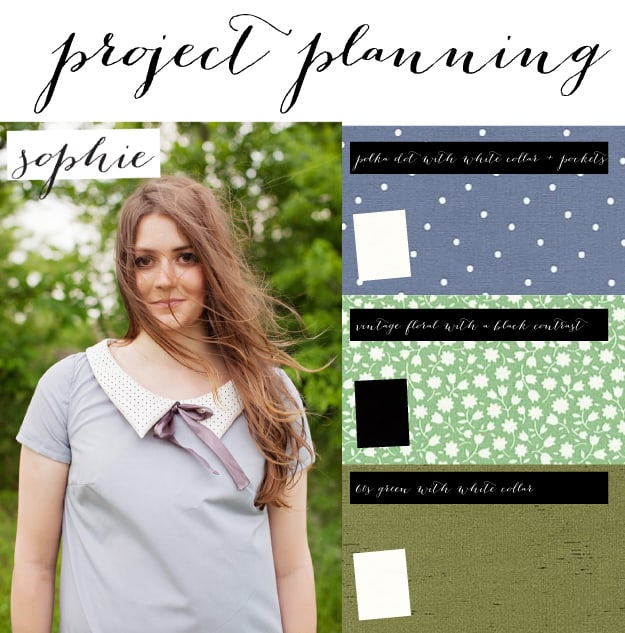 Project Planning with the SOPHIE SHIFT //
1. Lola Ocean Dot with linen white solid contrast
2. 30s vintage floral with solid black collar
3. Let us Give Thanks Green linen texture with linen white solid contrast
I think you could use a really fun vintage print for the collar and pockets on this one, too!
Want to win $100 to Fat Quarter Shop? Enter in the Rafflecopter widget below!
a Rafflecopter giveaway