February is over. Here are a few of my favorite posts from the month, in case you missed one! Feel free to leave a link to your favorite post from your blog in the comments section! I love seeing reader's blogs! 


In February, I made this Neapolitan Party Dress which consequently got me kicked out of Project Run and Play. I breathed a sigh of relief…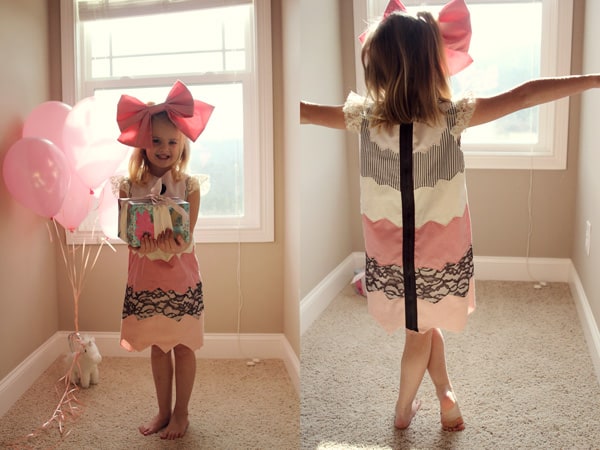 and made some date night double bows for Valentine's Day.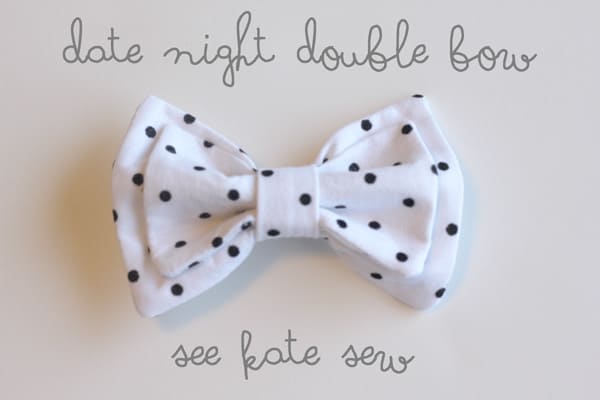 And even though I was kicked out (rude!) I shared my final project, my signature style!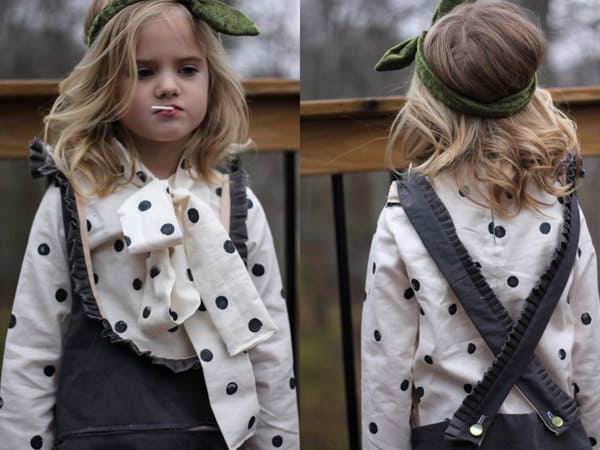 Then I finally released the smashed ruffle collection, which I'd been working on for months!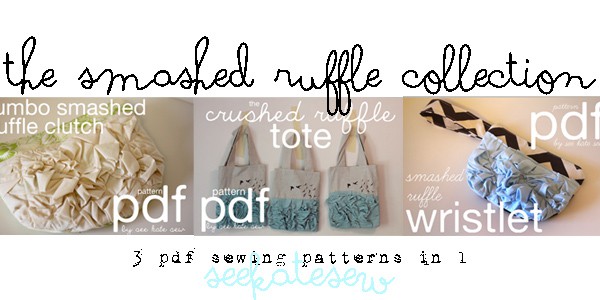 I also shared an easy tutorial for facings,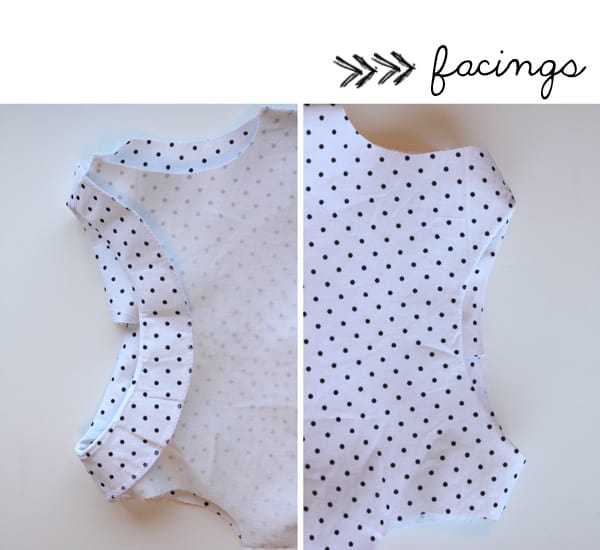 and my little guy turned 18 months. I didn't cry but I thought about it.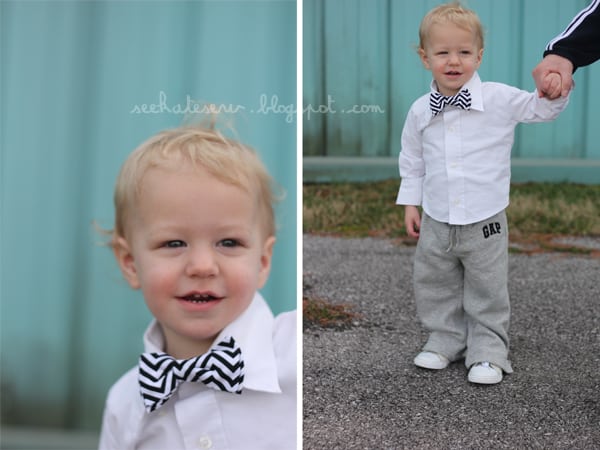 Instead I shared a tutorial for exposed zippers, which are super fun, you should try them!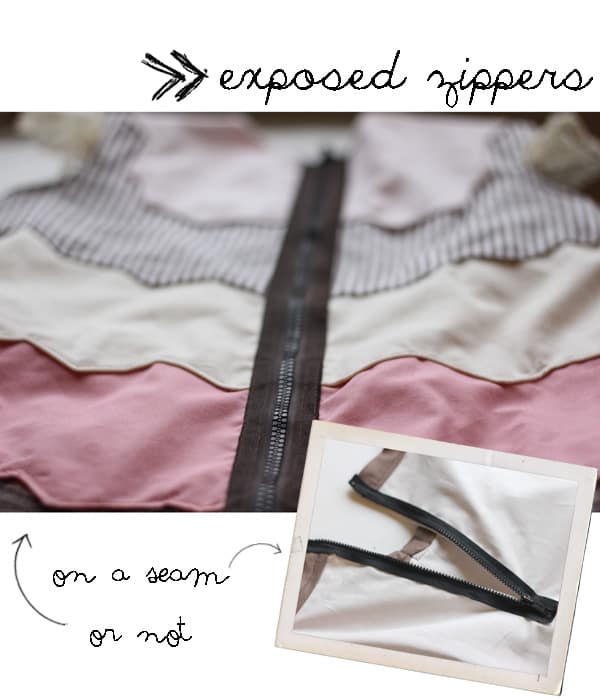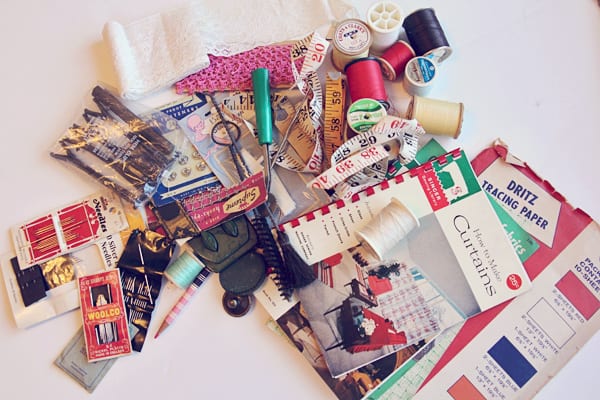 I'd say it was a productive month!






And don't forget about the giveaway! It's open until Saturday night!