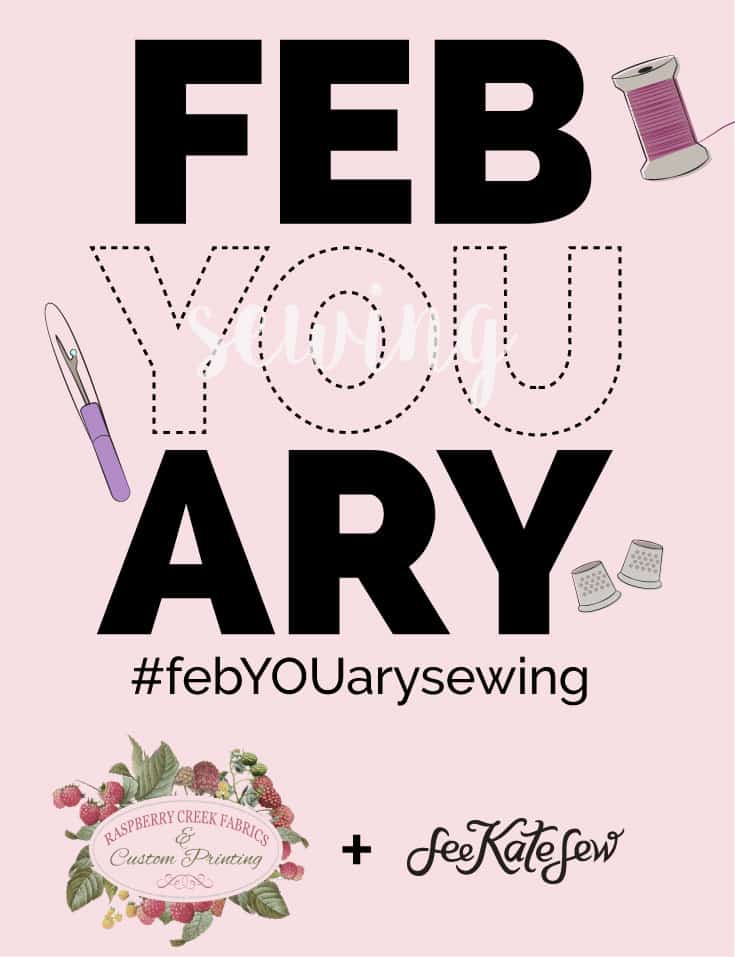 Welcome to the febYOUary sew-along! It's time to sew for YOU!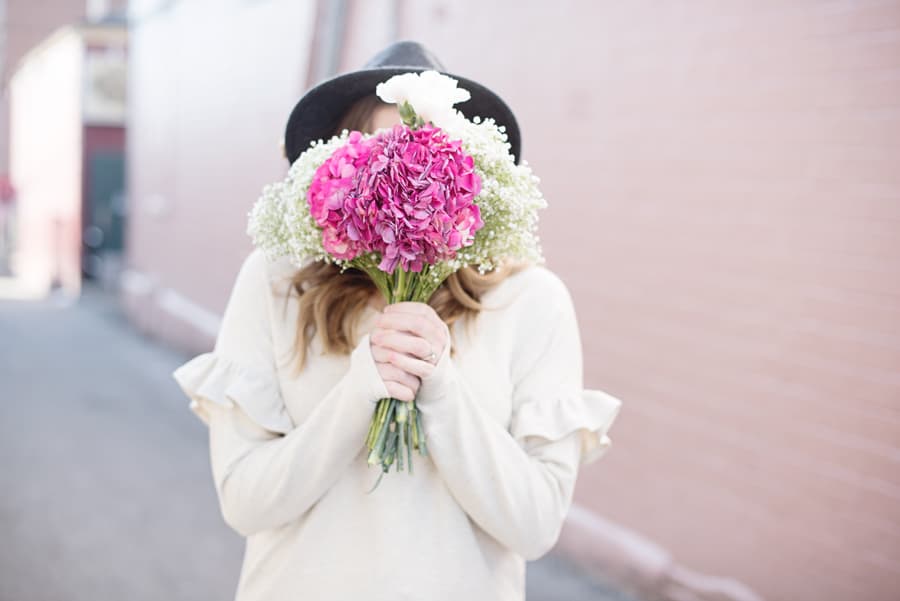 I teamed up with Raspberry Creek Fabrics to host this sew-along which is a sew-for-yourself event! All of February and into March we're sewing for ourselves and calling it FebYOUary! Join the fun in both our Facebook Groups where we'll be sharing daily inspiration, fabric suggestions and where you can post your own photos!
Join the See Kate Sew FB Group!
To celebrate and get you started, my TEN most recent women's sewing patterns are just $10 each, including the brand new Aquarius Top!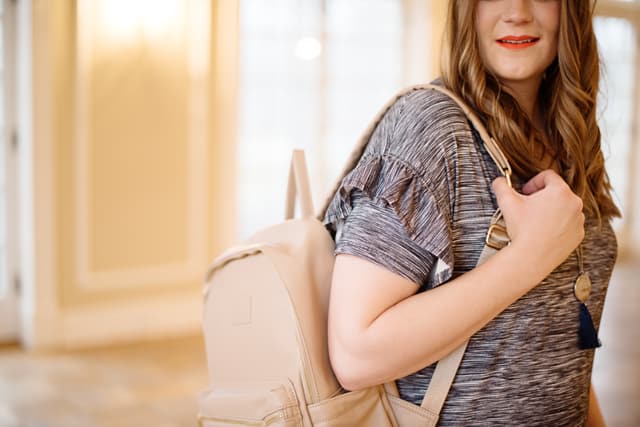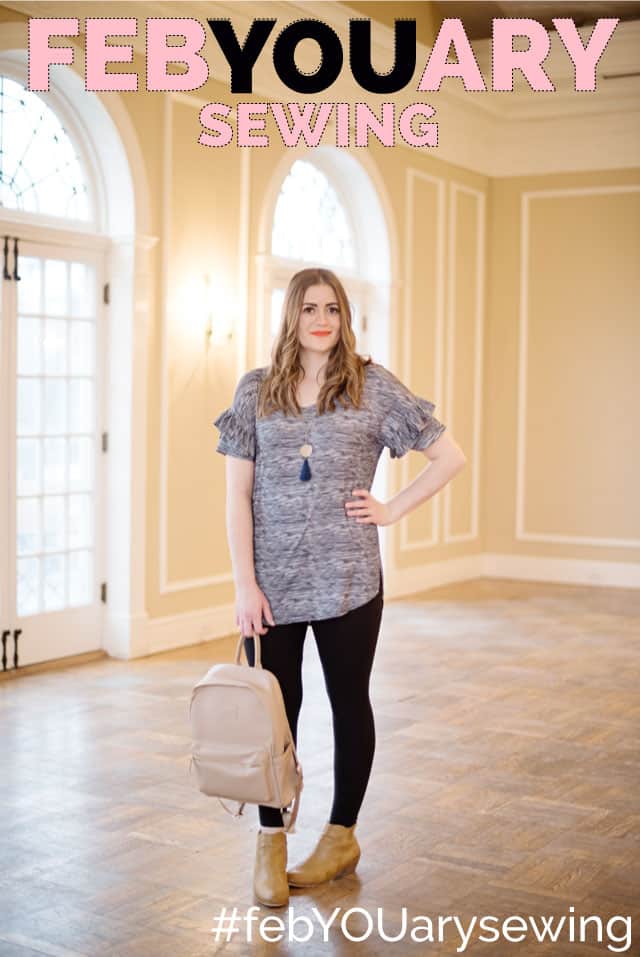 Sew up to 5 things to share for extra entries (and to fill up your closet!) Enter to win $200 worth of fabric and patterns below!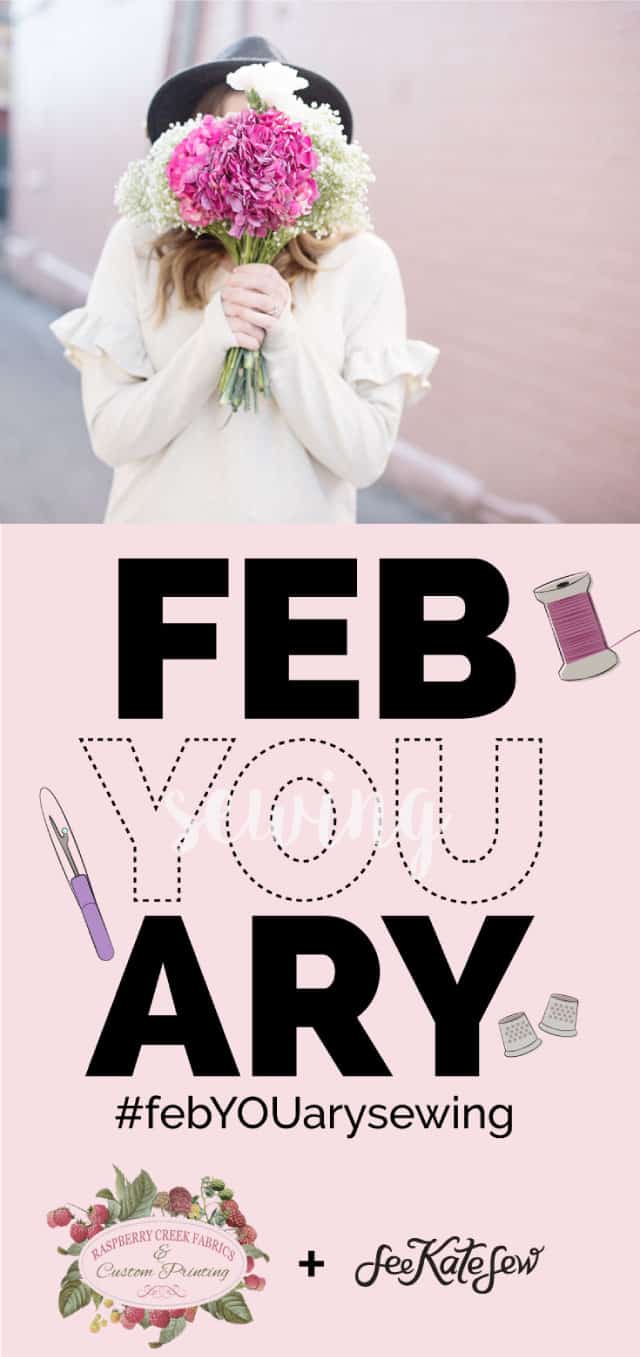 SaveSave