We were at the beach last week. It was refreshing and perfect. We got lucky and found a secret little town, free of tourists and full of happy people. I think happy valley does exist. It must be the sunshine.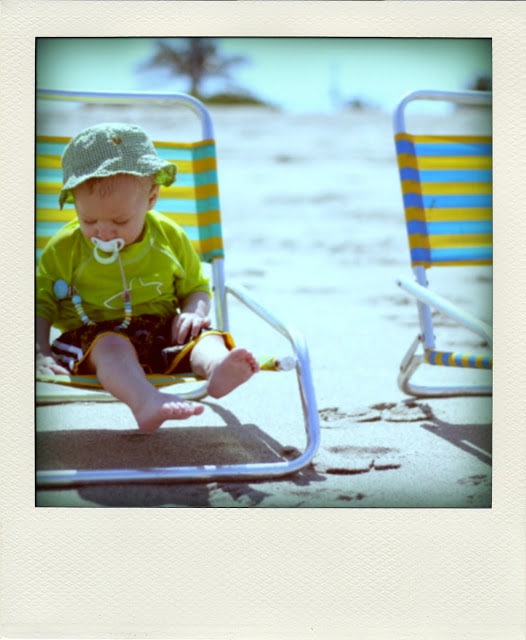 It was a week full of firsts. First time in a pool. First time at the beach. First mouthfuls of sand. First time prying shells out of tiny hands. First salt water puckers.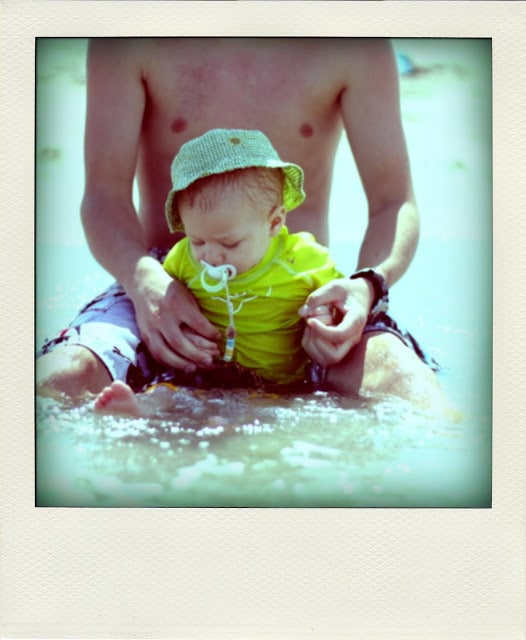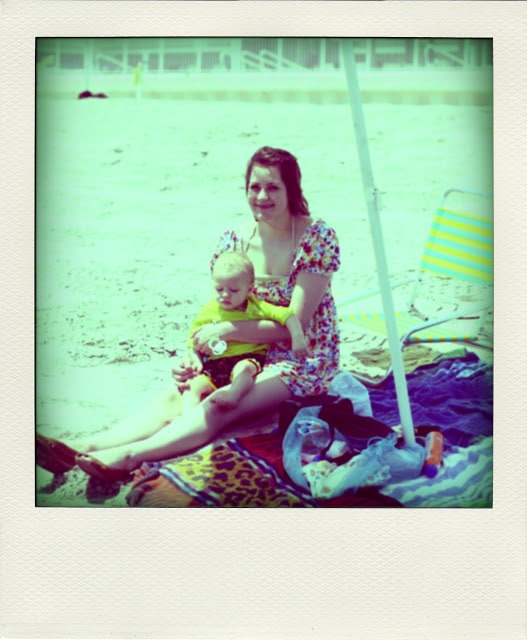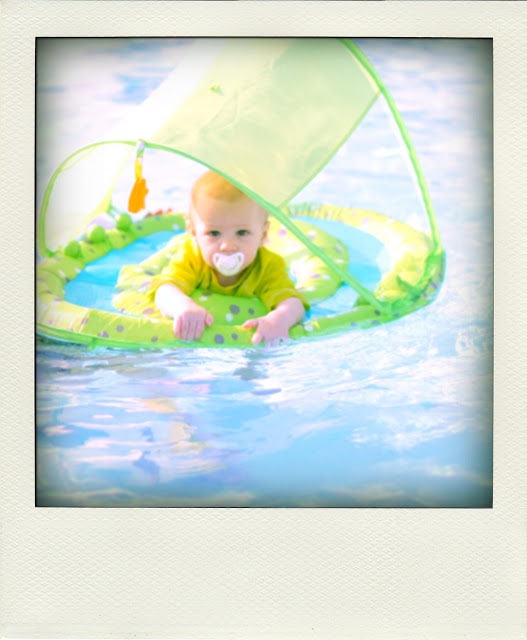 It's so fun seeing all these firsts. 
And the sky looked like this: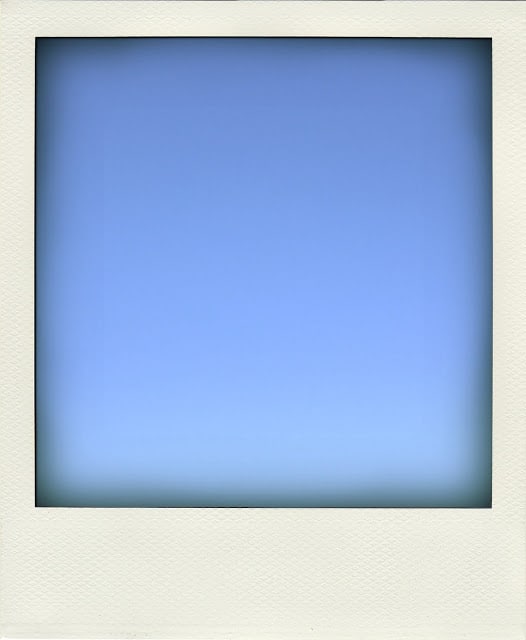 I'm in a happy beach mode still.
And I'm declaring it summer.
p.s. I stole* coffee filters from the place we stayed! Since I don't ever think of buying them at the store, I thought they would make a fun project. What should I make with them? Ideas?
See you tomorrow for a sweet reveal!