Secret flower techniques.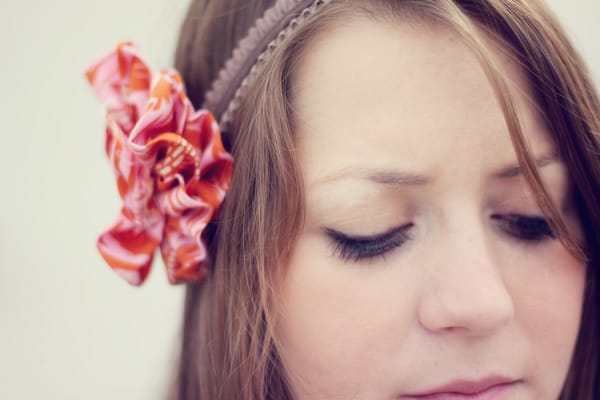 That's how I felt when I was making my new headband from this pattern pdf from Birdsong bows. Like I knew a new secret! Brilliant flower technique! It was so exciting. I used some fabric from Loulouthi.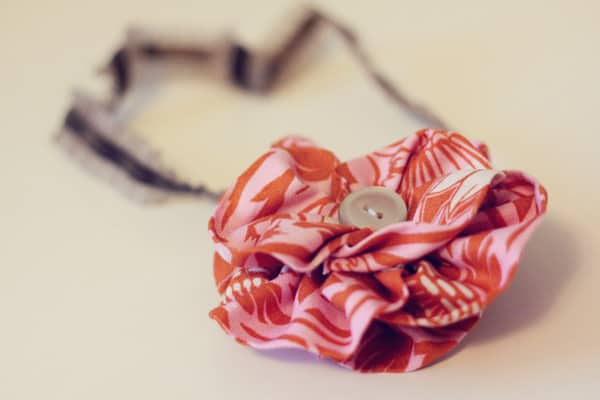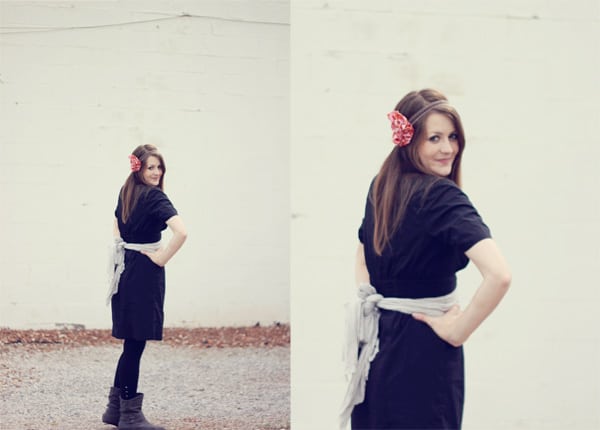 You can also make it with ribbon like this: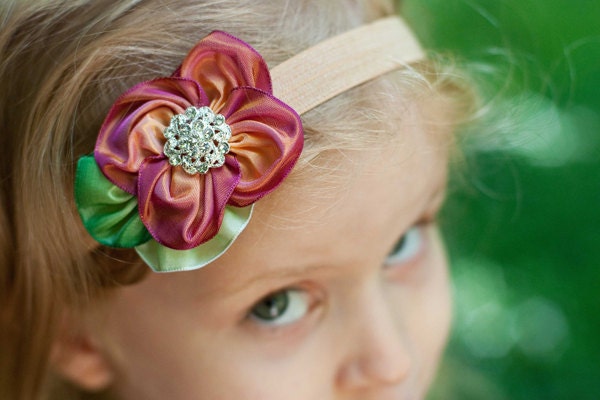 The instructions were super easy to follow and it only took me a few minutes to put together! It looks really great as a wrist corsage, too.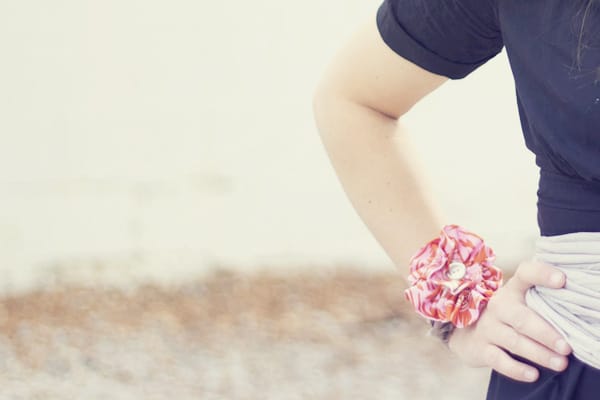 You can pretty much put these flowers on anything! I'm excited to make more! I think I want to make a whole bunch and cover a belt with them. Birdsong bows is full of other great flower and bow patterns, too!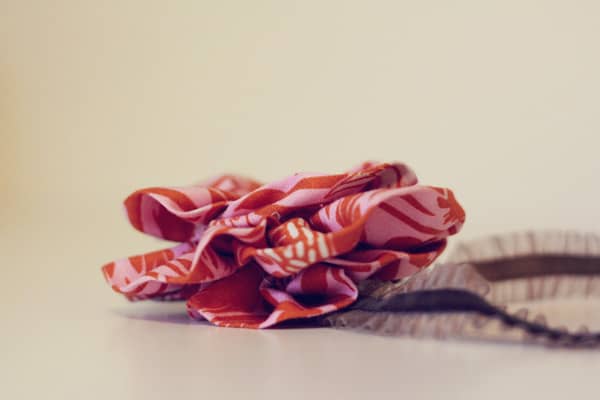 You can enter to win 3 patterns right here! The giveaway ends soon, so go enter!


Thanks Birdsong Bows!