I made some silk bloomers in September and promised a tutorial. I even had the pattern pieces ready to scan and then blah blah blah, I didn't do it. Then I decided to wait until I had the baby so she could model them. So here they are! A free pattern and some super cutie baby bloomers for your babe! So it's wintertime, but they look extra adorable with tights underneath.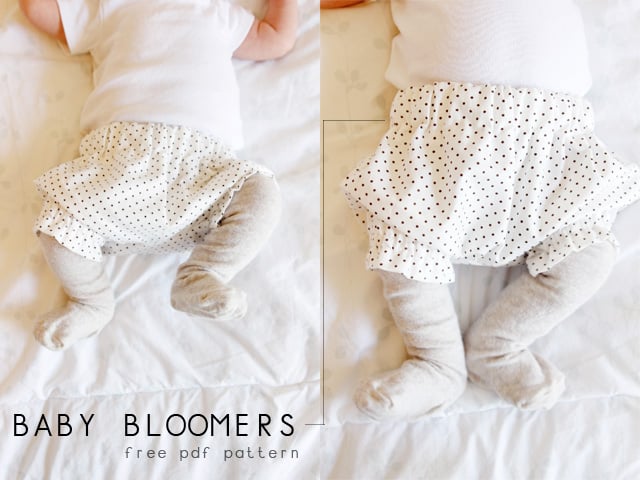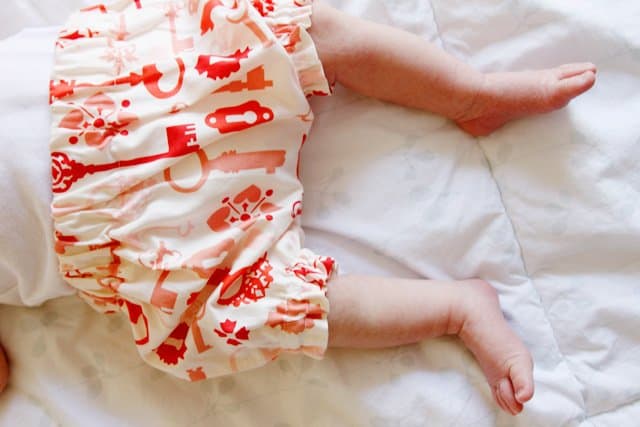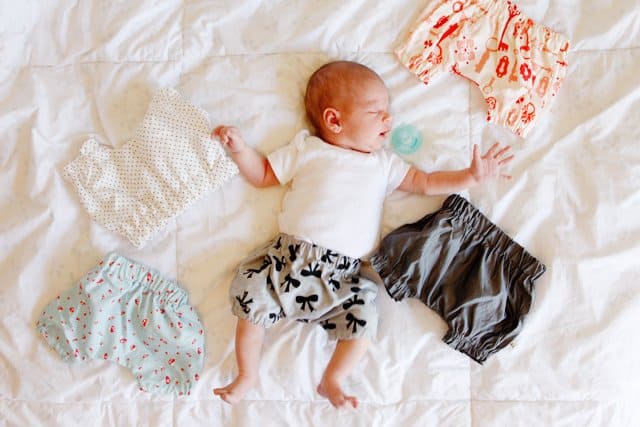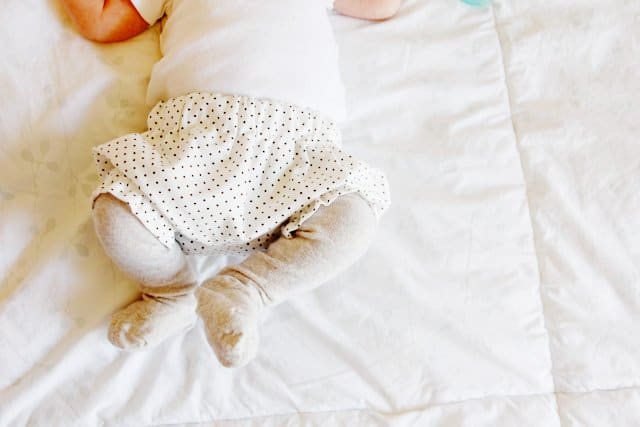 I originally made these bloomers as a part of a look for Project Run and Play where the theme was a fashion icon. I picked Zooey Deschanel and made these bloomers to look like her silk skirt shown below.
(Here's the tutorial for the Petal Tunic shown below.)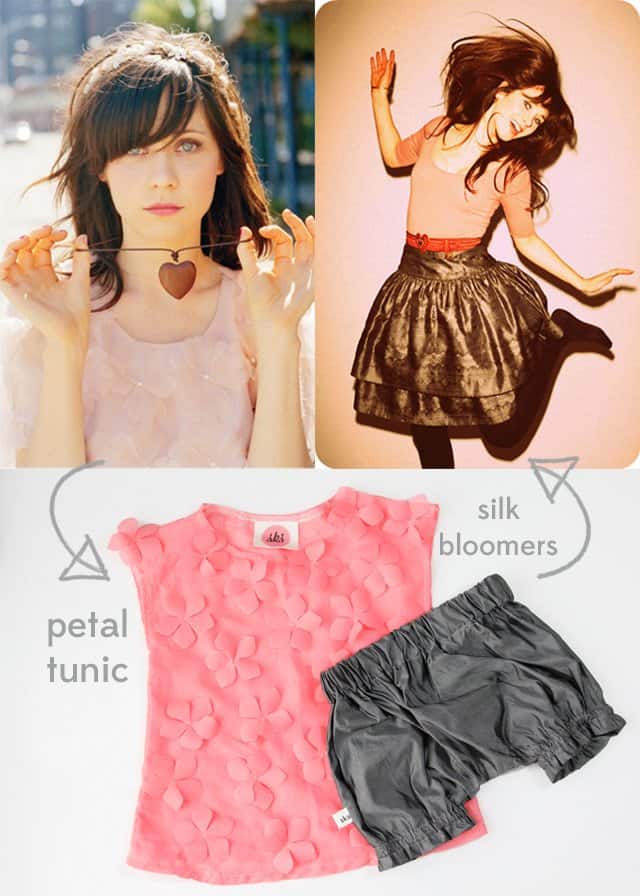 There are really two versions to this, the ruched version, which gives a cute little ruffle effect at the leg cuffs and waistband. Or the plain version, which isn't ruffled or ruched, like the one I made with little bow fabric. To make the plain version, just modify the pattern a little by cutting off the flare and make the casing on the bottom edge of the shorts instead of 1/2″ up.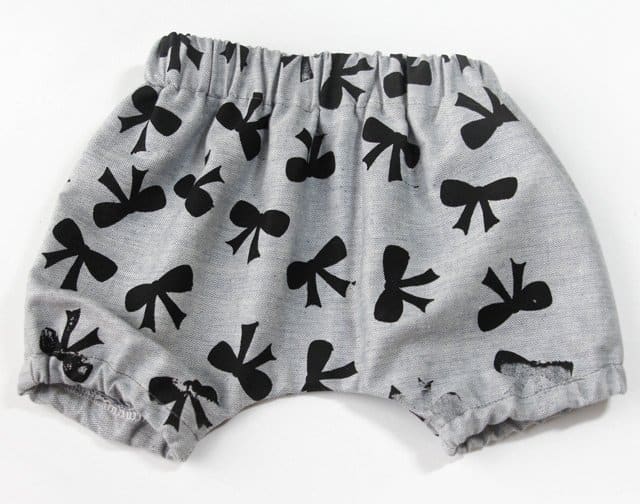 Materials:
*1/4 yard fabric
*1/4″ elastic for leg cuffs
*1/2″ to 1″ elastic for waistband (depends on your preference or what you have on hand)
Notes:
*use 1/2″ seam allowance
*do not sell items made from this pattern+tutorial. Thank you!
*make lots because they are SOO cute :)

Instructions:
Print out pattern pieces and tape together. Use the grey lines as a guide. The pieces fit together side by side.
Cut two from your fabric.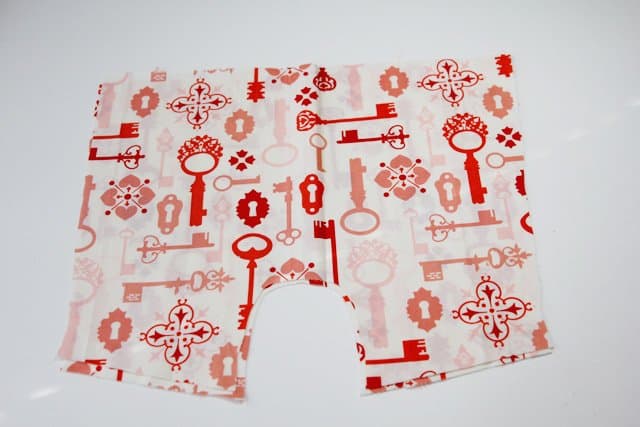 Stack with right sides facing each other and sew up the side seams and crotch seam. Serge or otherwise finish the seam allowances.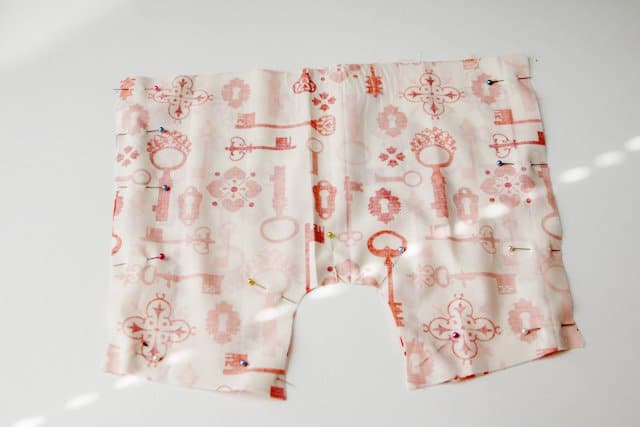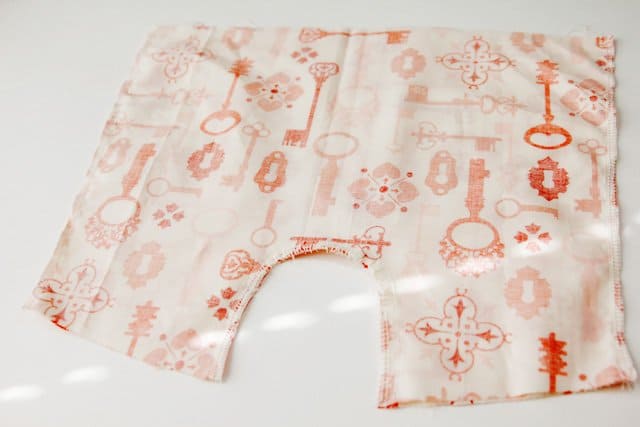 Clip the seam allowance in the crotch.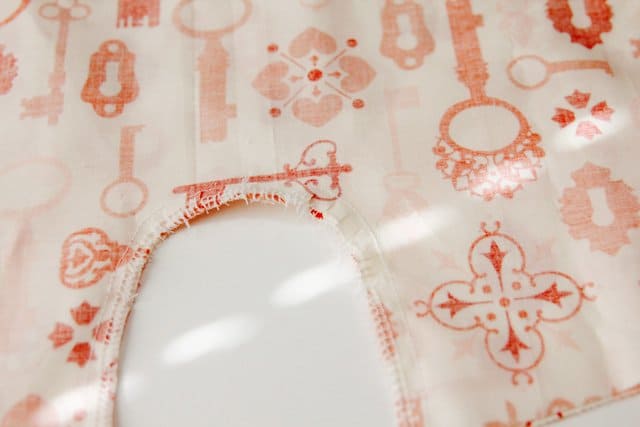 Serge or zig zag the top and leg openings.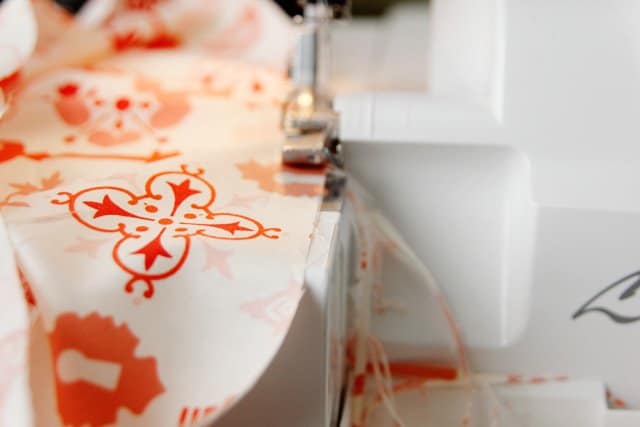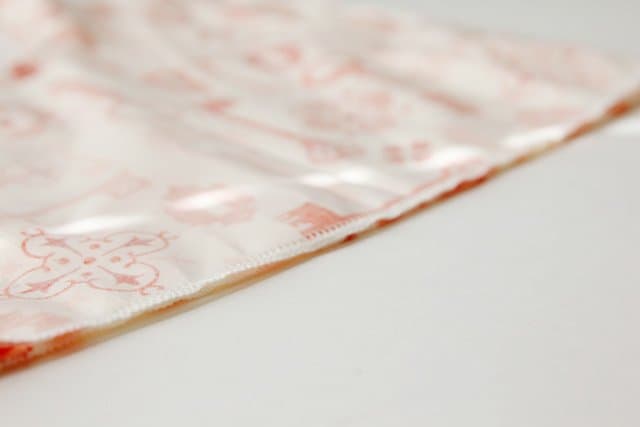 To make a casing for the top elastic, press over 1 1/2″ and sew at 1 1/4″.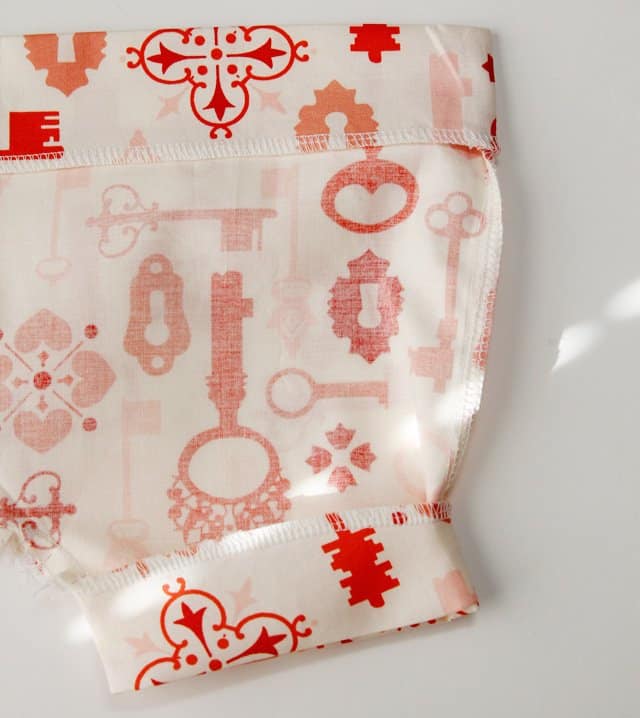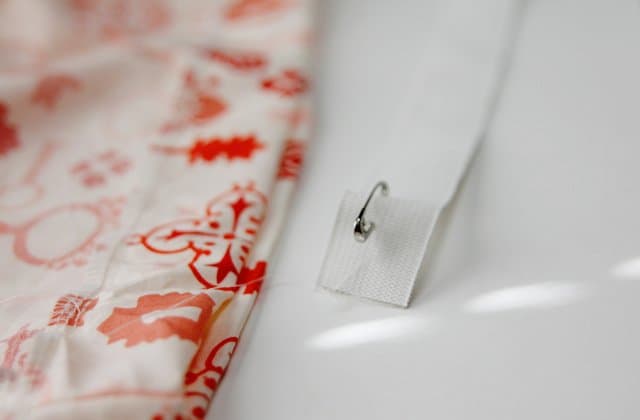 To finish the legs with a ruffle, press 1 1/4″ up. Then sew a casing by sewing at 1″ and 1/2″ from the bottom of the shorts. Leave a 1″ opening on your 1″ from bottom line to allow for space to insert elastic.
Attach a pin to your 1/4″ leg elastic, thread it through and sew it together. Then close your casing. Follow the same steps to insert the elastic and close the casing.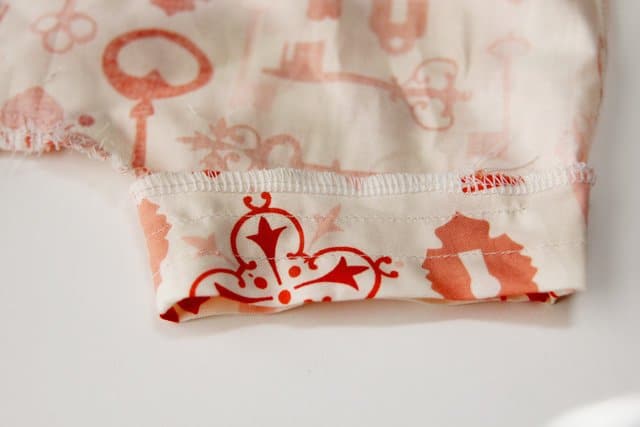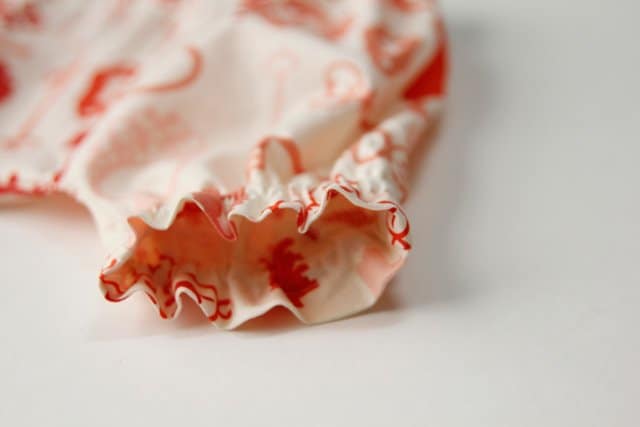 Then you're done!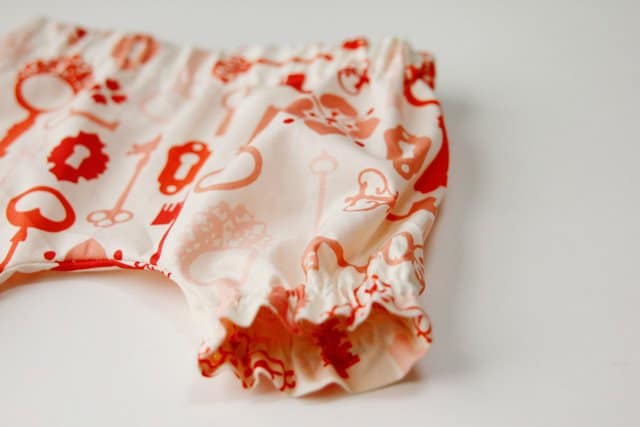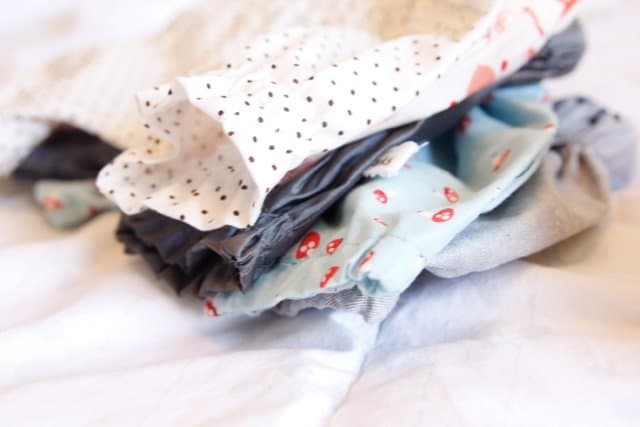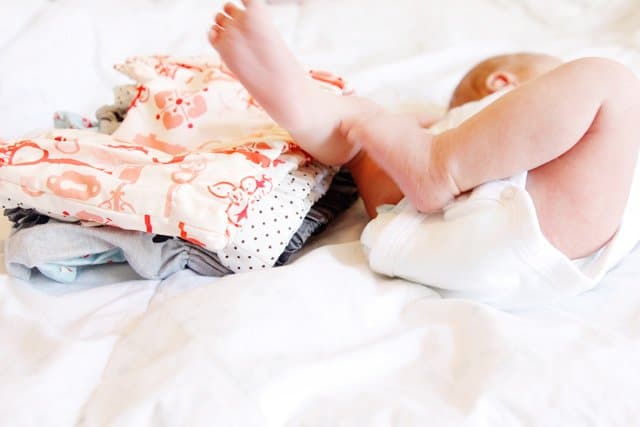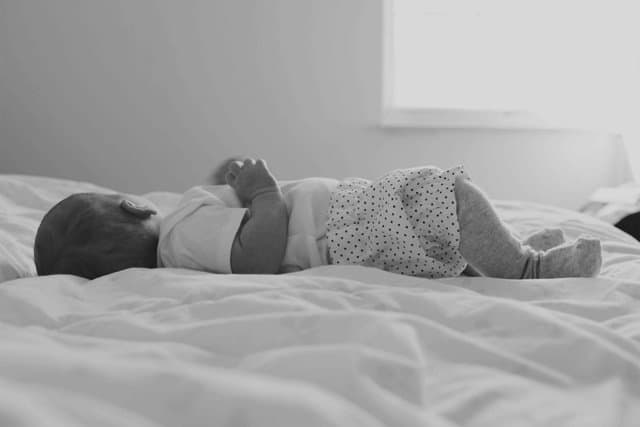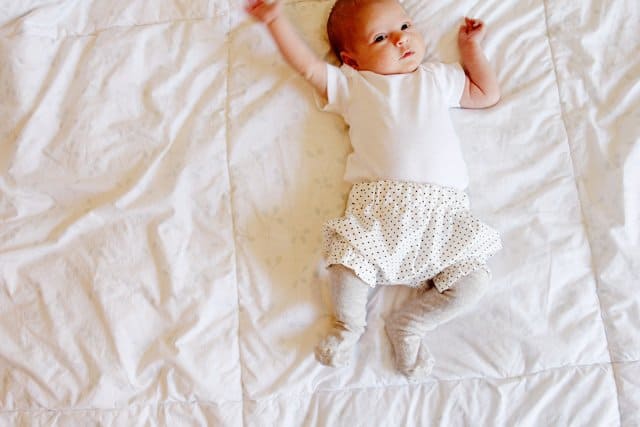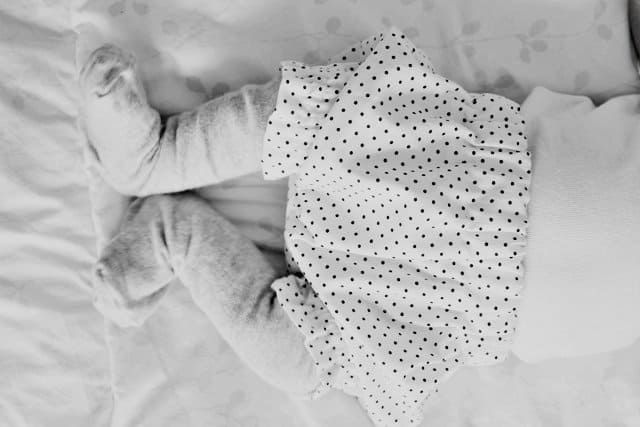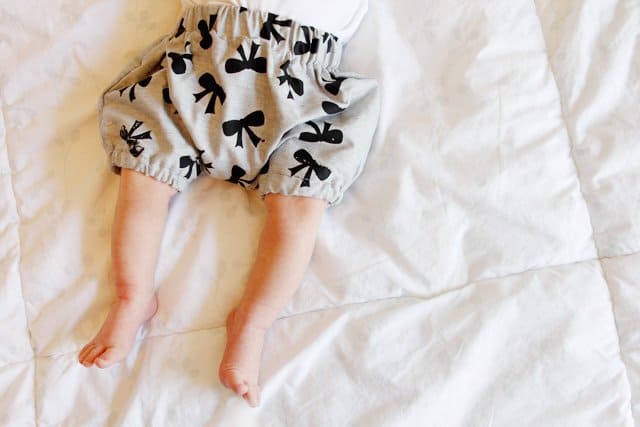 Preparing for this baby girl was pretty exciting. But as you can see, I'm having more fun now that she's on the outside!
Hope you enjoy this pattern!